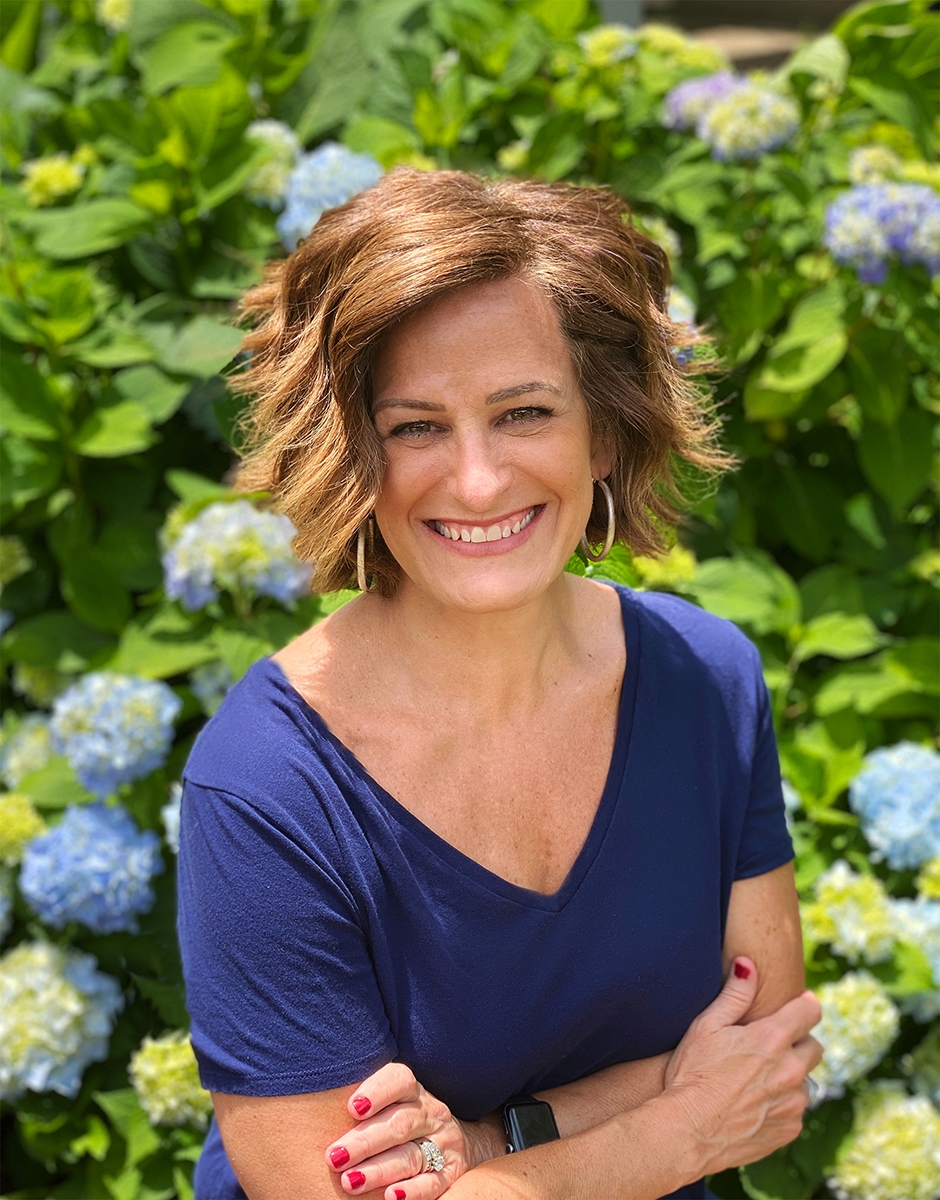 October - November - December 2022
It's that time of year again. Time to break out your cozy sweaters and dust off your boots. Time to head to the attic and bring down the holiday decorations. Time to fire up the stove or grill and whip up hearty and delicious meals. Time to appreciate Mother Nature's beautiful seasonal canvas. Time to enjoy fun, food, family, friends, football, festivities, and so much more – time to enjoy all things fall!
Throughout this issue of CIRCA Magazine, you'll discover many ways to do just that. As you turn the following pages, you can:
– Find autumnal cooking inspiration, whether for football tailgates, healthy family dinners, the annual holiday cookie exchange, or for a hot appetizer perfect for any upcoming gathering;
– Uncover some not-so-usual seasonal wines to pair with the just-mentioned dishes;
– Get creative with simple ways to give your home a fall refresh and discover design trends for the season;
– Understand how to choose the best paint color for your living space;
– Be inspired with our "Hidden Gems" to get outside and enjoy the magnificent fall foliage … lakes in our area provide the perfect backdrop (special thanks to Ranger Rebecca Thomson of the US Army Corps of Engineers for the stunning front cover photo of Falls Lake!);
– Learn about our neighboring towns of Chapel Hill and Carrboro, and the charm that awaits should you need an easy nearby escape from the upcoming holiday hustle and bustle;
– Find out about the season's fashion forecast so you can fill your closet with top looks for a fashionable fall;
– Learn about lovely plants for your garden that thrive in North Carolina's beautiful autumn air;
– Fill your calendar with fall festivities and holiday happenings;
– Get expert advice on how to select and care for the perfect real Christmas tree;
– And embrace a bit of our community's history.
So much more is waiting to be discovered in this issue of CIRCA, including: the latest and greatest book suggestions to kickstart your holiday shopping; ways to use social media to support local businesses this holiday season; advice on when you should adjust your financial investment mix; real estate recommendations to get your home ready for an autumn sale; and tips to keep your furry friends safe this hectic time of year – just to name a few.
But of course, that's not all … as always, I am honored to share with you the many incredible businesses that support us and make it possible to bring you the wonderful aforementioned features every quarter. Please continue to support our amazing advertisers who are eager to serve you, not only this holiday season (#supportlocal), but all year long. And don't forget to let them know you found them in CIRCA Magazine!
As I wrap up another great year at CIRCA, I want to take this opportunity to thank you all for reading each and every edition, and to wish you a fabulous fall and a very happy holiday season. See you next year!