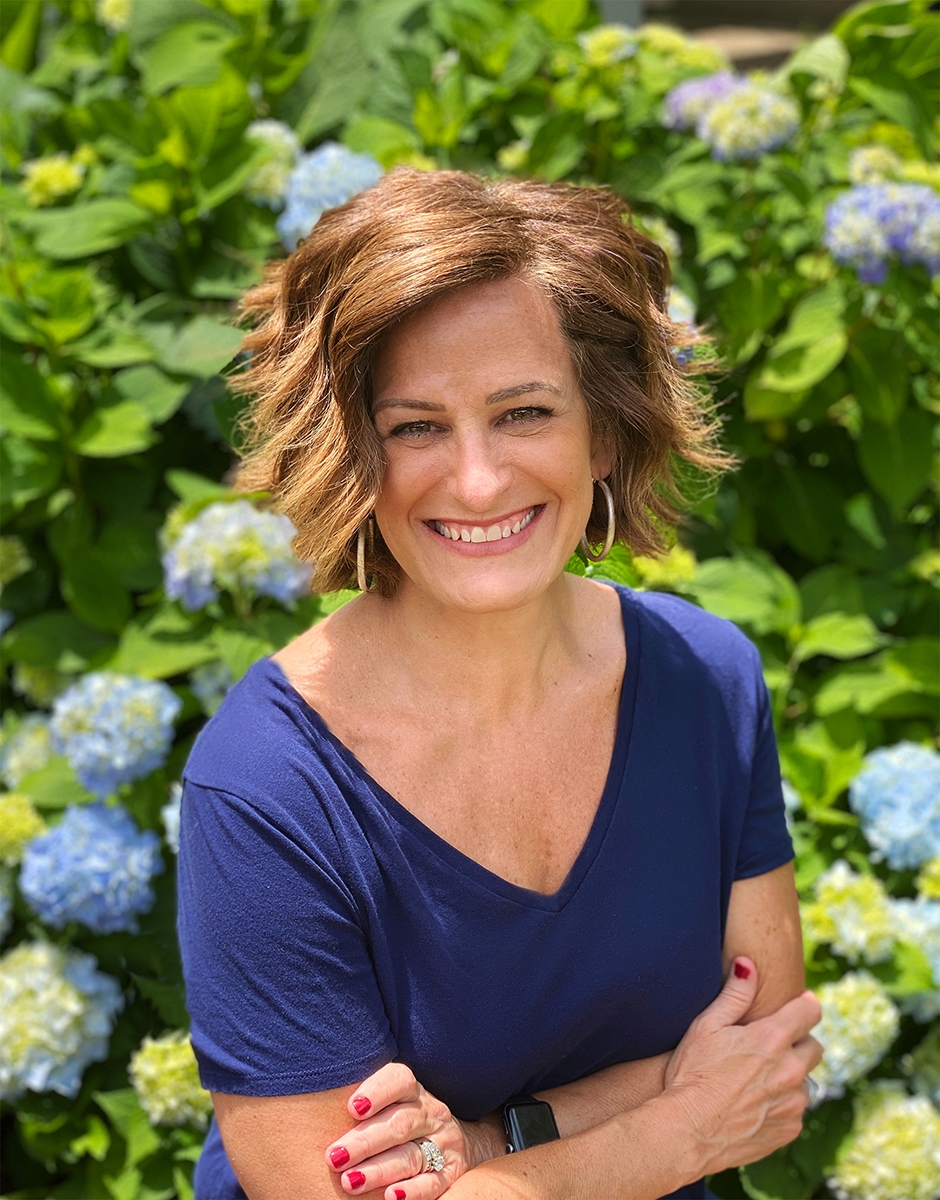 July - August - September 2023
Sweet summertime! The sun is shining. The temperatures are rising. The days are longer. The kids are out of school. Each North Carolina season ushers in its own exciting experiences and unique opportunities, and summer is no exception. It's a chance to create special moments with those around you, a time to embrace Mother Nature, an opportunity to explore the wonders of our community. For this issue, we dive into many ways for you to enjoy all of these and more – whether it's with food, friends, family, or simple summer celebrations, we've got you covered.
As you can probably tell by the mouthwatering watermelon gracing the front cover, this summer staple is everywhere right now. Learn more about its history, its health benefits, how to incorporate it into your favorite seasonal dishes, and create a cool and refreshing cocktail to help beat summer's heat. Further please your summer palate with ideas and inspiration for chopped salads, a recipe for pollo al pastor – a dish that is sure to spice up your next backyard cookout, and the "just peachy" seasonal favorite that is the peach cobbler.
Even though the A/C may be calling your name, now is the time to get up and get out. "Celebrate Summer in the Forest" details the many exciting events around town that are guaranteed to provide a season full of fun. Discover the beauty of the Triangle's breathtaking trails, or answer the call of the ocean as you escape to the coastal community of Carolina Beach.
Pack your tote bag with the latest fiction or fantasy to peruse by the pool. Whip up some frozen treats to keep your favorite furry family member cool. Freshen up your living space with "scent"sational summery scents. Decorate your outdoor living space for the perfect porch retreat. Keep reading for tips, advice, and recommendations on how to achieve these, and much more.
I hope you enjoy this issue as much as I have enjoyed working on it. I am forever grateful to the many wonderful, local businesses and organizations whose support helped make it possible to bring it to you. As you're out and about exploring the wonders of our community this summer, please frequent and patronize these businesses … and don't forget to tell them you found them here!
Summer is here. Soak it – and this issue of CIRCA Magazine – all in ... it's a special time here in North Carolina. Until next time!