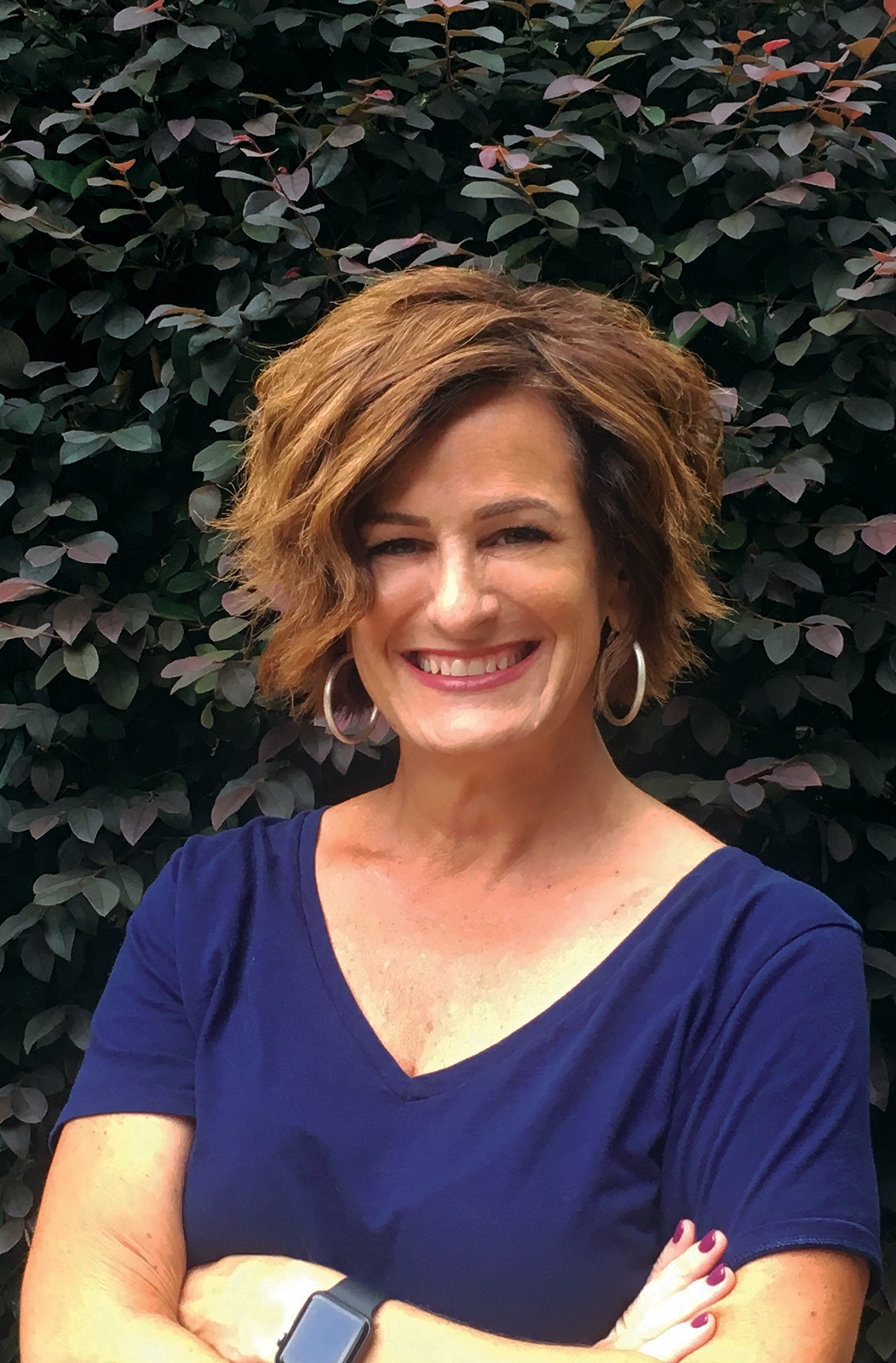 April - May - June 2020
Publisher's Message: As of press time, which was in mid-March, we were experiencing an unprecedented time in our community, our nation, and our world … it was a very fluid time, with government recommendations changing almost daily. Please note that there are some featured events and activities in this issue that – at press time – were still scheduled. However, with the rapidly changing situation, there is a possibility that some have been postponed, rescheduled, and possibly even cancelled after this issue was printed. Therefore, it is recommended that you visit the websites and / or social media pages of these events and their organizers to determine if they experienced any changes.
I always end my "Publisher Letter" with a brief reminder to support the many businesses that make it possible for us to bring CIRCA to you each and every quarter. But this time, I'm starting my letter with this reminder – it is so important, especially now, that we rally around our community and give our business as much as we can to these amazing stores, shops, restaurants, offices, etc. Their owners are our friends, our neighbors, our fellow community members – and we need to continue to support them, not just now, but also moving forward. Whether it's by shopping; dining; utilizing their services; purchasing gift certificates from them; following, liking, and sharing their social media posts; recommending them to a friend; etc. – however you can, please continue to patronize the many wonderful businesses that advertise with us, generously allow us to distribute our magazine within their establishments, and provide the awesome articles in each issue. They are our bread and butter, and we need to continue being their bread and butter. Together, we can continue to make our community the best it can be.
Now, on to my "welcome to our spring issue" letter …
You'll quickly discover a pretty common theme among the articles in this issue of CIRCA Magazine … all things spring. Longer days, wonderful weather, beautiful blooms! A sense of renewal. The opportunity to refresh various aspects of our lives. It's a time to enjoy the glory of the outdoors. It encourages us to slow down a bit and celebrate the season. You'll also quickly discover that our writers and advertisers have welcomed spring with open arms. If you too are ready to embrace all things spring, then start flipping the pages!
When deciding what to feature on the front cover, it wasn't that difficult to decide on a display of fabulous flowers. Not only do beautiful blooms simply shout spring, but they are frequently mentioned throughout the following pages. "Best Roses For Our Region" shares a variety of roses that make the grade in our region's performance department. Showcasing flowers as decorating tools is discussed in "Spring Clean Your Design," along with a number of design ideas to give your space a spruce for spring. "Boost Your Curb Appeal" provides helpful tips – including planting plants, flowers, and bushes that are perfect for pollinators, sustainability, and simplicity – to enhance your outdoor areas. "Feeling Crafty" offers DIY inspiration for showcasing your blooming beauties. "7 Tips For Outdoor Entertaining" suggests incorporating fresh flowers into your décor for pops of color, as well as other great outdoor entertaining tips to help you enjoy a wonderful springtime gathering.
Of course, there is much more "all things spring" to be discovered in this issue of CIRCA. For instance, "Spring Into A Season Of Fun In The Forest" details free, family-friendly events taking place over the next few months. "Good Reads" is here to help you refresh your springtime reading list. "Salsabilities" describes creatively delicious possibilities for seasonal salsas. "How To Survive Pollen Season" educates on how to – well, survive pollen season.
You'll also discover many other lifestyle articles … correctly cooking eggs in cast iron; tips for talking to teens about unhealthy behaviors; steps for building a healthy meal plan; helpful hints for home buying; breaking down the CBD buzz; ways to keep your garage safe and secure; the hidden gem that is the Tar-Pamlico Water Trail, and the driveable destination of nearby Granville County; and so much more. So take some time to savor the longer days, the warmer temperatures, and the beautiful blooms, and enjoy this spring-y edition of CIRCA Magazine. I'll see you again this summer!