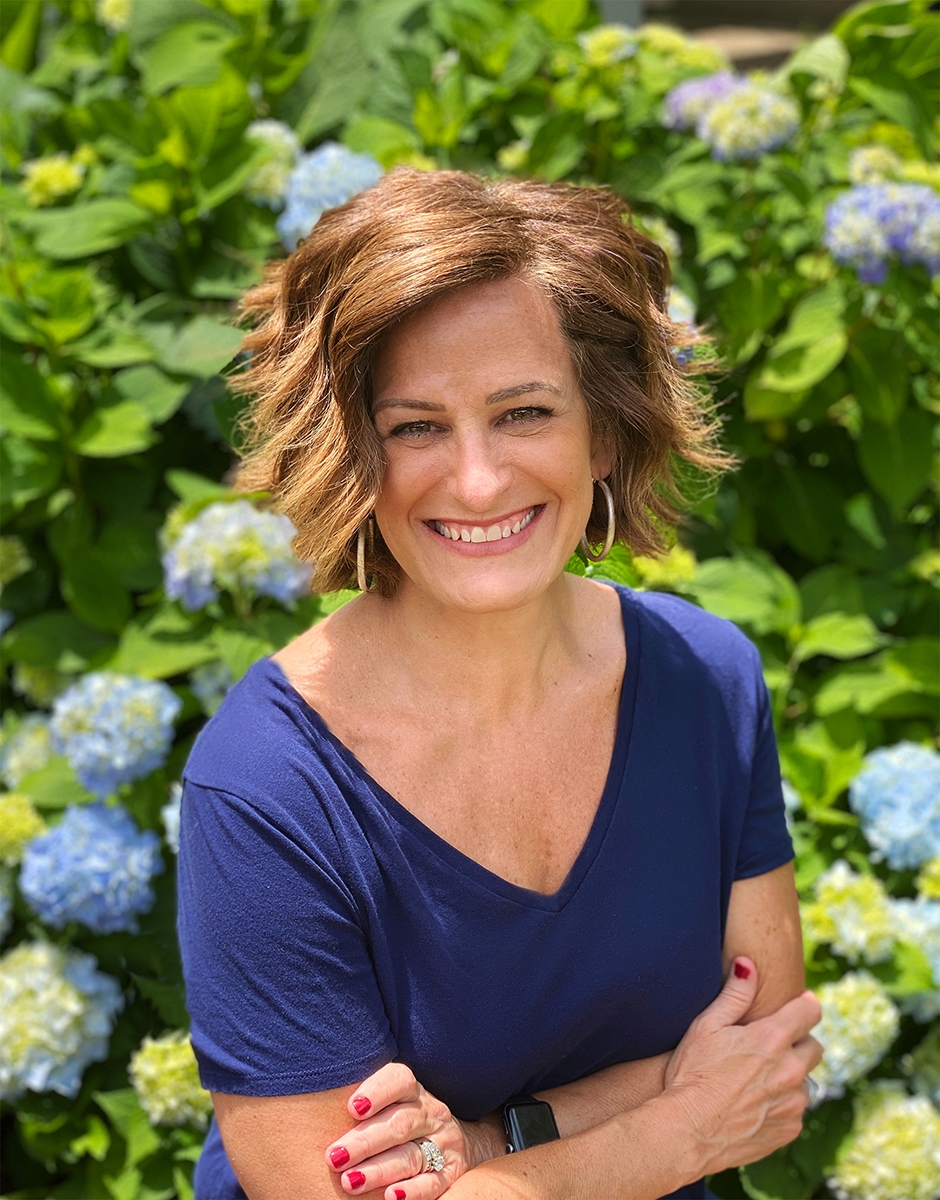 July-August-September 2020
Hello, CIRCA readers! I hope this note finds you all doing well, and staying safe and healthy! I think it goes without saying that the last few months have been a little different for all of us. But while business as usual hasn't exactly been business as usual, I'm excited to share with you another wonderful edition of CIRCA Magazine (and I'm happy to say that somehow I was able to pull off production of this issue from home, with the whole family home as well)!
Before I delve into all the awesomeness that awaits you in this edition, I would like to take this opportunity to thank all the amazing people, organizations, and businesses who continue to support us and help to make our magazine the great lifestyle magazine that has been serving the northern Wake County for over 18 years. While the words "thank you, we value you, and we appreciate you" cannot express how much they – our incredible and loyal advertisers, our insightful writers, and the businesses who so graciously allow us to distribute our magazine in their establishments – mean to us, it's because of them that CIRCA Magazine is what it is today. And with the business environment looking a little different these days, it's more important than ever to let those who are part of the CIRCA family know how special they are – so, as simple as these words may seem, I truly thank you.
And to you, our wonderful readers … a very sincere thank you for continuing to pick CIRCA up at our many distribution locations around town, reading it online, following and liking us on social media (if you aren't already doing so, please do), and telling your friends that they too need to become readers so they don't miss another issue!
Now, on to the aforementioned awesomeness that awaits you here in our sizzling summer issue!
As you can probably tell by the photo that graces our cover, summer is about being cool. It's about vibrancy. It's about enjoying nature. It's about enjoying time outdoors with loved ones. And that's what this edition of CIRCA just happens to be about as well!
"Cool Summertime Treats" inspires with delicious ideas for fruit-infused waters (hence, the front cover picture), frozen fruity fun, and grown-ups-only fruit-flavored bevvies that are sure to cool you off on a hot summer day. "Vertical Beauty" educates about vibrant vines that add color, interest, privacy, shade, and more to your landscape. "The Allure of Lake Gaston" highlights the wonder of this beautiful driveable destination located just about an hour north of us. "Ultimate Outdoor Kitchens" showcases features for the ideal eating, grilling, and entertaining area for friends and family right in your own backyard. These are just a few of the many articles you can find as you turn the following pages. You will also discover how to create a couple of cool DIY projects that are perfect for summer. Looking to add natural summer flair to your home? We're here to show you how. You will learn about natural botanicals for a pest-free backyard. Have a child who may be coping with some anxiety these days? We've got you covered with some helpful stress strategies. Flood myths are debunked. Simple side dishes that are sure to steal the show at your next cookout are shared. The "Hidden Gem" that is the De Hart Botanical Gardens in neighboring Louisburg is showcased. All this, and more.
I hope that you enjoy this issue that's filled with summery goodness. Please continue to stay safe and stay well. I look forward to seeing you again in the fall!