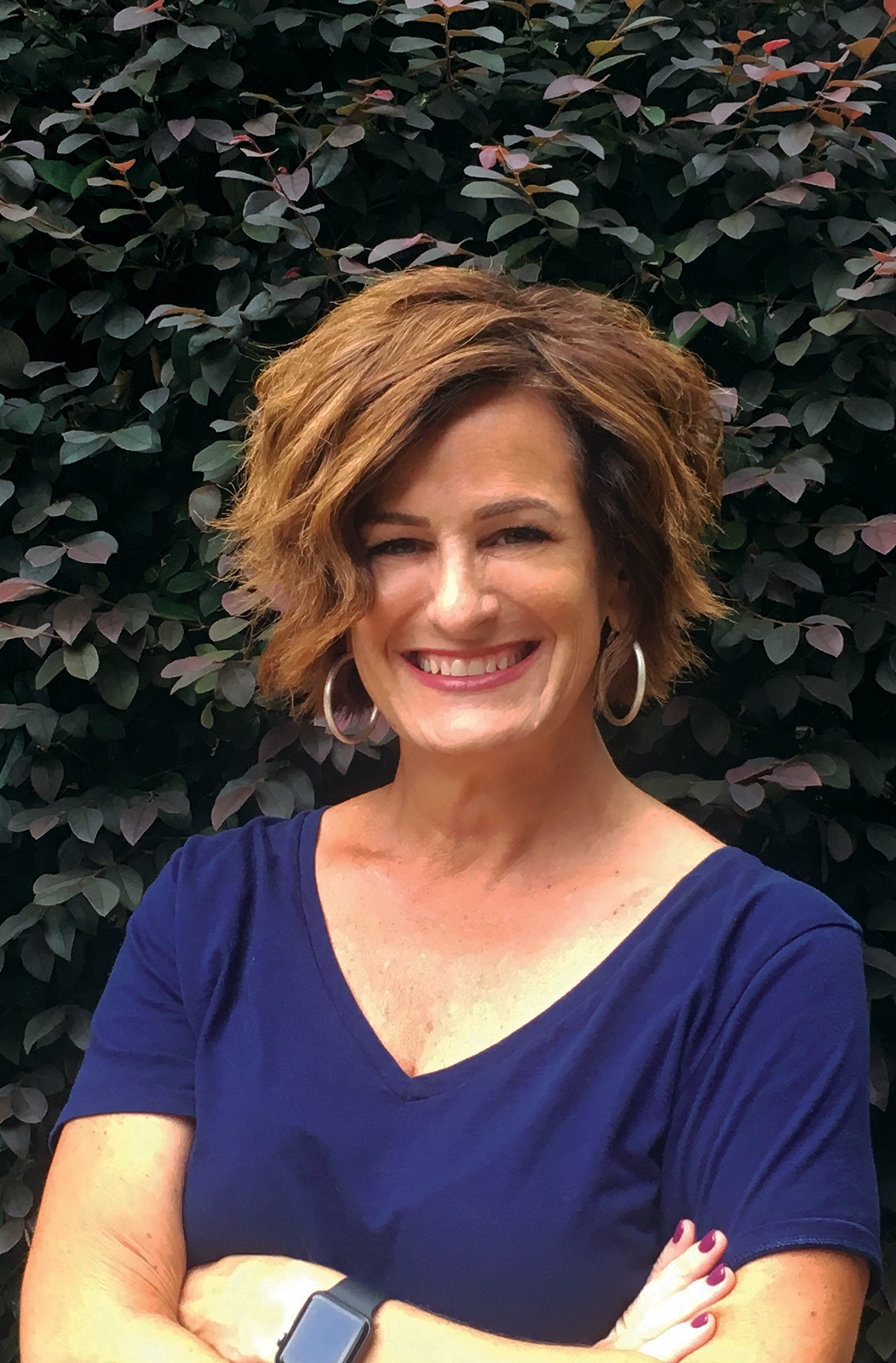 January - February - March 2020
Happy New Year! The start of a new year (and a new decade … hard to believe!) is a time to look back on the past year, and eagerly await what's to come. The holiday season that is now a lovely memory was a time to enjoy with friends and family, and reflect on all for which we are grateful. However, just because the holidays are behind us, that doesn't mean we can't still share our gratitude … and I wanted to take this opportunity to share how grateful I am that owning and publishing CIRCA Magazine has provided me with incredible friendships and partnerships – our advertisers, our writers, our readers, the community, and so much more. It's wonderful when your business relationships become friendships, and that's what I've gained with CIRCA … so thank you to everyone who is part of the CIRCA family. I look forward to another wonderful year (and decade) with you all!
I'm also grateful to share with you a whole new set of articles that will help kick off the new year (and decade) with a bang! Whether you're looking for some edible inspiration (such as "Forgotten Edible Treasures" – just like the tasty treats we've featured on our front cover – and "Veggies Rule"), travel tidbits ("Driveable Destination – Meadows of Dan, Virginia" and "Hidden Gem – Vollis Simpson Whirligig Park"), decorating ideas ("New Year, New Style" and "Warm Up For Winter The DIY Way"), or helpful healthy hints ("Ocular Health – The Aging Eye," "See The World And Stay Healthy," for instance), you're sure to find it here in our winter issue.
If you're craving some winter coziness indoors, we've got you covered here, too – "Winter Ice Cream" shares a yummy recipe that is sure to warm your insides on a cold, wintery day (yes, it's possible ... guess you'll have to read the article to find out how), while "Good Reads" provides some must-reads to cozy up with this winter. Longing for beautiful winter blossoms outdoors that will help you survive the winter blues? "Camellias – Beautiful Blooms In A Winter Garden" explains how to care for these lovely additions that will add color to your winter landscape.
Much more can be found in this issue – tips for teaching your teen how to drive; fun, family-friendly events to fill your 2020 calendar; cool gadgets for every room in the house; pre-spring cleaning tips to do now so you can enjoy the spring later; seasonal food and beer pairings; reasons why selling your home in winter is a good idea; and much more.
And as always, please visit and support the many amazing businesses that advertise with us. We couldn't do this without their partnerships, so please let them know you found them in CIRCA Magazine.
As you embrace the new year and all the excitement it brings, I hope you continue to share everything for which you are grateful, and may 2020 be your best year yet. See you again this spring!