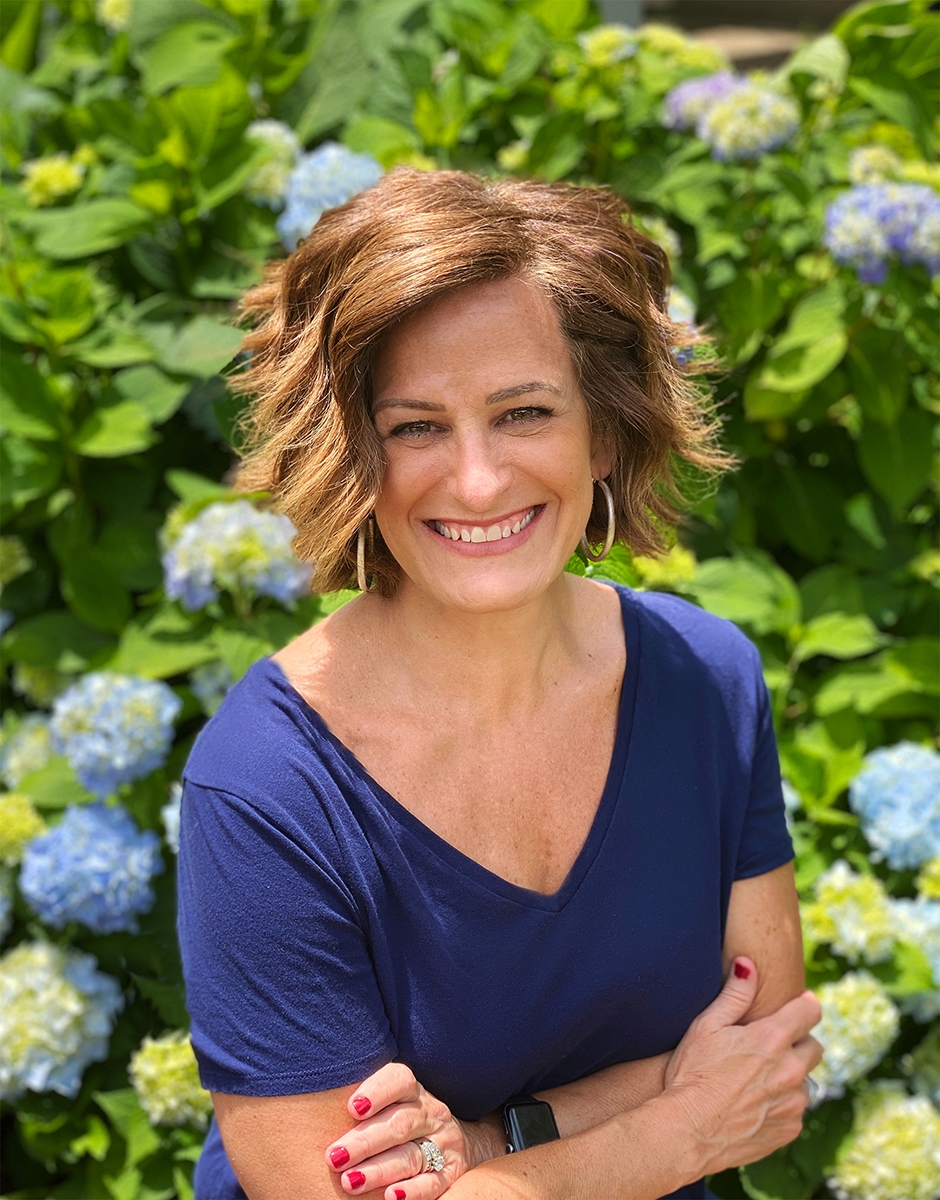 July - August - September 2022
Ah, sweet summertime! Each season in North Carolina boasts its own distinct treasures and unique opportunities, and summer is no exception. Our summers are packed full of fun in the sun, beautiful Carolina blue skies, and thrilling adventures, with a touch of leisure and relaxation thrown in. And this issue is packed full of ways for you to have your best summer yet. If you're looking to celebrate summer relishing delicious food; savoring time with friends, family, or Fido; by showing your home a little seasonal TLC; enjoying fun and exciting experiences and outings; or simply by lounging around with a good beach read; we've got you covered.
Delicious fare is a summer staple around here – and nothing screams summer in North Carolina more than succulent seafood! Hence, our stunning front cover photo featuring a mouth-watering seafood boil. A great big thank you goes out to Bracy and Bridget Dutton, owners of Fishin' Shrimp, for this delectable feast; Stacey Moritz, owner of The Lemon Tree, for the scrumptious slaw accompaniment; and Natasha Gentile-Leshchiner, owner of Femme Fromage, for capturing it so beautifully on camera! To learn more about this summer must-have, check out "Shrimply Delicious" and "Summer Slaws."
But summer isn't summer without firing up the grill as well. In fact, July is National Grilling Month! We couldn't pass up the opportunity to celebrate, and are excited to share a couple out-of-this-world summer grilling recipes that are perfect for a summer supper. And "Sweet Summer Corn" features ideas and inspiration for cooking or grilling with this sweet summer treat. Top off your seafood boil or grilling sensation with a refreshing peach dessert provided in "What A Peach!" or a satisfying watermelon summer cocktail shared in "A Toast To Summer."
Enjoying time with loved ones during the summer months is another must. But if you find yourself brainstorming for innovative ways to entertain the kids now that school is out, then consider an escape to this issue's "Driveable Destination" – the quaint and scenic coastal city of Southport. Take advantage of sunny summer days with the must-ride Triangle trails highlighted in "Hidden Gems." And be sure to fill your calendar with all the exciting events detailed in "An Unforgettable Summer In the Forest." With all this family-friendly fun, this will surely be a summer to remember.
Welcome the season into your home with "Fruitful Décor" and tips for DIY decorating with fresh produce – lemons' sunshiny yellow will undoubtedly bring cheer to any room, and a smile to your face. "Décor Dilemma" is here to answer your questions about how to lighten and brighten a space, and "Seasonal Selling" shares tips on how to prep your home for a seasonal sale. As for your home's exterior, don't miss "Outdoor Inspiration" for drought-tolerant plants, hot weather turf tips, and suggestions on how to take your outdoor living space from drab to fab. "Planting A Pollinator Garden" offers insight into the necessity – and delight – of these beauties, and "Garden Watering" provides expert advice on how to help plants not only survive the hot NC summer, but also thrive.
All of this and so much more awaits on the following pages – including cleaning tips to keep cool, the hottest summer reading recommendations, how to protect your pup in sweltering heat, and ways to save on your energy bill as the temperatures rise … this issue has it all to help you enjoy your best summer yet.
I hope you enjoy our hot summer edition, and while you're out there enjoying your summer of fun, please continue to support the amazing businesses that advertise with us and are a big part of why our neck of the woods is so special – and be sure to tell them you saw their ads in CIRCA Magazine!
Here's to a wonderful, happy, and safe summer!