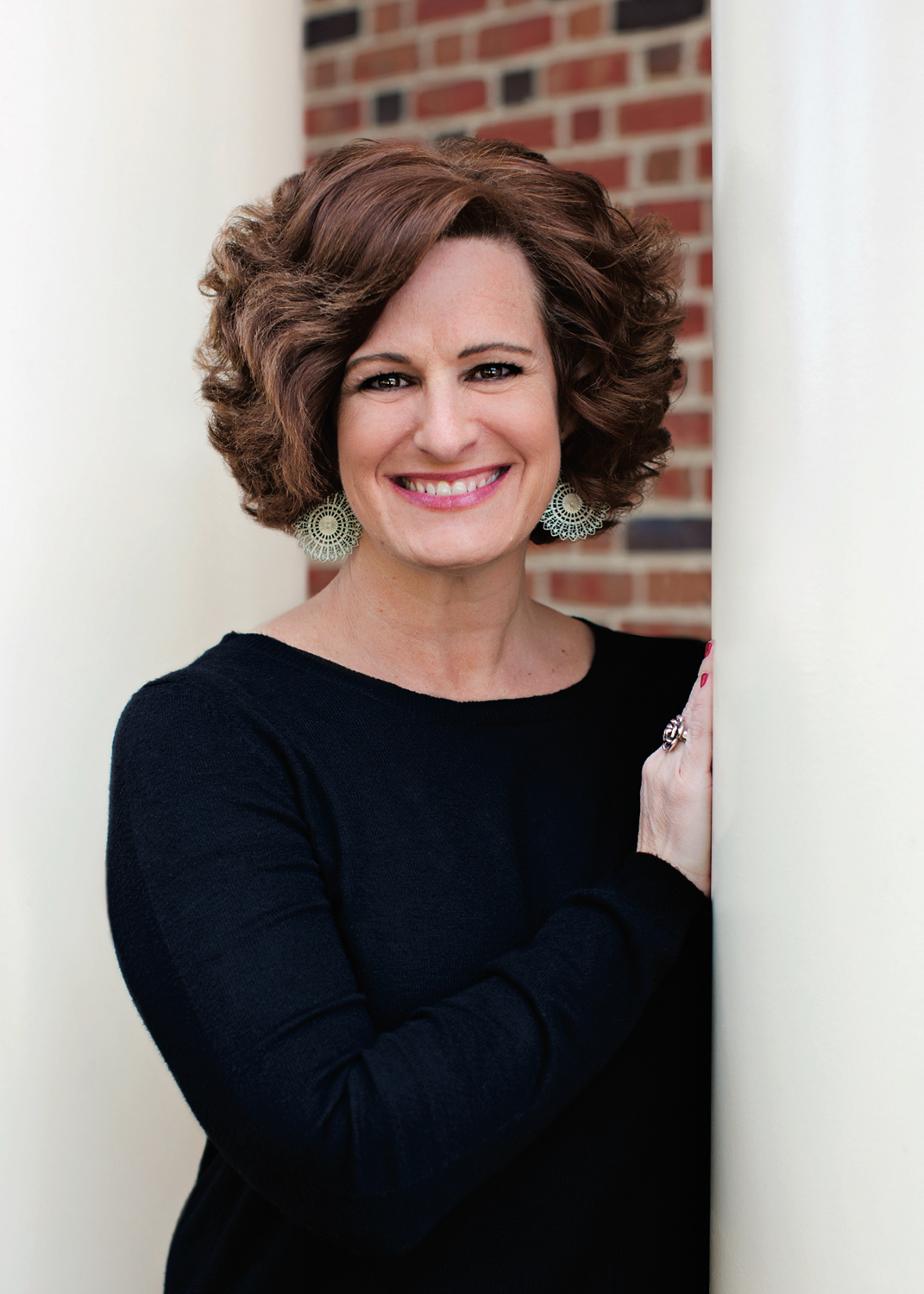 January - February - March 2019
Hello 2019!
I hope this issue of CIRCA Magazine finds all you readers having enjoyed a wonderful holiday season! With the decorations nestled neatly in the attic, the kids back in school after their much-needed breaks, and the frenzy of the past couple of months behind us, it's time now to kick off the new year – a time to refresh and renew – while also taking advantage of the chillier temperatures to enjoy some comfy, snuggly, relaxation time.
This time of year is all about coziness and warmth – so "Souper Suppers" is here with soup suggestions that will surely warm your tummy – and your soul! "Saturdays Are For Pancakes" provides a delicious twist on your favorite flapjack, as well as a reminder to step back and enjoy the company of loved ones at the same time. And don't miss "A Taste Of Winter" for recipes for both a tasty treat and a scrumptious sweet. These easy-to-make and yummy-to-eat snacks are perfect for a cold winter's day, or enjoying while sitting by the fire and reading one of the many book suggestions recommended in this issue's "Good Reads."
Winter is a great time to make some changes indoors – if you find your home is experiencing the winter "blahs," give it a little pick-me-up with some or all of the hot new decorating trends in "Interior Decorating Trends For 2019." "Tidy Tips For Storage Spaces" offers tips for re-imagining these areas in your home to keep them in tip-top shape. And while the warmth of spring may seem a little hard to imagine right now, it's really not that far off … so go ahead and start planning that outdoor living project that's been on your to-do list for months, so you can take advantage of it once Ol' Man Winter heads out of town. "Outdoor Dreams" shares what you need to know before you tackle that backyard task.
But don't let the chilly winter weather keep you inside all season long! "Fill Your Calendar With Fun In The Forest" is packed with exciting indoor and outdoor events that are guaranteed to keep you entertained and active the next few months, while a jaunt down North Main Street in Wake Forest will take you to this issue's "Hidden Gem" – the Wake Forest Historical Museum. And if you find yourself with a little extra time on your hands now that the hustle and bustle of the holiday season is behind you, once you read "Driveable Destination – The Town Of Warrenton," you'll want to hop in the car to visit this quaint community that's just about an hour up the road from Wake Forest.
Of course, there are other features you won't want to miss – including "Creating Art With Letters" that explores the exploding popularity of hand lettering; "Happy Houseplants," which provides indoor plant care for the winter season; "Coding For Kids," detailing five benefits of learning to code at a young age; and "Does Your Child Have Fortnite Fever?"… an article I definitely appreciated as the mother of a gaming fan. All of these and more await on the following pages.
Once again, I would like to take this opportunity to thank you, our readers, writers, and advertisers (please tell these wonderful local businesses that you found them in CIRCA!), for your continued support. Without you, we wouldn't be able to provide these helpful and insightful issues each quarter. We are looking forward to bringing you more exciting and innovative content throughout the upcoming year. Thank you again, and I'll see you when it's warmer!