January - February - March 2020
Featured Article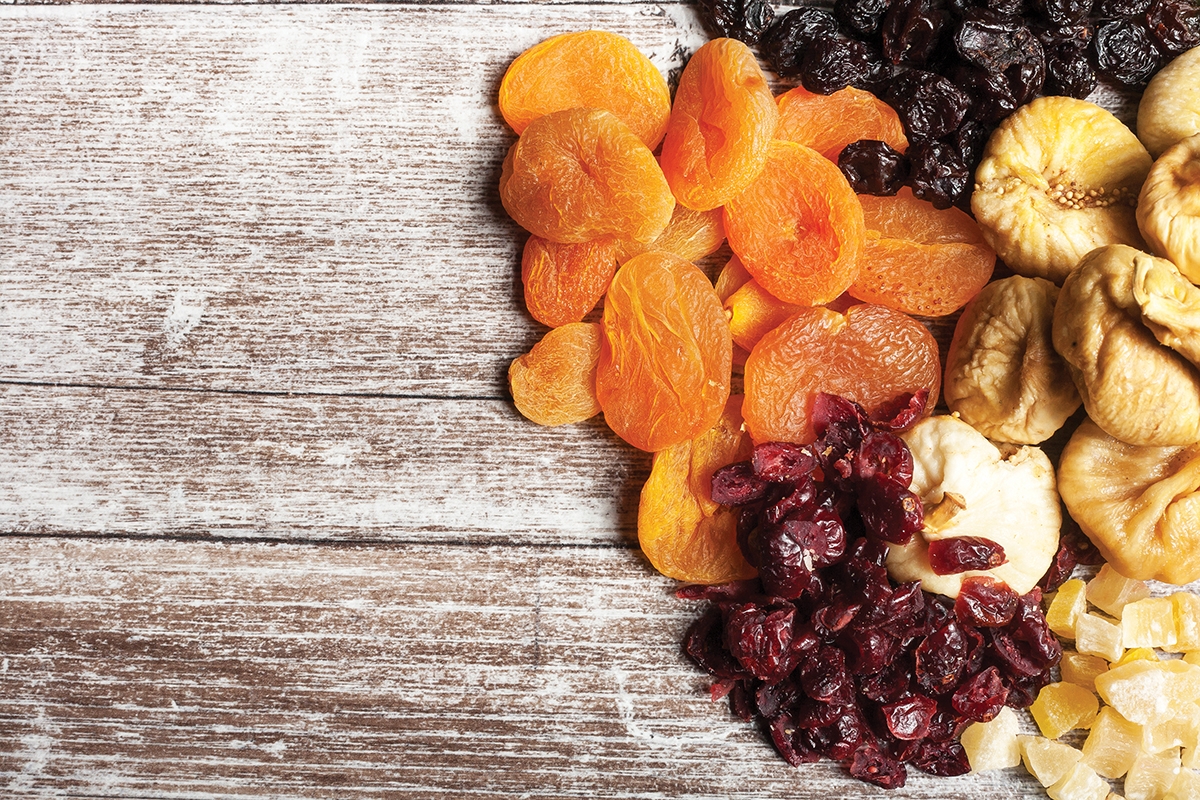 The new year brings so much hope and promise, and I'm sure by now, your resolution list is posted with prominence on your fridge. If you are like me, you've probably given yourself...
Things To Do
February 22
Wake Forest Mardi Gras Street Festival
Downtown Wake Forest
February 28
Rockin' The Forest

March 13 - March 14
Wake Forest Film Festival
Wake Forest Renaissane Centre Wake Forest
March 27
Rockin' The Forest

more...