July-August-September 2020
Featured Article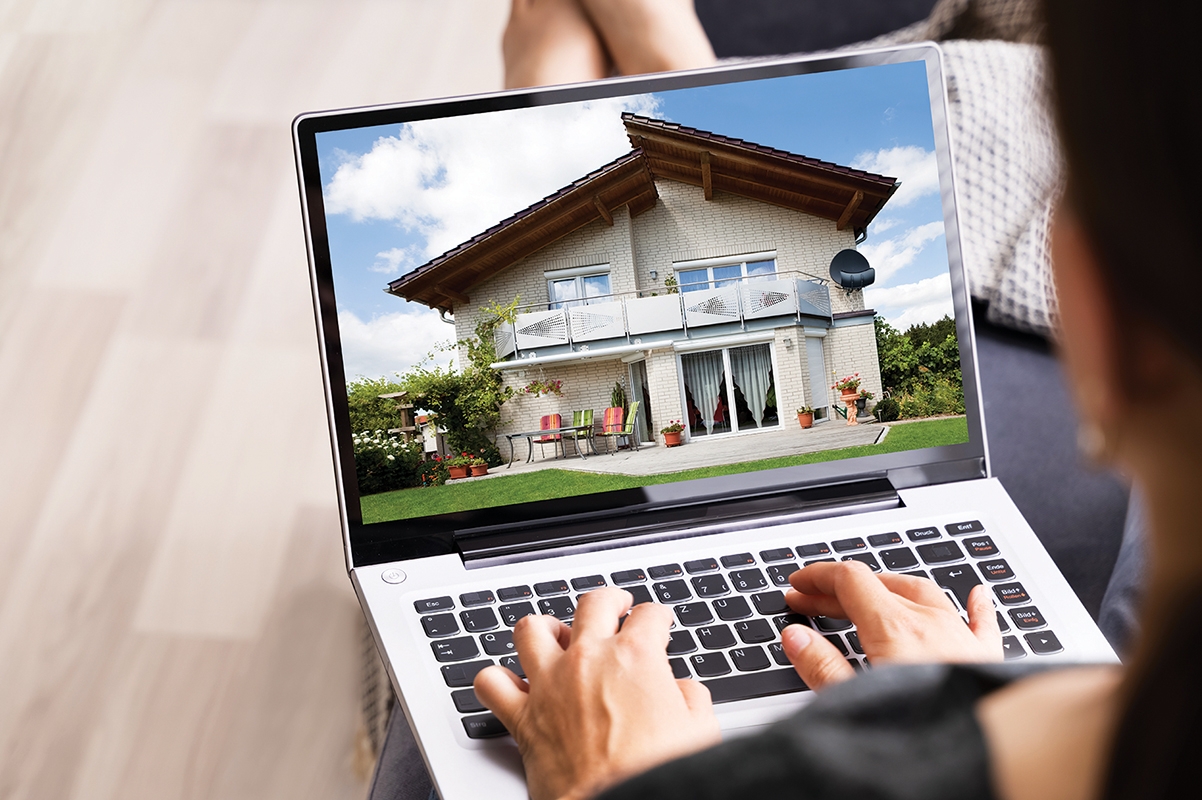 During the recent stay-at-home order, and the many months hunkered down staring at the same set of walls, you may have found yourself daydreaming of a different home. Maybe a bigge...
Things To Do
September 29
Coffee On Us from Southern Lux Living / Allison Caudle Abbott
Stewart's Bistro Wake Forest
more...