July - August - September 2019
Featured Article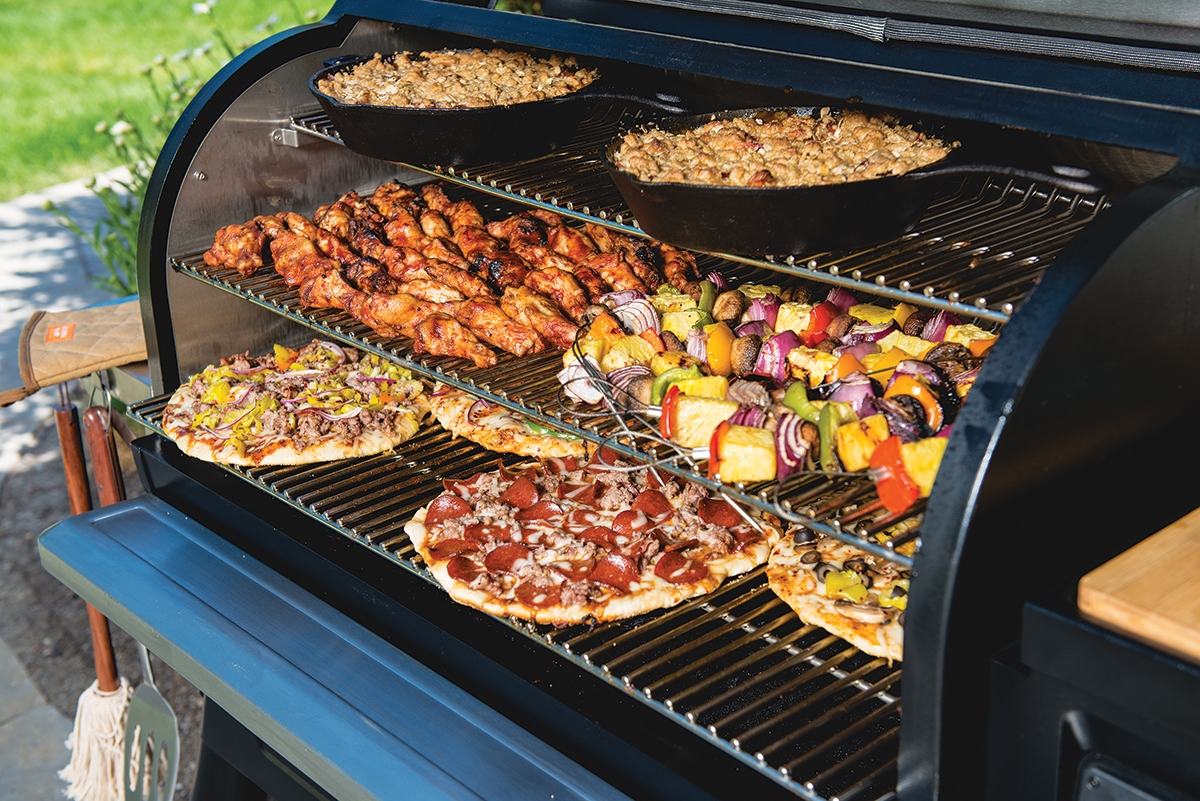 The Next Step In Grill Evolution
Summer is finally here, and for many people, that means it's time to get outside in the evenings with family and friends to fire up the grill. Grilling has been around since the da...
Things To Do
July 19
Neck of the Woods
Wake Forest Renaissance Centre
July 27
Family Movie Nights at Joyner (Mulan)
E. Carroll Joyner Park Wake Forest
August 3
11th Annual Purple Heart Banquet
Richland Creek Community Church 3229 Burlington Mills Road Wake Forest
August 9
Friday Night On White
S. White St. Downtown Wake Forest
more...