Featured Article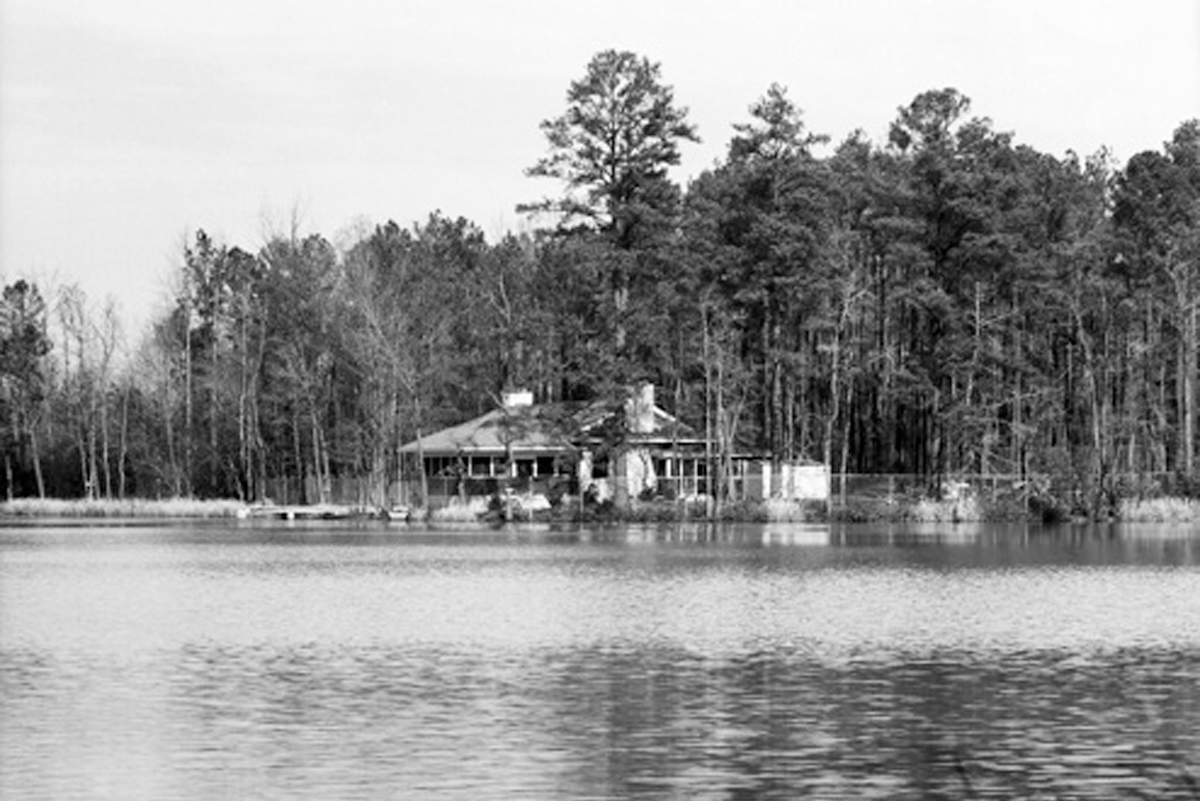 Who doesn't love the sight of an old mill and its pond, a place where wood, water, stone, and human once came together in nature only for good? In this issue, "Our Heritage" shines...
Things To Do
May 2
Meet In The Street
Downtown Wake Forest
May 3
Six Sundays In Spring
E. Carroll Joyner Park Wake Forest
May 8
Friday Night On White
S. White St. Downtown Wake Forest
May 9
Historic Cemetery Walking Tour
Wake Forest Cemetery 400 N. White Street
more...