January - February - March 2019
Featured Article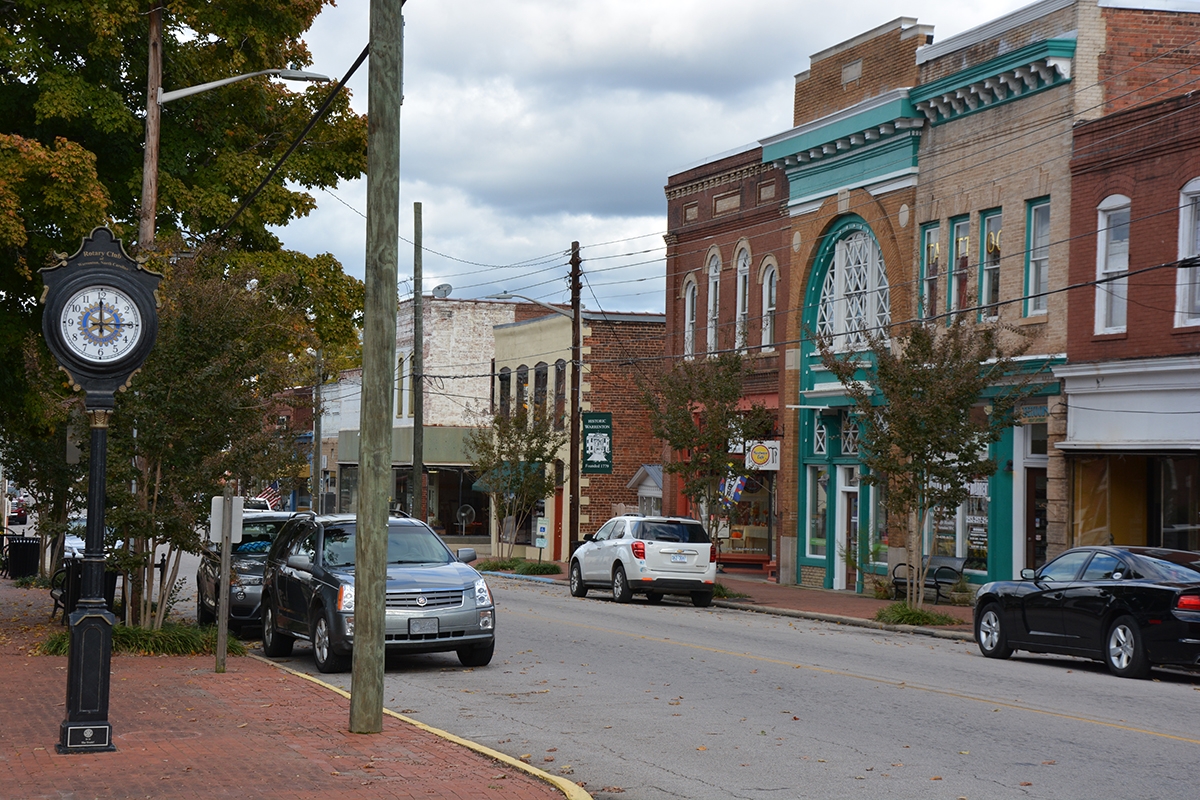 It was the Charlotte of yesteryear! That ringing endorsement – straight from the heart of a professional historian – seems like an extraordinary thing to say about a town that toda...
Things To Do
February 22
Rockin' The Forest
Wake Forest Renaissance Centre for the Arts
March 2
Wake Forest Mardi Gras Street Festival
Downtown Wake Forest
March 2
Arti Gras
Wake Forest Renaissance Centre 405 S. Brooks St.
March 9
29th Annual Koinonia Cares Charity Auction
Wake Forest Baptist Church Wake Forest
more...