July - August - September 2021
Featured Article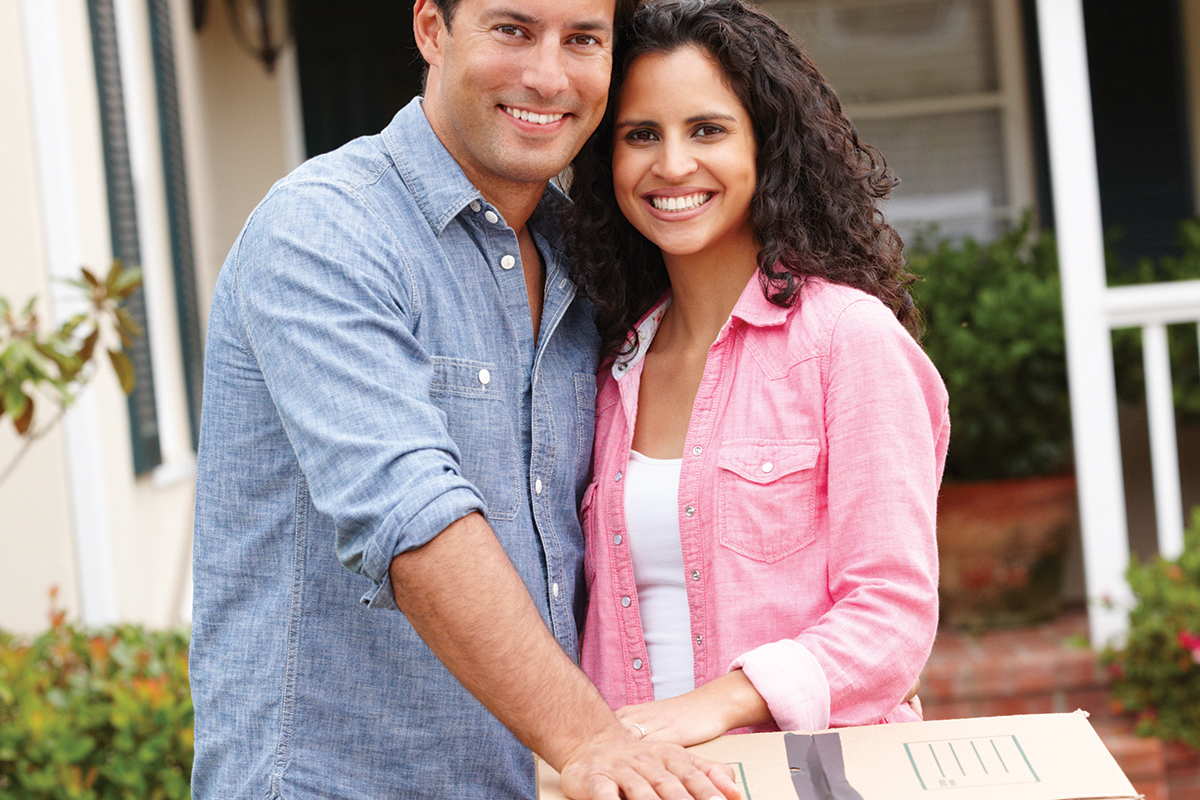 On April 26, 2021, Apple made an announcement that they will be settling down in the Triangle, a move that will create thousands of high-paying jobs over the next five years. The l...
Things To Do
August 7
Family Movie Night At Joyner Park - Black Panther
Joyner Park
August 7
Purple Heart Foundation "Reunion Picnic"
Richland Creek Community Church 3229 Burlington Mills Rd., Wake Forest
August 15
Wedding Dessert Showcase 2021
The Pavilion at Carriage Farm 1913 Pagan Rd., Raleigh
August 19
Ladies Night On White
Wake Forest
more...