Featured Article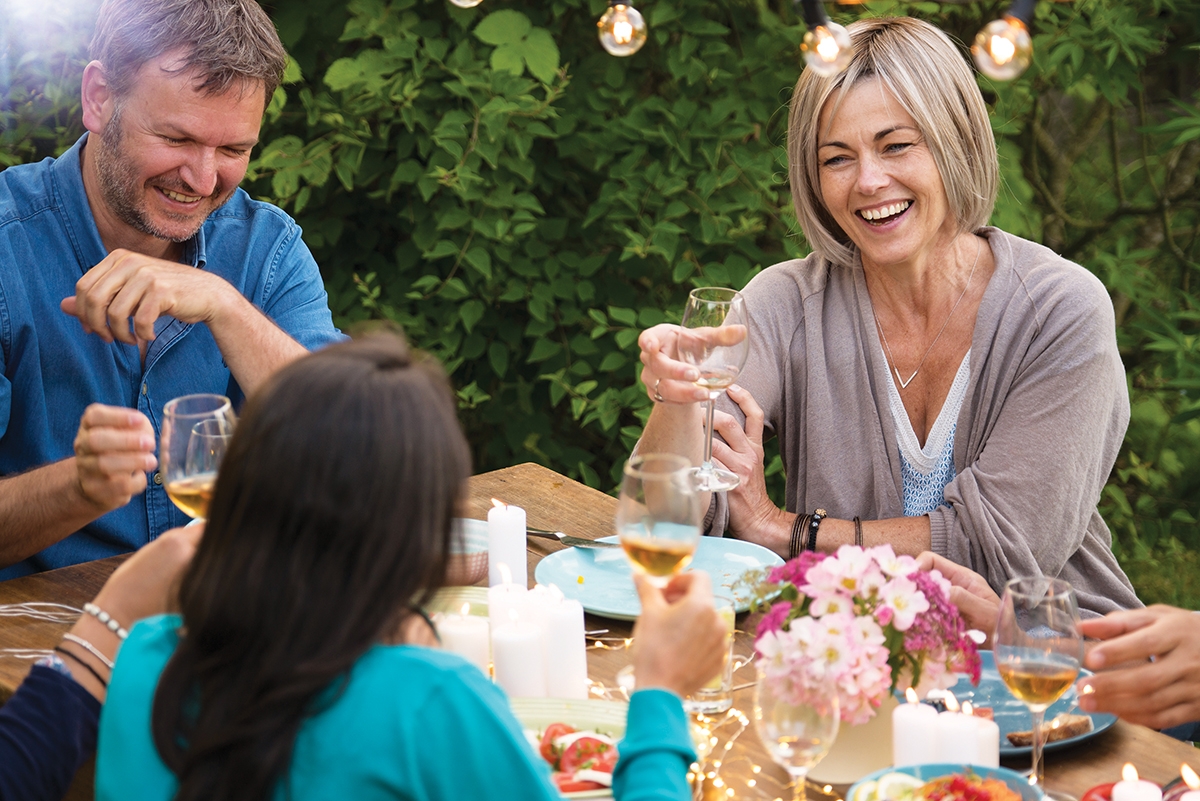 7 Tips For Outdoor Entertaining
Having a great outdoor space at your home is so important if you like to entertain family and friends. During the spring and summer months, you're likely to want to spend time outs...
Things To Do
May 2
Meet In The Street
Downtown Wake Forest
May 3
Six Sundays In Spring
E. Carroll Joyner Park Wake Forest
May 8
Friday Night On White
S. White St. Downtown Wake Forest
May 9
Historic Cemetery Walking Tour
Wake Forest Cemetery 400 N. White Street
more...