Featured Article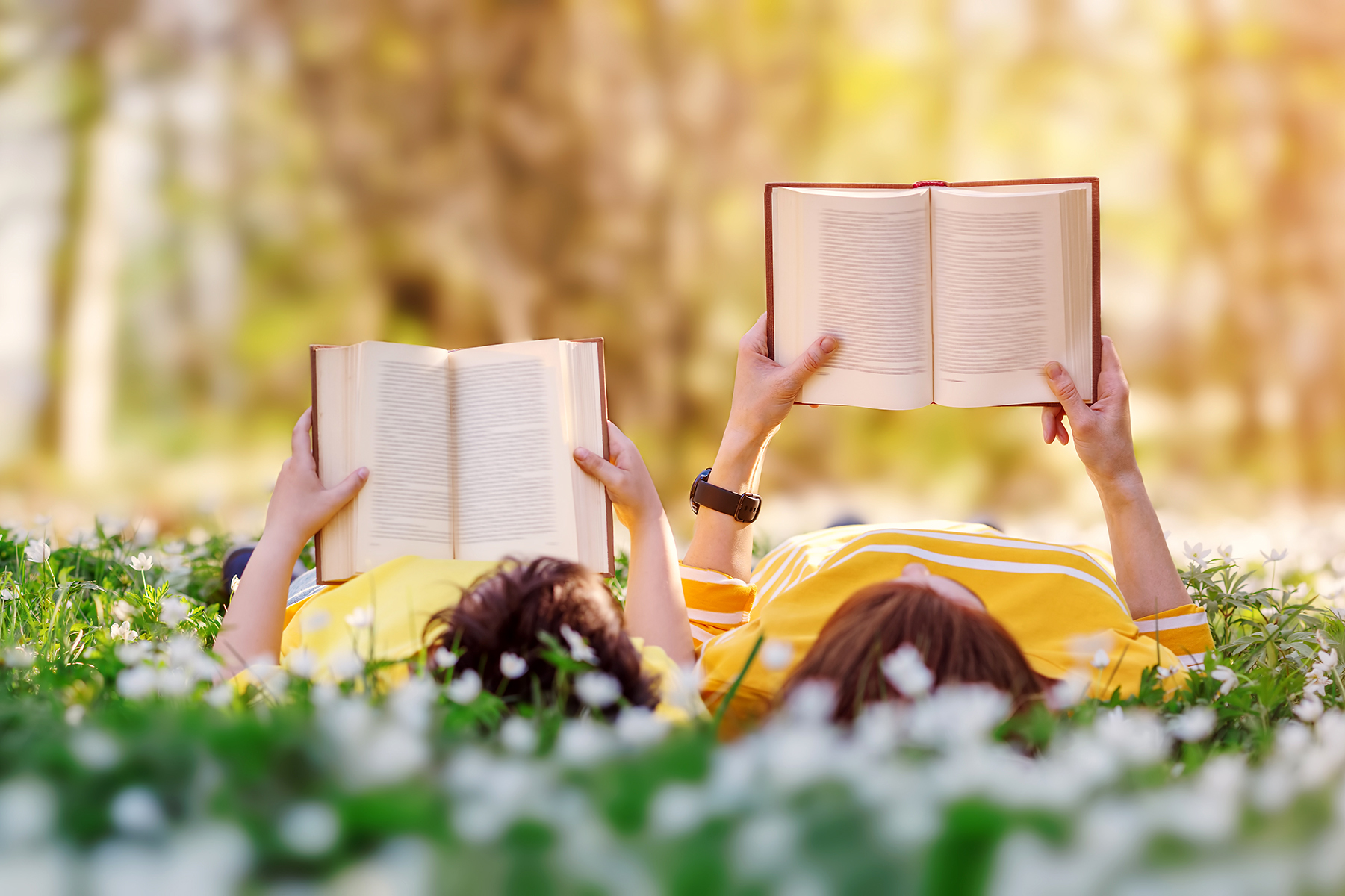 There's nothing more relaxing than lounging in the warmth with a good book. Whether you're headed to the beach for spring break or are just looking for an excuse to put off that sp...
Things To Do
April 1
Easter Egg Hunt
E. Carroll Joyner Park
April 3
Memorial Flag Raising Ceremony
Centennial Plaza at Wake Forest Town Hall
April 14
Friday Night on White
Downtown Wake Forest
April 15
Forest Fest
Downtown Wake Forest
more...