What's Up Wake Forest?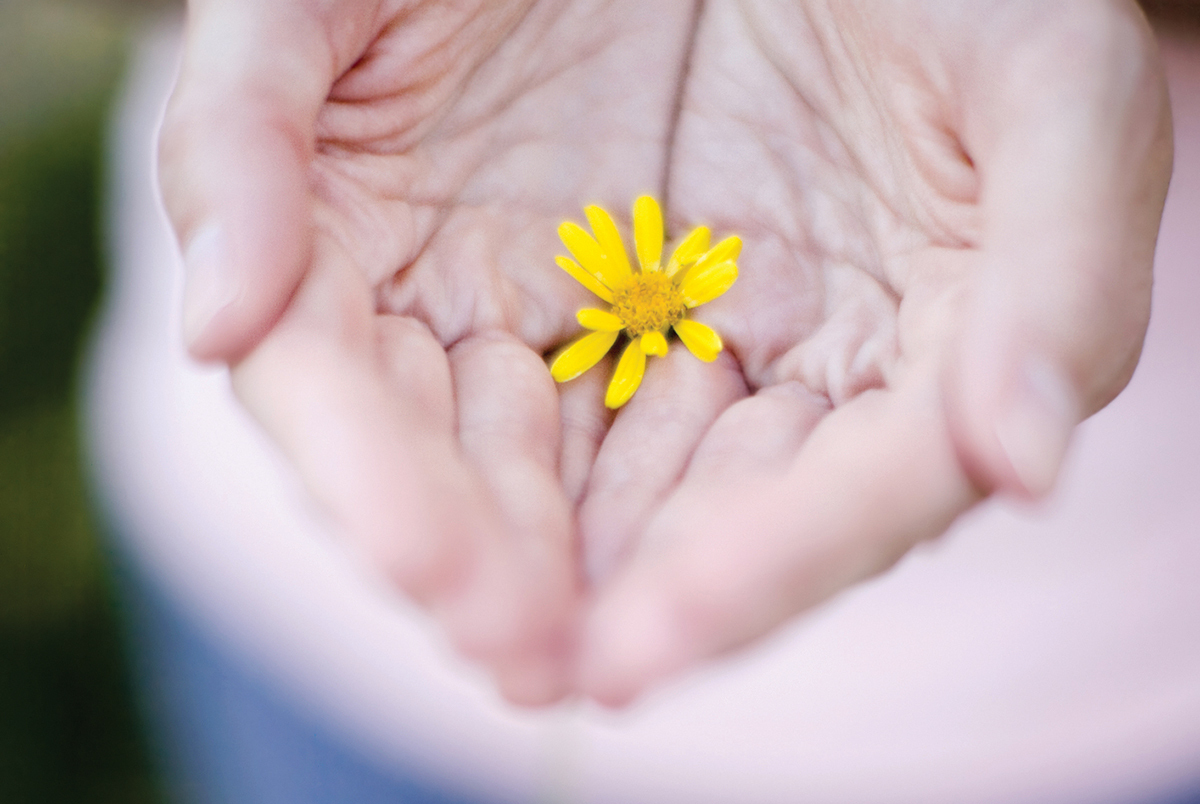 We are still hanging in there and hope you are too! We are looking forward to the time when we can all be back together. There's a lot going on at the Town of Wake Forest, and holiday plans are in the works! To stay up-to-date, visit wakeforestnc.gov and search "Christmas in Wake Forest." Meanwhile, here are some other ways to stay informed. Stay strong Wake Forest!
Ways to Stay Informed
If you want to know the latest information about the Town of Wake Forest, following are several ways to stay current on Town programs, services, and events.
– Download the app. You'll have useful information at your fingertips. Search for the "Town of Wake Forest" app in Google Play, iTunes, or in the iPhone app store.
– Find us on social media. We're on Facebook, Twitter, Instagram, and Nextdoor. Search for the Town of Wake Forest.
– Visit the website. Updated regularly, wakeforestnc.gov is your portal to complete information on Town programs and services. Use our Google-powered search engine to find topics of interest.
– Subscribe to E-Notifier. Subscribe to one or more categories to receive traffic alerts, police advisories, Board of Commissioners agendas, and more via email.
– View videos. Watch Town of Wake Forest videos on YouTube and view real-time streaming video broadcasting on Wake Forest TV 10 directly from the Town's website.
PRCR Updates
The Wake Forest Parks, Recreation & Cultural Resources Department (PRCR) is excited to share their programs and access to indoor facilities expanded in mid-September. PRCR is now offering limited access by online advance registration only to Joyner Park Community Center, Flaherty Park Community Center, Wake Forest Community House, and Alston-Massenburg Center. Closed to the public since March due to COVID-19, these facilities have now reopened with limited operating hours.
Before entering any of these facilities, visitors must register in advance online at wakeforestnc.recdesk.com/Community/Home. No walk-ins will be allowed.
The H.O.P.E. Program
Nearly 2,000 Wake Forest Power residential utility accounts are overdue each month. While late payments are a chronic problem for a few customers, most overdue accounts belong to residents in need of one-time assistance. Although most bills get paid eventually, significant delays and service disconnections often occur, resulting in the loss of time and resources for the Town.
The H.O.P.E. program is administered through a partnership between the Town of Wake Forest and ChurchNet, a local non-profit organization assisting people in need. The Town accepts both one-time and regular donations from residential and commercial utility customers and directs all the proceeds to ChurchNet. ChurchNet determines who qualifies for assistance and how much help they receive. Then, 100% of the donated funds are used to pay Town utility bills. To see if you are eligible for assistance, contact ChurchNet at 919-569-0020. For more information and ways to give, visit wakeforestnc.gov and search "HOPE."
Happy Dan The Magic Man
Although as of press time, the Wake Forest Renaissance Centre remains closed and in-person events are canceled due to COVID-19, it continues to offer free online visual and performing arts experiences you can enjoy right from the comfort of your home.
One of our favorite performers, Happy Dan The Magic Man, is presenting a popular series of virtual performances on the third Wednesday of each month at 11:00 AM via the Renaissance Centre Facebook page. The following day it will be made available on the Renaissance Centre website. To learn more, visit wakeforestrencen.org and search "Virtual."
Everyone laughs louder when Happy Dan the Magic Man is in the house. Happy Dan has traveled the world entertaining families for more than 30 years. His hilarious family shows are regular features at southeastern festivals, comedy clubs, banquets, trade shows, schools, and family living rooms. He is more than an entertainer. He's that slightly silly, can't-wait-to-see-him, fun uncle that every child loves. Wherever laughter and a caring heart is needed, Happy Dan delivers!
The Renaissance Centre is working hard on new programming and events. To learn more, including their virtual programming, like them on Facebook and sign up for free updates via E-Notifier.
Community Plan Update
The Town of Wake Forest is embarking on a major update to the Wake Forest Community Plan. The updated Community Plan will shape the Town's vision and guide development for the next 10 to 20 years. The renewed plan will also help Town leaders make substantive and thoughtful decisions on behalf of the community. The two-year process will include various ways for residents to participate and offer input. To learn more, visit wakeforestnc.gov and search "Community Plan."
Take Me Home Program
According to the Alzheimer's Association, about six out of 10 people living with dementia will wander away from their homes. As the development of the disease continues, it can become increasingly difficult, and potentially impossible, for the person to find his or her way home. Many children with autism may also wander. That's why the Wake Forest Police Department (WFPD) has implemented a program designed to help officers find and safely return home people with disabilities as quickly as possible when they wander away from their families or caregivers.
The Take Me Home initiative is designed to protect Wake Forest children, adults, and the elderly with disabilities, such as autism, Down syndrome, or Alzheimer's and other dementia disorders, who go missing and may be unable to communicate who they are and where they live.
The program is a free, voluntary, and confidential database offered, managed, and maintained by Wake Forest police for Wake Forest residents. It is only accessible to law enforcement via the WFPD.
Enrollment is easy. Caregivers can register family members with special needs by completing the online form. To learn more, visit wakeforestnc.gov and search "Take Me Home."
Stay Connected
Wake Forest residents are encouraged to visit wakeforestnc.gov/covid-19-corona-virus/alerts-closures for a complete listing of Town cancellations, postponements, and closures. Community health and safety is the top priority for the Town of Wake Forest. The situation surrounding COVID-19 is ever-changing, so Town officials are closely monitoring daily updates and following guidelines from the Wake County Health Department, N.C. Department of Health and Human Services (NCDHSS) and the Centers for Disease Control (CDC). Additional information and updates will be provided as circumstances warrant.