What's Lurking In The Fresh Waters We Swim In?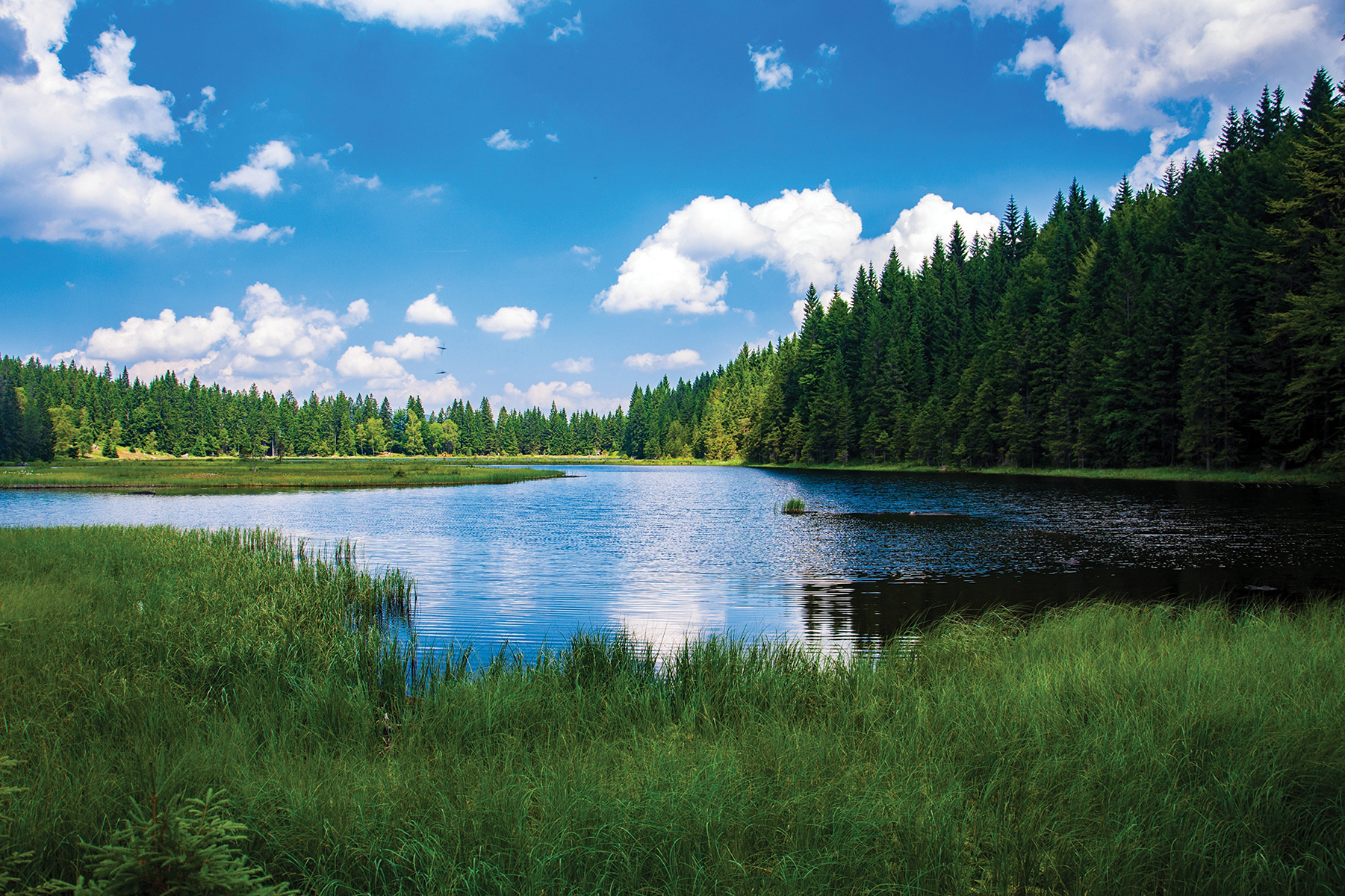 Summer is here. It's hot outside and families are enjoying summer break. While summer is a time for fun in the sun, it also presents certain dangers. One local family is sharing their heartbreaking story and urging others to take precautions that could prevent more tragedy.
Aven Moffat loved the outdoors, chasing frogs, playing baseball, and swimming. "He was a happy kid living his best life ever," says Aven's father, Craig. Last August, Aven passed away just days after swimming in fresh water. He contracted Naegleria fowleri which is a brain-eating amoeba that is present in all bodies of fresh water (lakes, rivers, ponds, hot springs, creeks, etc.). It may also be found in improperly chlorinated waters, such as pools, hot tubs, and splash pads. The amoeba thrives in warm water and is commonly found during the summer months when water temperatures are high. It enters the body through the nose during water activities and travels to the brain where it causes a deadly infection known as primary amebic meningoencephalitis (PAM). Although PAM infections are rare, the amoeba itself is not. Symptoms include headache, nausea, vomiting, stiff neck, and fever. Symptoms begin one to nine days after exposure, and death typically occurs within five days of the onset of symptoms.
According to the Center for Disease Control, from 1962-2020 there have been 151 cases of PAM in the United States. Sadly, there have only been four survivors. Over 99% of PAM cases have resulted in death. The Moffat family and their foundation hope to spread awareness and prevent another unnecessary death.
"Immediately following Aven passing away, we knew we had to do something," says Aven's mother Debra. Only three days later, family and friends founded Amazing Aven's Quest for Amoeba Awareness, a non-profit foundation devoted to raising awareness, improving early detection methods, and advancing medical treatment for infections caused by Naegleria fowleri. This summer, the foundation is urging members of their community to take steps that could prevent a possible infection. If engaging in freshwater activities, minimize the risk by preventing water from entering your nose. Keeping your head above water or wearing a nose plug are your only lines of defense against this 99% fatal, yet 100% preventable infection. Another tip is to ensure that pools, splash pads, and hot tubs are properly chlorinated and that the chlorine levels are checked on a regular basis.
"Aven always said he wanted to be a doctor when he grew up and help save other babies. I guess now he is helping save other kids in a way we could have never imagined," says Debra. "If there is one thing I hope people will remember as they go out this summer, it's that the risk is not worth it. I hope people will think twice before engaging in activities in fresh water." She goes on to say, "Think about what's in the water and remember our story. We can't bring our son back, but we can help keep his legacy alive by helping to save others."
Learn more about Aven's story, Naegleria Fowleri and PAM by visiting the foundation's website at amazingaven.org.