Understanding Insurance
A Little Knowledge Can Go A Long Way In Determining What's Best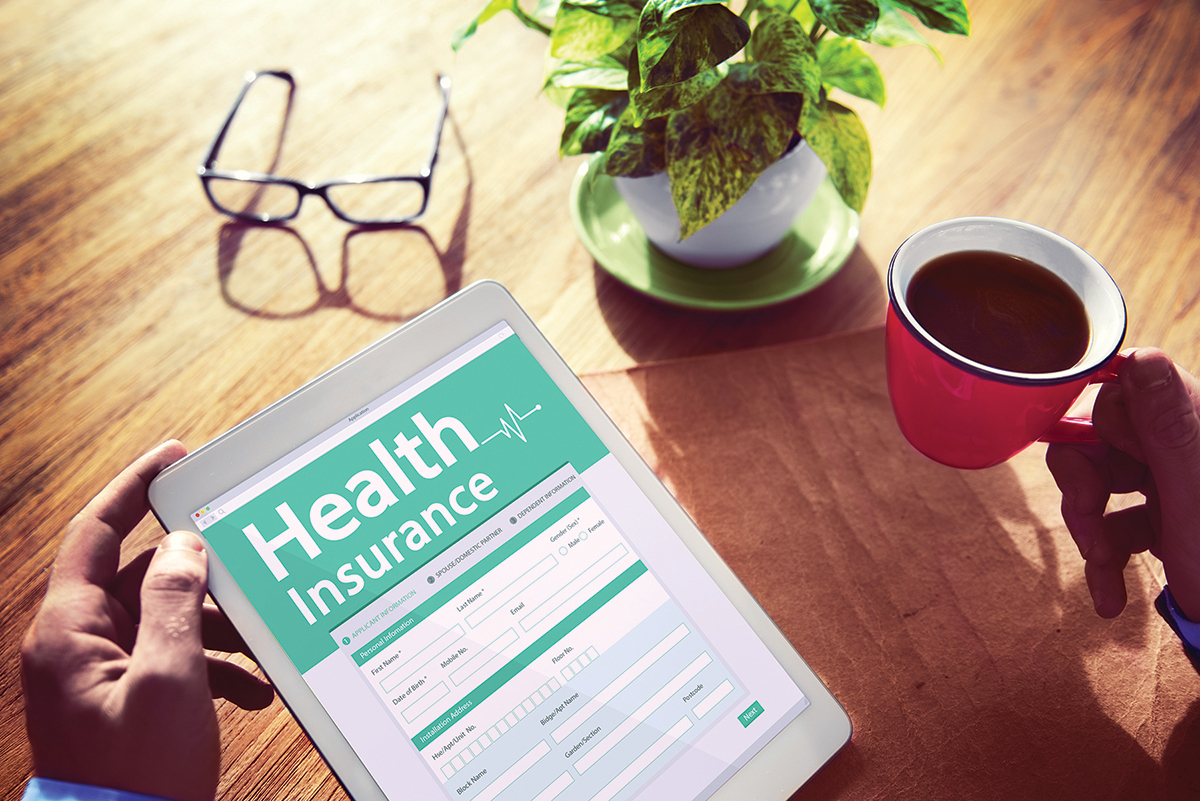 Open enrollment is here again. From November 1 – December 15, individuals may sign up for or change their insurance plans for the upcoming year. But health insurance can be confusing, and everyone's situation is unique.
So how do you determine the best health insurance option for you? The plan that maximizes your coverage for the least amount of premium, of course. To break this down, the coverage depends on the metal level (e.g. Bronze, Silver, Gold), network, and carrier, and the price depends on factors such as your age, income, tobacco use, and where you live.
This process can be overwhelming, confusing, and just plain not fun. Complicated language and industry jargon – like deductibles, co-insurance, co-pays, drug tiers, and maximum out of pockets (MOOP) are what we insurance agents understand. With the following information – and perhaps the help of a local licensed insurance agent – finding an affordable plan that fits your needs and budget may be easier than you think. And you may even find comfort in having a broker on your side for other individual and family needs, such as dental, vision, life, disability, long-term care, and more.
All health plans, no matter the level, must provide some coverage for at least 10 essential benefits. They are:
– Outpatient care, including chronic disease management;
– Emergency care;
– Hospitalization;
– Pregnancy and newborn care;
– Mental health and substance abuse services;
– Prescription drugs;
– Rehabilitation services and devices;
– Lab tests;
– Preventive and wellness services;
– Dental and vision care for children.
The level of coverage for these services can vary. All plans must provide consumers with a brief, understandable description of what they cover and how their plan works. The Summary of Benefits and Coverage (SBC) must be posted on the plan's website. Check out the SBCs for the plans you are considering – this is a good way to compare plans and benefits. Here are some things to consider when deciding what health insurance plan is best for your needs.
Who will be covered? Some employers offer family plans, but if yours does not, your spouse will need to enroll in a health plan. If you already have a plan, call your health insurance company and ask about adding your spouse and / or children. During the open enrollment period, you don't need to have a qualifying event like marriage, adoption, or childbirth to add a spouse or children, as long as your plan supports it.
What if my spouse is insured, but I'm not? You can inquire about becoming a dependent on your spouse's plan, but some plans don't offer family benefits. If you need to purchase insurance on your own, you still need to report your spouse's income on your application. Eligibility for lower costs is based on total household income.
Are my adult children covered? If your plan covers children, they can stay on the policy until they turn 26. It doesn't matter if they are married, live apart from you, attend school, or are eligible for an employee plan. You can enroll your children in your plan during the Open Enrollment Period.
What if I get pregnant? Maternity care is an essential health benefit, and all qualified plans must cover it, even if you are pregnant before your coverage takes effect. Upon the birth of your baby, you will qualify for a special enrollment period which typically lasts 60 days after the birth.
What if I'm divorced with children? The person who has custody of the child is responsible for that child's health insurance. If you and your former spouse share custody, the person who is claiming the child as a dependent for tax purposes should include the child as a dependent when buying health insurance.
Can I change my insurance plan outside of the open enrollment period? Enrollment in a plan outside of this time period may be allowed during a special enrollment period if you have a qualifying life event (such as pregnancy, as mentioned previously). Without having a qualifying life event, you will have to wait until the next open enrollment period. These include:
– Change in family size (marriage, divorce, child birth, adoption, death, etc.);
– Job change (loss of health coverage due to job loss or a new job);
– Change in citizenship (you become an American citizen, or obtain national or legal status);
– Government error (your coverage is changed by an error by the Health Insurance Exchange or the Department of Health and Human Services);
– New address (you move to a new state or county, thus qualifying you for a new plan).
Keep in mind that the special enrollment period only lasts for 60 days from the date of the qualifying event.
The open enrollment period is the best time to get all your questions about health insurance answered. Whether you're happy with your current plan or would like to learn more about all the options that are available to you and possibly switch to a new one, an independent health insurance agent can help. He or she can research plans from hundreds of companies that fit the needs of you and your family. After all, there are few things in life more important than your health insurance and ensuring you and your loved ones will be taken care of.
Keith Gleason
A Licensed Insurance Agent, and owner of The Keith Gleason Agency – representing numerous insurance companies nationwide, they are the one-stop shop for your health and financial protection needs.