Treat Your Mama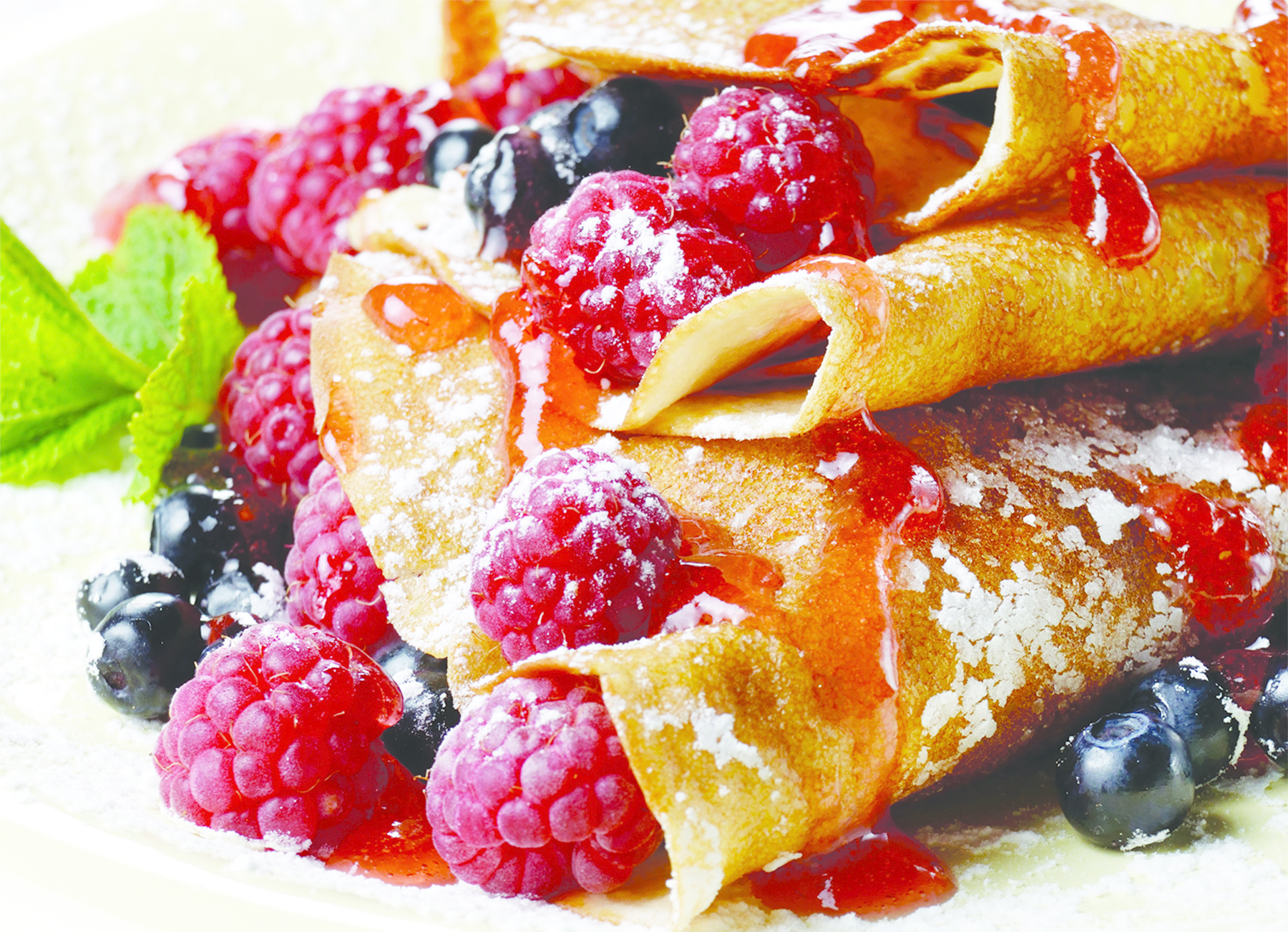 This is it ladies – your one day of the year to be treated like the queen you are. This is my gift to my fellow rock star mamas out there who are giving, giving, giving to their families 365 days a year. All you have to do place this magazine, opened to this page, in a strategic spot for your hubby and kids to hopefully stumble upon … if all goes well, the wisdom I will impart will pay off by jumpstarting your Mother's Day with a delicious meal prepared by those who love you more than they could possibly articulate.
But Moms, I suggest that if you don't want to ruin the surprises that are hopefully coming your way (assuming the intended readers do as they should), then read no further.
And to all loving husbands and grateful child readers – may I remind you … Mother's Day is coming! It's time to show Mom just how much you love and appreciate her and worship the very ground she walks on as she does your laundry, drives your carpools, and prepares your meals each and every day. You may have been remiss in showing your gratitude on a daily basis … we get it. It happens. But now is your chance to show her a little love and appreciation that I'm sure will be reciprocated.
As a mama who prepares the majority of the meals in my home, I love when my family works together to prepare a meal where I am simply a bystander. And while that may seem daunting to some, it doesn't have to be. All Mom wants is to feel appreciated on her day – and I have some simple and delicious ideas that can be created with the help of the kiddos for a breakfast surprise that will surely knock her socks off and start her Mother's Day off on a high note. (Burnt toast and soggy oatmeal need not apply!)
– CREPES: You can find basic crepe recipes online and make your own, or you can buy them ready-made at most grocery stores. Filling options are almost endless … a few of my favorites include fresh berries and whipped cream; bananas and Nutella; and scrambled eggs with cheese and ham, bacon, or sausage.
– BAGELS: This freshly baked goodness is a safe bet; but instead of the traditional bagel she enjoys on a regular basis, add some decadent fixin's for a breakfast sammie like no other. For instance, try smoked salmon with cream cheese and capers; scrambled eggs with ham and cheddar; scrambled eggs with salsa and pepperjack cheese; or garlic and herb cheese spread topped with bacon.
– WAFFLES: Homemade waffles are a breeze if you have a waffle iron, but store-bought ones are a fine substitute if not – it's really the toppings like fresh berries and whipped cream, bananas and chocolate syrup, or warm apples and cinnamon with maple syrup that will show Mom how sweet she is.
– OMELETS: Add your favorite ingredients to a traditional omelet and you have a scrumptious breakfast that is sure to impress the special lady in your life. Go Greek with roasted red peppers, spinach, and feta. Or try a taste of the Southwest with salsa, green chilies, and cheddar. How about a caprese version featuring fresh basil, tomatoes, and mozzarella?
It's really more about the thought than the meal, because when someone offers to cook for the chef, it doesn't really matter what's on the menu. Every Mom in your life puts a lot of love and effort into everything she does, so take this day to give a little love back to her. I promise that she will love you even more for it.
Stacey Moritz
Owner of The Lemon Tree Cafe, located at 113 S. White St. in Downtown Wake Forest, offering freshly prepared salads, pastas, soups, and take-away fare.