Tips For Teaching Your Teen To Drive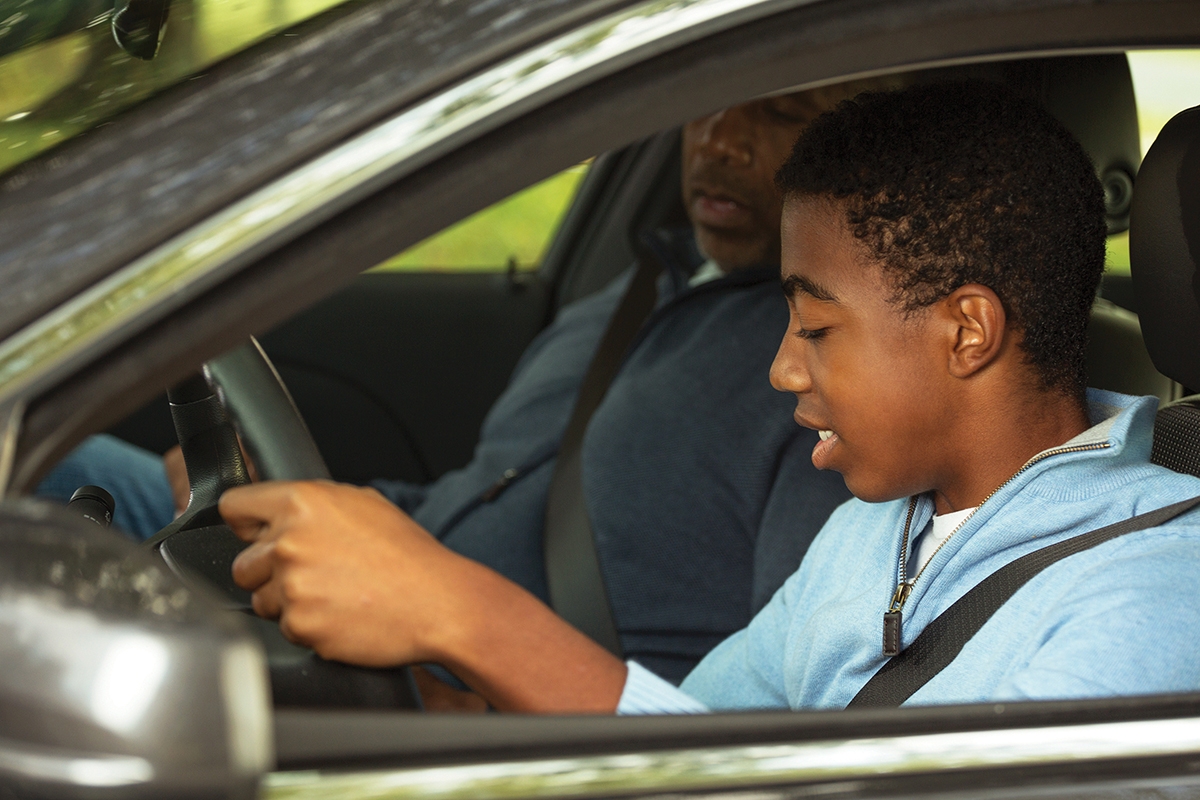 If your teen has a permit and is working toward getting his or her driver's license, you'll likely need to spend some time teaching him or her how to drive. Many states – including North Carolina – require teens with learner's permits to log a certain number of supervised driving hours outside of driver's education, according to the Governors Highway Safety Association, and that often means parents play the role of driving instructor.
Before you start teaching your teen to drive, it's a good idea to brush up on our state's requirements and prepare yourself to be a good teacher. Here are some things to consider when teaching your teen to drive.
Prepare to Teach Your Teen Driver
Prior to each lesson, choose a location and decide what skills your teen will practice. For instance, you may want to find an empty parking lot where he or she can practice braking or turns. This may also be a good place to practice using anti-lock brakes if the pavement is wet. Allowing your teen to practice in lower risk areas may help prepare him or her for future experiences on main roads.
Remind your teen to constantly be on the lookout for potential obstacles, such as other drivers, bicycles, and pedestrians. Stress the importance of avoiding distractions by not using phones or eating while driving, too. It's also important to practice safe driving habits yourself. In addition to helping yourself stay safe on the road, it's a good idea to model good driving behavior for your teen when you're the one behind the wheel.
Provide Feedback to Your Teen Driver
When your teen makes a mistake, use it as a teaching opportunity. Instruct your child to safely pull the car over, and then discuss what happened and how to prevent the mistake from happening again. Rather than get upset at your teen driver, try making comments that help make your son or daughter more aware of a mistake. For example, you might ask your teen what the speed limit is instead of expressing fear that he or she will be ticketed for speeding. In addition, be sure to praise your teen when you notice improvements.
Set Your Own Rules of the Road
In addition to reviewing state laws for teens learning to drive and reminding your child of general laws, like seat belt requirements, you may want to establish additional rules of your own. For instance, even though North Carolina does not restrict the number of passengers who can ride with a teen driver after he or she receives his or her full provisional license, you may want to establish your own rule of how many can ride along. Clearly communicate any requirements you set with your driver and make sure he or she understands the consequences of breaking them. Consider putting your expectations in writing.
It takes a lot of practice for a teen to become a safe driver. By patiently coaching your child and providing consistent feedback, you can help your teen gain experience and become a better driver.
Thomas Walters
Allstate agent and owner of Walters Insurance Agency.