Time To Sell!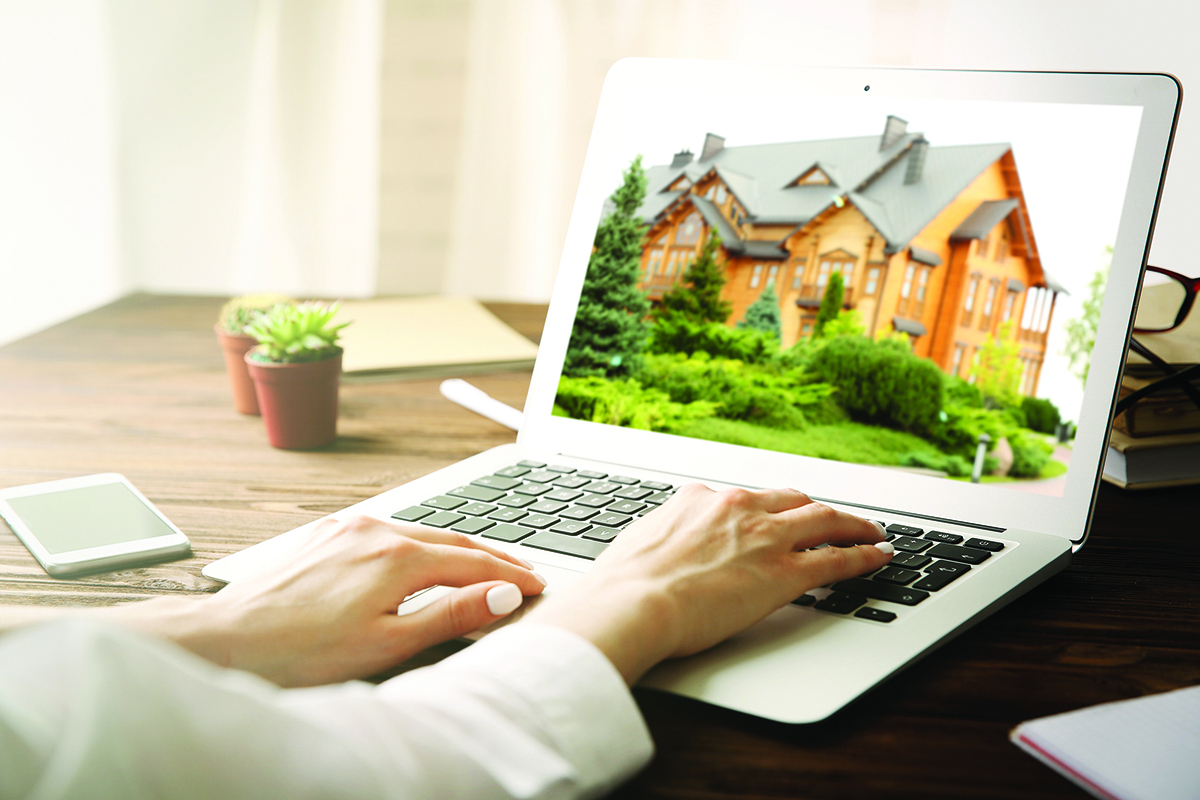 Some things have changed since my summer article – we have migrated into Phase 2.5 of the "Safer at Home" restrictions (as of press time), the kids are back in school (virtually or in-person), summer has turned to fall … but one thing that hasn't changed is the strong real estate market in our area.
While some of you may not be a fan of 2020 for a multitude of reasons, I'm happy to share some good news – this year in the Triangle, real estate has been one for the record books! Beautiful homes and low interest rates have kept our local real estate market strong, even in the midst of the pandemic. In fact, with historically low inventory numbers, these past several months have been great for home sellers. Actually, both sides of the real estate transaction have benefitted in the current market, creating win-win opportunities for all involved. Buyers and agents are building their wish lists and going into showings ready to make an offer – music to sellers' ears!
While COVID-19 has changed the process of real estate sales and purchases, the skills and tools real estate agents bring to the table continue to be as effective as ever. With all the movement this year in the Triangle's real estate market, inventory has continued to be low and homes are going under contract extremely quickly. At the time this article was written, the Triangle Multiple Listing Service (TMLS) had over 4,600 homes active for sale, of which more than 2,500 were resale homes. In past years, we were seeing roughly 9,000-11,000 homes active during the same time period.
Sellers and agents have done a fantastic job of bringing attention to their listings during this unique time by working the process together. Here are a few of the ways they continue to ensure success:
– Realtors are still able to perform home visits, when they gather details for an evaluation and give home sellers a current market analysis. Additionally, thanks to technology like Zoom and FaceTime (and even the old reliable – the phone call!), they have been able to modify the way they tackle this critical first appointment.
– Pre-listing! This includes scheduling the right people to stage, paint, fix-up, measure, and photograph your home. Creating the picture-perfect house for marketing ensures the best first impression and will get buyers to fall in love with your house quickly.
– House showings can be done virtually. Of course, in-person is certainly still an option – just don't forget your mask! So even in this unique home selling situation, it's still a great time to get your listing on the MLS, online, and ready for buyers.
With the fluid phase guidelines, realtors will continue to pivot their strategic plans to get homes on the market and will work diligently to get their sellers top dollar for their beloved homes. Having your house well-staged, clean, and well-lit gives the photographer the perfect opportunity to capture the beauty and features of the home you know it has, grabbing the attention of potential buyers and agents. Yes, first impressions are everything! Often a buyer will request to see a listing purely based on pictures. And in this COVID environment, we are now even seeing houses go under contract sight unseen.
None of us have a crystal ball to see what the real estate market will do as we continue to traverse the COVID-19 landscape, and once it's a thing of the past. But, as processes continue to evolve, closing processes may stay the same, they may adjust slightly, or they may go back to the way they were pre-pandemic. Will the convenience and ease of performing listing appointments via Zoom continue in a post-pandemic world, to better accommodate our busy schedules? Will virtual home buying and selling become more of a norm, rather than an exception? Who knows … but regardless of what the future holds, know that if you're interested in selling your home, now is the time. Call your real estate agent and schedule that listing appointment ASAP – and take advantage of this hot home selling market that hasn't cooled because of the challenges of COVID-19.
Sommer Donahoe
Realtor with Southern Lux Living, serving buyers and sellers throughout the Triangle.