Think Pink
This October, Be Aware And Be Alert ... And Be Sure To Schedule Your Screening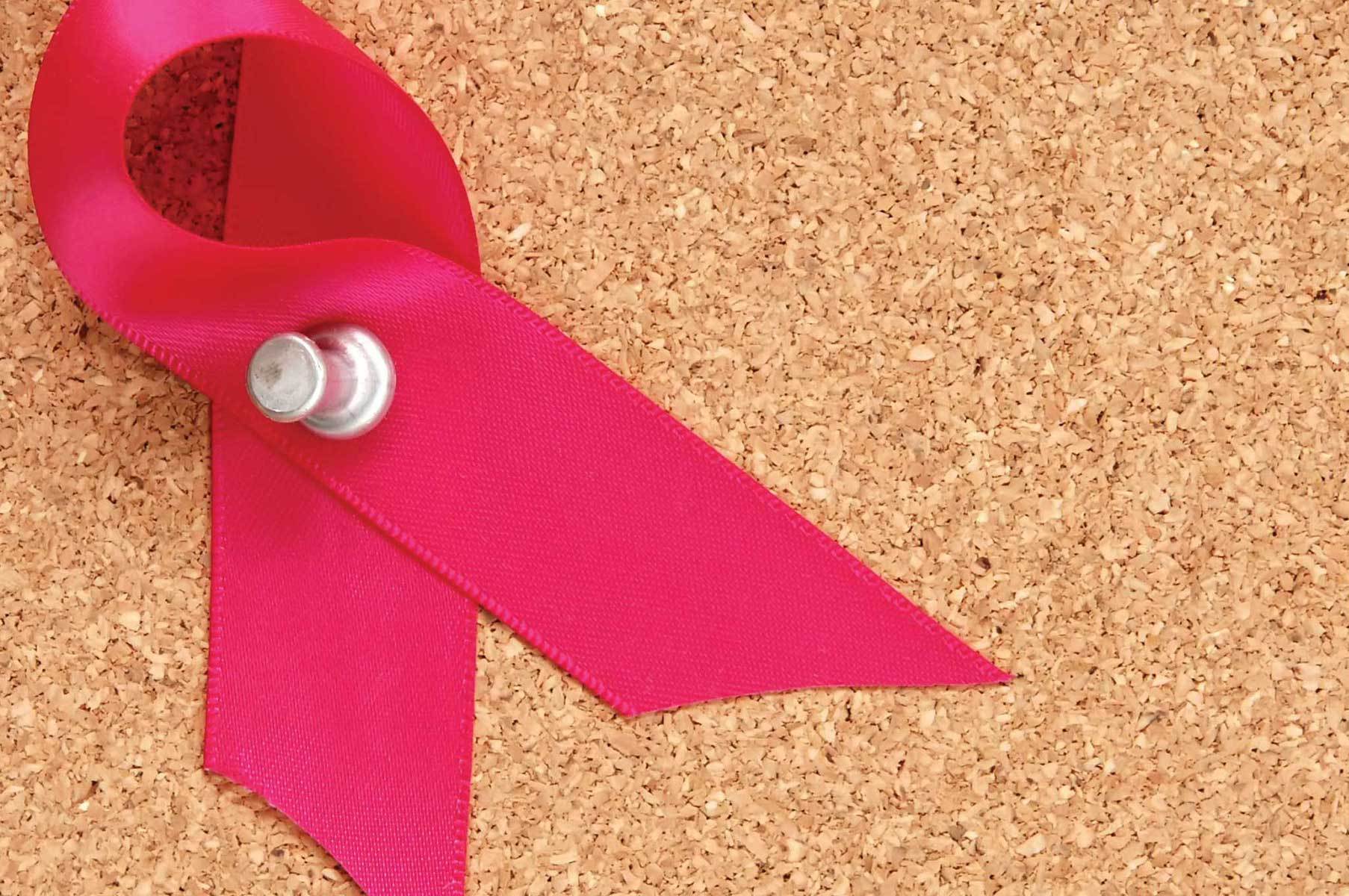 October is National Breast Cancer Awareness Month, and people from all over the world will adorn themselves in shades of pink to celebrate those who have spent time fighting the courageous battle against the disease during this month. Community leaders will both educate and empower women on the importance of early detection, and local organizations will promote events to raise funds for breast cancer research and general awareness about the disease. October is a great month to not only get involved in various activities in support of Breast Cancer Awareness Month, but also to take personal action to make sure you and those you care about know their status. Breast cancer is the most common cancer women will face in their lifetime, and the risk increases with age. Although no cure has been discovered, there are plenty of clinical breakthroughs that continue to improve the chances of finding a cure.
Paying close attention to risk factors can assist in the early detection of breast cancer. Risk factors that increase the chances of developing the disease include:
– Personal history of breast cancer;
– Gene mutations (BRCA1 and BRCA2);
– Radiation treatments to the chest;
– Two or more close relatives with ovarian or breast cancer;
– A close relative with breast cancer before age 50;
– Male breast cancer in the family.
Other risk factors include early menarche (starting period at an early age), no children, first pregnancy after age 30, late menopause, excessive alcohol use, and weight gain. Many women do not have risk factors, but they could still encounter a breast cancer diagnosis.
"The majority of women who develop breast cancer do not have a family history of breast cancer," says Dr. Lola Olajide, a medical oncologist with UNC REX Cancer Care. "Thus, appropriate screening provides the opportunity for early detection of breast cancer and pre-cancerous cells in the breast."
Yearly mammograms are a vital part of maintaining good breast health. With the use of mammography, doctors can detect cancer in advance without patients having to wait for a lump to appear.
The American Cancer Society recommends annual mammograms after the age of 40. Because women younger than 40 can also have breast cancer, both breast self-exams and clinical breast exams by a healthcare provider are highly recommended. Women need to become familiar with their breasts so they can be aware of any changes and notify their doctor if any changes occur, such as the thickening of breast tissue and lumps. All women are strongly encouraged to follow the suggested aforementioned recommendations.
Help support Breast Cancer Awareness Month by educating yourself and those around you about the benefits of early detection and resources to overcome the disease.
With UNC REX Healthcare, patients can experience the convenience of having their breast imaging, surgical evaluation, and support all in one central location. The REX Comprehensive Breast Care Program offers innovative imaging through 3D mammography, digital mammography, and breast MRI in a multidisciplinary setting by also incorporating surgical services and cancer treatment through a comprehensive approach. The program also gives patients full access to a multitude of clinical trials, a broad range of support services (patient care navigation, nutrition, social work, wellness), and a formal genetics counseling program with certified counselors for high-risk individuals. If you are interested in having your mammogram at the REX Breast Care Center, please call 919-784-3419 for more information.