The Time Is Right
Why Buying A Home In Today's Real Estate Market Is Still A Good Idea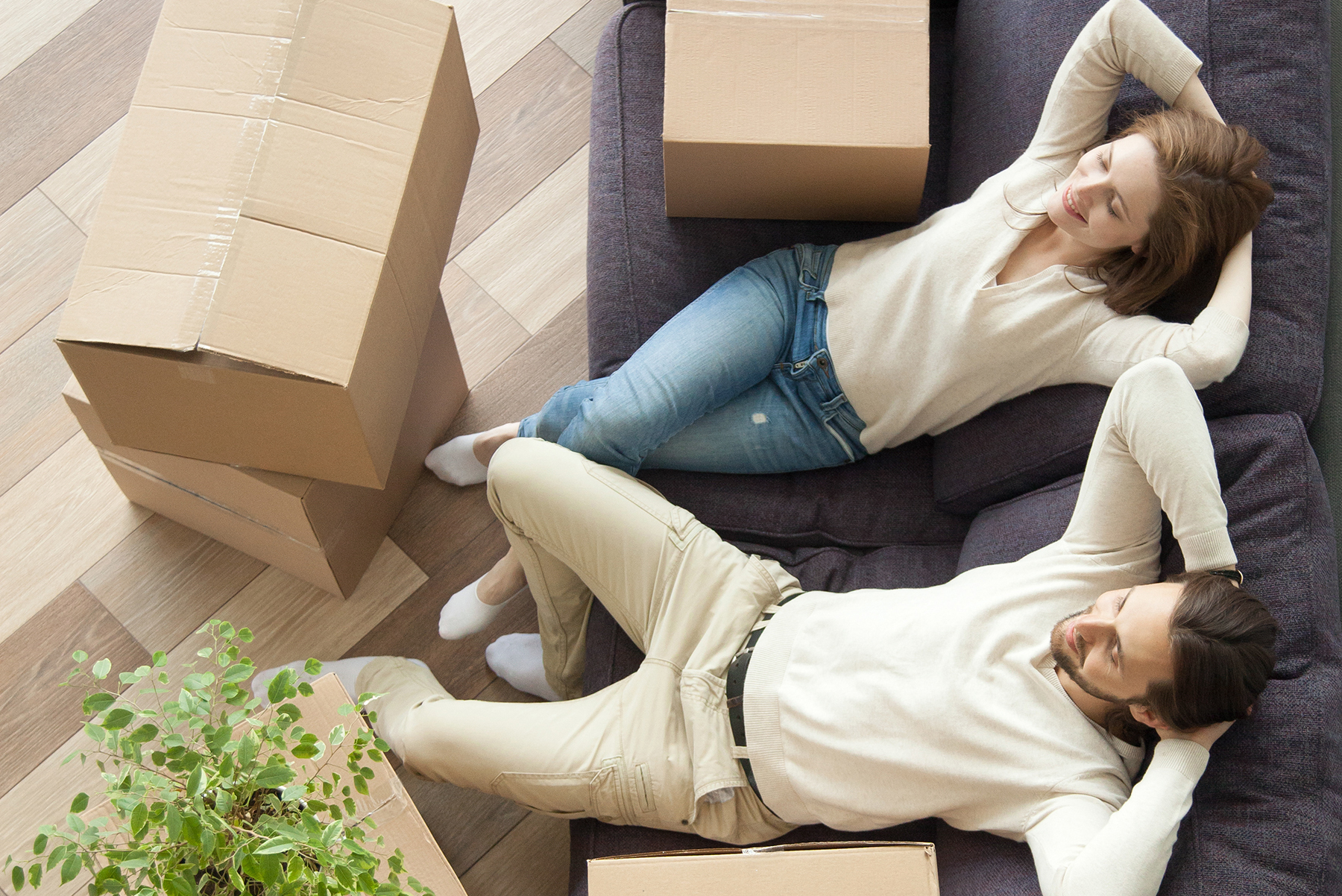 When it comes to the current state of the real estate market, there is a great deal of concern about interest rates being high, and buyers feeling they may not be able to afford the homes they want. This is certainly a valid concern, but despite the current market conditions, buying a home now is still a smart financial move. After all, it is an investment that will appreciate over time, and is considered by most financial advisors to be one of the best long-term investments you can make.
Given the seemingly constant news about rising interest rates, many buyers have put their house hunting on hold, adopting a "wait and see" attitude. However, they may want to reconsider this thought process and instead take advantage of what is a decidedly more buyer-friendly environment than that of recent years.
As we kick off 2023, this trend will continue in the real estate world. With fewer buyers purchasing because of the "wait and see" mentality, the selling market has become markedly less competitive than what we have experienced the last couple of years. This allows for buyers to gain the upper hand, as sellers' homes are sitting on the market longer, ultimately making the prospect of negotiating on the offer price or repair fees more favorable.
Due diligence has also leveled out in this current market. As you may recall from one of my previous articles, due diligence is incorporated into real estate contracts in order to provide buyers with the necessary time (typically two to three weeks, depending on when the lender can order an appraisal) to fully check out the house they've purchased and get their finances in proper order before they are no longer able to back out of the purchase. This provides ample time to conduct a property inspection, ensure it appraises, and negotiate any repairs for which the seller is responsible. Along with the period of inspection and appraisal, the due diligence period requires a charge known as the due diligence fee – this is where things had gotten a little crazy in the market recently. When interest rates were much lower, we had seen these fees skyrocket to 10%+ in order to secure a home in the offer process. Fortunately, this has calmed down to a more normal range, approximately 1%-2% of the home value. This allows buyers to not have to dedicate all of their cash up front, and purchase a home that may need some repairs, while still having the funds available to update the home as they see fit.
Mortgage lenders are also creatively finding ways for home buyers to buy down their interest rates. Remember, interest rates will eventually come back down, and you will have the opportunity to refinance that mortgage. So focus on making sure the home fits what you and your family's needs are, knowing that there is the ability to refinance down the road. John Pasquinelli, from Movement Mortgage, shares that "a 2/1 buy down on a purchase is a great opportunity to lock in a lower rate for the first two years, which allows time for you to refinance before your rate goes back to the going rate at the time of purchase." For more information on specifics, speak to your broker about the potential of this opportunity when submitting an offer. Make sure you know all the options available to you from your lender. It is always important to know what options they have on the table for you to lower your interest rates and increase your buying power. If you have been pre-approved, and the lender isn't able to offer you any ways of lowering your interest rate, shop around, as there are plenty of mortgage lenders who are willing to work with you to secure you the best rate. As I tell my clients all the time, your mortgage broker works for you, and not the other way around – it is important that you have someone advocating for you when it comes to such a significant purchase.
As you consider whether or not to buy a home in today's real estate world, consult with both your mortgage broker and your real estate agent about what your options are for acquiring the best possible interest rate. It's important to remember that you are marrying the home that you buy, but you are just dating the rate that you are able to lock in. As the economy begins to rebound, experts predict that we will see a decrease in interest rates, which will allow you to refinance and lower that monthly payment. If interest rates go back down, you may have the opportunity to then refinance to a lower rate and save money over the life of your loan.
So while the "wait and see" thought process may sound tempting right now, take advantage of upper hand buying power as the market is currently much less competitive, due diligence is no longer as daunting, and higher interest rates aren't going to stick around forever, and consider buying that dream home that doesn't have to just be a dream.
Jonathan Daniel
Realtor with Bespoke Realty Group.