The Power Of Mindset
5 Way-Of-Thinking Traits To Which You Should Adapt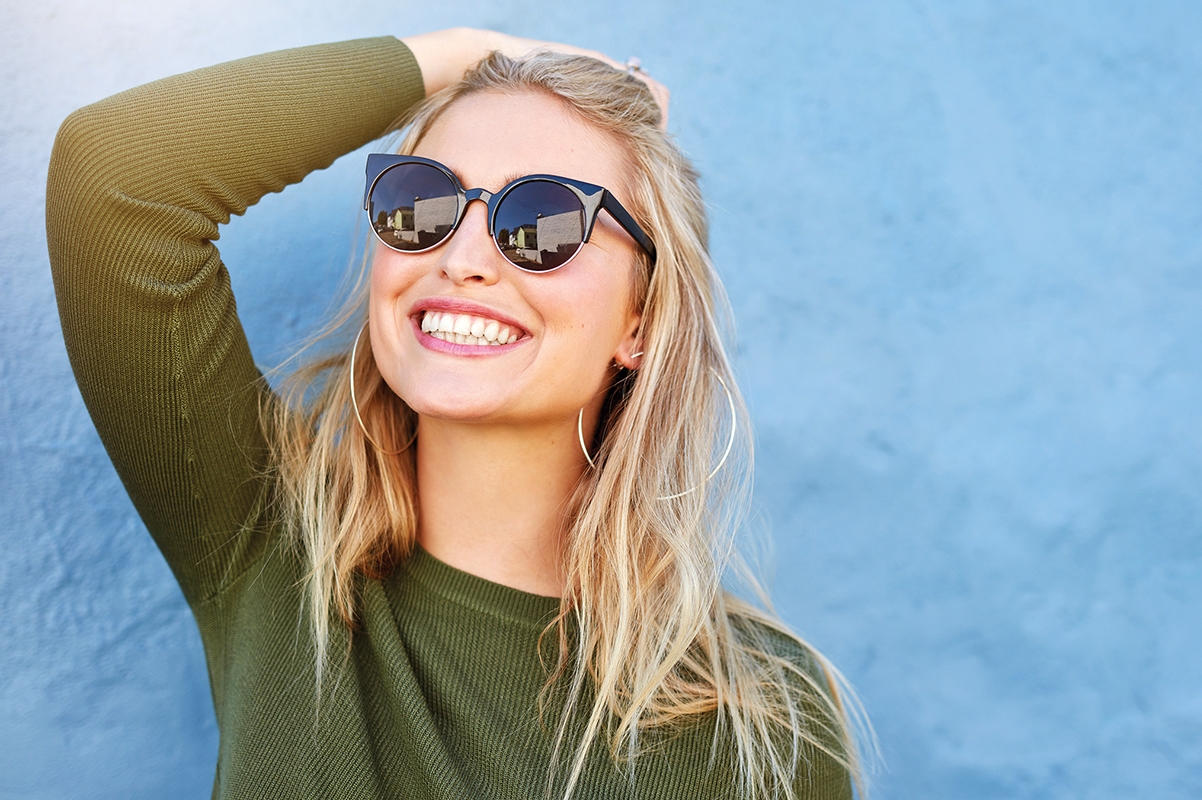 Mindset is a powerful thing. It can launch you into success, whether it be business, your personal life, or relationships with family, friends, or colleagues. It can also shift and change depending on what is happening in the world around you. It's important to check your mindset, get purposeful on your goals, and be sure your mindset is aligned with those goals. Here are five mindset traits to which you should adapt.
1. BELIEVE IN YOURSELF. Just like the saying goes "Before you can take care of anyone else, you have to take care of yourself." The same is true with mindset. If you don't first believe in yourself, you won't be able to consistently and continuously move forward towards success.
2. SET GOALS. The more goals you have written down (having them written down is crucial), the more you can see what is ahead of you and what you want to reach. Goals motivate people, and motivation is key in setting your spirit on fire to reach for what you want out of life, whether that be in your career, your relationships, your health, financially, or another part of your life.
3. POSITIVITY. Being positive doesn't mean saying "yes" to everything. It means looking at things with a "glass half full" perspective. It means having an open mind to an outcome in each situation versus focusing on negative reasoning. Happiness is beautiful and will attract other positive things in your life. While it's not always easy to look at obstacles in a positive light, it is obtainable.
4. EDUCATION. Striving to learn more each and every day is a valuable mindset. There are many people who enjoy not being the smartest person in the room, and/or who choose to be the quietest person in the room. This is so they can learn more from others and absorb more information. Some people read feverishly, listen to Podcasts every chance they get, read articles, watch tutorial videos, etc. Continuing to learn and truly wanting that for yourself and your future is another great mindset to have.
5. FOCUSED. In today's world, it's easy to be distracted. Distractions lead to time wasted and tasks not getting completed. In order to accomplish goals, a diligent focused mindset is important.
Having these specific mindsets is an acquired skill, and a daily struggle for some. If you have big dreams in life, achieving them all starts with a proper mindset and ability to have discipline. Work hard, dream big, and go after those goals!
Mauranda Dalziel
Founder and CEO of Gather Group & Co., a full service marketing firm located in Wake Forest.