The Koinonia Foundation Of Wake Forest
Helping Those Who Help Others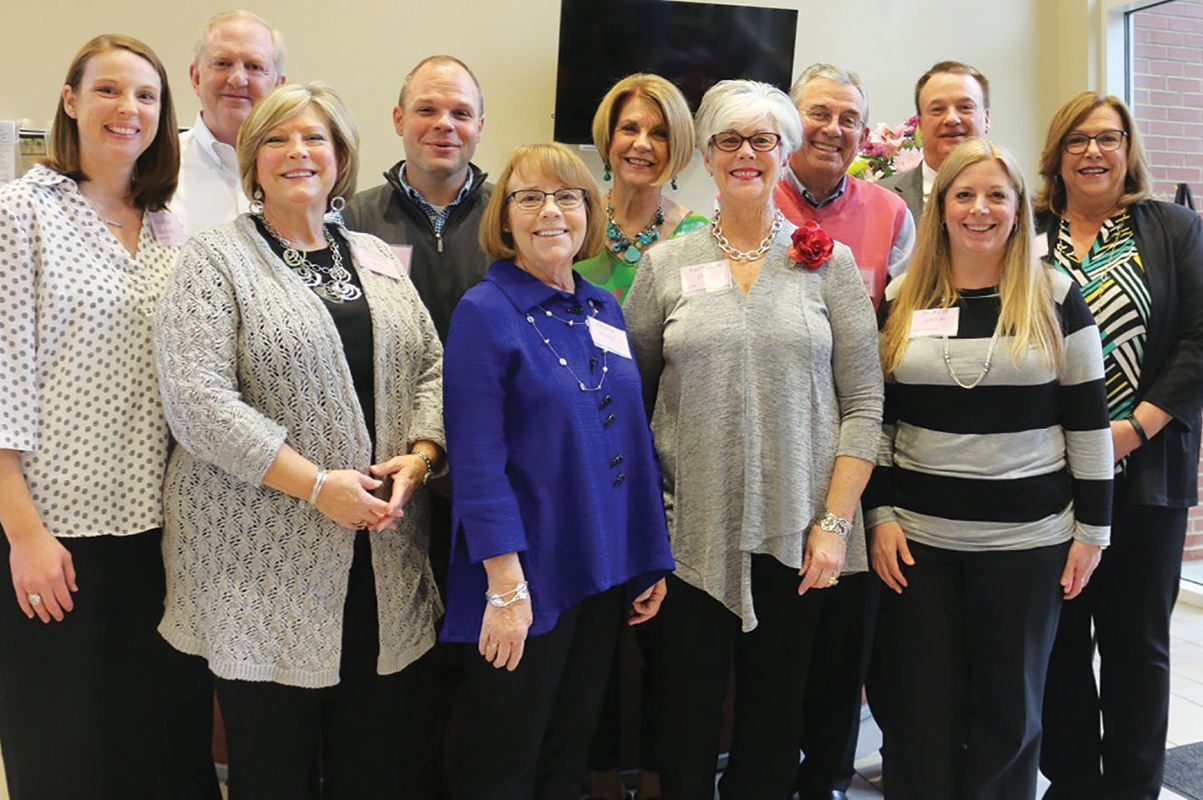 "For I was hungry and you gave me something to eat. I was thirsty and you gave me something to drink. I was a stranger and you invited me in …" – Matthew 25:35. The Greek word "koinonia" means communion with others by act of participation, fellowship, contribution, and sharing. In 1990, a caring and concerned group of Christians in the Wake Forest Baptist Church Koinonia Sunday School Class started a Christian organization called The Koinonia Foundation.
After much planning and paperwork, this unique 501(c)(3) non-profit organization expanded its charter to include all caring and concerned people, regardless of denomination, who are dedicated to spreading good news by serving those in need.
This foundation has since faithfully provided local charitable organizations and individuals with additional needed financial support for such things as food, shelter, clothing, medical assistance, and other needs during crisis situations. A few of the local charities receiving assistance include Tri-Area Ministries, Safe Space, Inc., Meals on Wheels, Church Net, and Backpack Buddies. Over the last five years, Koinonia has provided more than $200,000 in donations and grants to help support this mission. Nearly 95% of monies goes back into our community, and as this area grows, so does the need.
You can help The Koinonia Foundation by making a financial contribution; attend or sponsor their auction; shop at their annual fall sale; pledge as a Koinonia Partner; donate stocks, bonds or silent auction items; and/or become a volunteer. Each autumn, on the grounds of The Wake Forest Historical Museum, (414 North Main Street), this foundation sells pumpkins, gourds, beautiful homemade fall wreaths, and Halloween decorations, with 100% of these proceeds going back into this foundation. When pumpkin seasons rolls around again, don't forget about this great opportunity to get your autumn items. But way before then, the 29th Annual Koinonia Cares Charity Auction will be held at Wake Forest Baptist Church on March 9, 2019. This major fundraiser features a full buffet dinner; a silent and live auction of valuable items and services donated by local businesses, artists, and individuals; and the presentation of the Russell Dew Community Service Award. This distinguished recognition is given to those who exemplify selfless commitment to serving, giving, and volunteerism, without recognition.
This foundation is a blessing of love and support for those in need. Thank you to those who give and work so hard, helping the Koinonia Foundation help others. For more information, sponsorship, donations, grant requests, and ticket sales, please visit www.koinoniaWF.org
Jill Bright
Bright Funeral Home, located at 405 S. Main St. in Wake Forest. Bright Funeral Home serves the Wake Forest, Rolesville, Youngsville, Franklinton, Falls, Bay Leaf, Louisburg, Raleigh, and surrounding areas.