Support Local
How To Use Social Media To Support Local Businesses This Holiday Season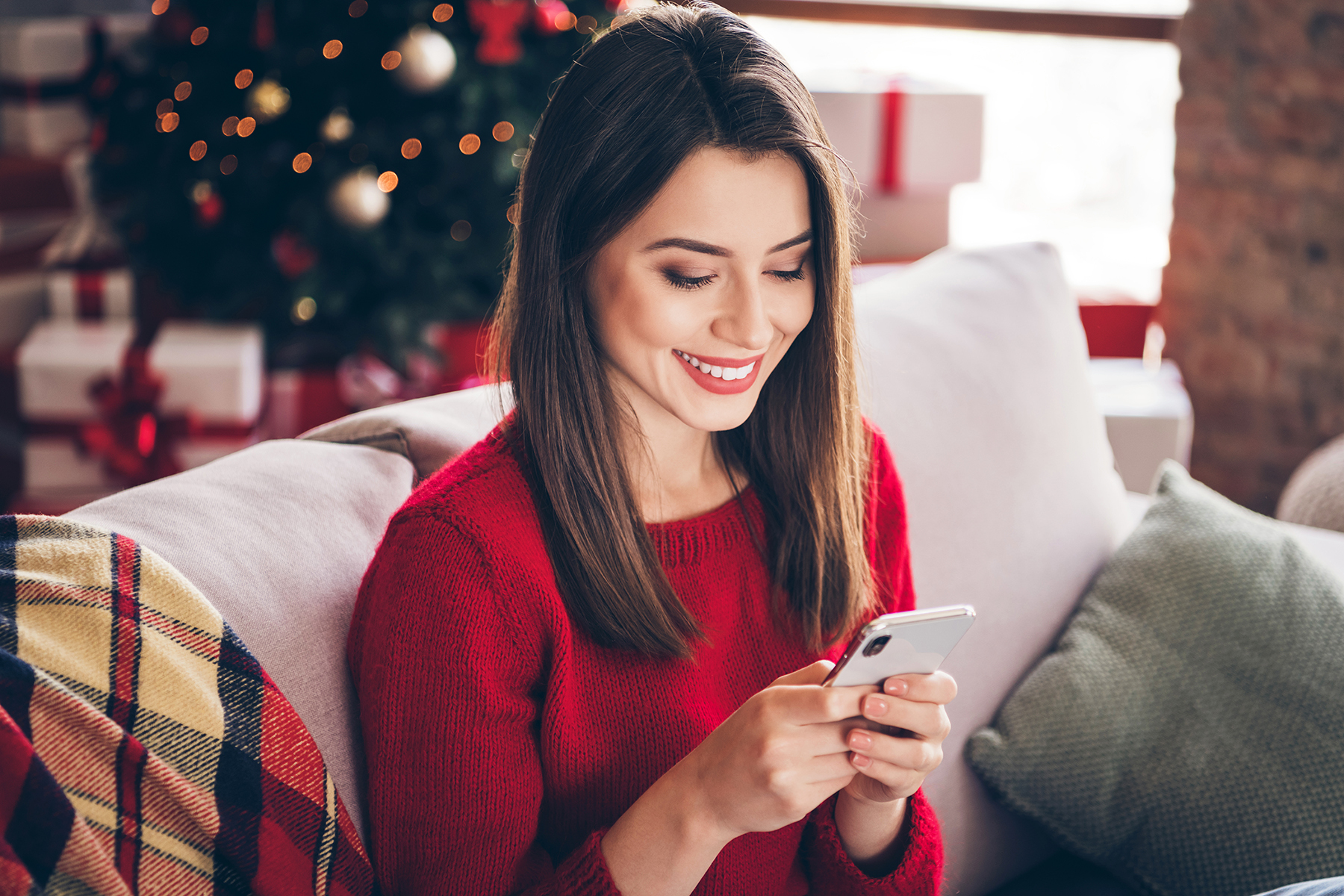 We all know that shopping locally has many benefits. Not only does it help the economy in our community, but it also keeps money circulating within it. When you shop at local businesses, the money you spend stays in your community and helps to support other local businesses. Shopping for a new sweater for your mother this holiday season? There are many locally owned boutiques in the area. Need monogrammed ornaments for teacher gifts? Many local businesses make and/or sell them directly at their shops. Planning a vacation this holiday season? Our area is full of knowledgeable travel agents. How about an experience gift for the holidays to one of our many amazing adventure arenas?
Fortunately, there are many places to shop locally this holiday season. Imagine if you could have more of an impact on these small businesses in our community this holiday season – and the whole year through – simply by utilizing social media.
Here are some tips for using social media to show your continued support of the many area retail establishments, restaurants, businesses, etc. our area has to offer.
Share a photo of yourself shopping at a local business or eating at your favorite neighborhood restaurant on your social media channels and use hashtags like #ShopLocal or #SupportLocalBusinesses, and any additional hashtags that particular business typically uses in its posts. Because hashtags are a way for businesses to get additional exposure on social media platforms, your photo will directly help them with added reach.
Write a positive review of a local business on sites like Yelp, Facebook, or Google. Many people are quick to write negative comments, but these businesses thrive off of positive reviews. Was the owner and staff friendly and helpful? Was the store well-stocked while you were shopping for holiday gifts? Share this experience with others!
Feature news articles or blog posts about the benefits of supporting locally on your social media channels. Create a ripple effect of encouraging others to do so and educate your community on why it's so important. It's likely that people will be encouraged to stop in that local boutique or restaurant the next time they pass by it.
Host a contest or giveaway that promotes local businesses on your social media channels. You can also join in on the fun when you see them promoting their contests.
Share the businesses' Facebook or Instagram posts. Black Friday sale? End of year clearance? Share it with your friends and family. The "share" button on Facebook, for example, makes it so easy to distribute this information to others. You never know, someone who views your post may have never known about that shop or business. And by sharing it with just two clicks, you helped put that business on the map to so many in the area.
Comment on a business post. Liking a comment from a business is a great thing to do, but did you know that the way social media algorithms work is by the theory that more engagement means more reach? Keep liking those posts, but also add in a comment! Words of encouragement, responding to a question, giving your opinion on a thought they had, or celebrating a milestone are all kind, and helpful, things to comment.
Our area is fortunate to have so many locally-owned creative, friendly, and community-driven businesses who are eager to serve you. So this holiday season (and all year long), share, comment, and support local!
Mauranda Dalziel
Founder and CEO of Gather Group & Co., a full service marketing firm located in Wake Forest.