Summer Strategies
Social Media Tips For Small Businesses This Season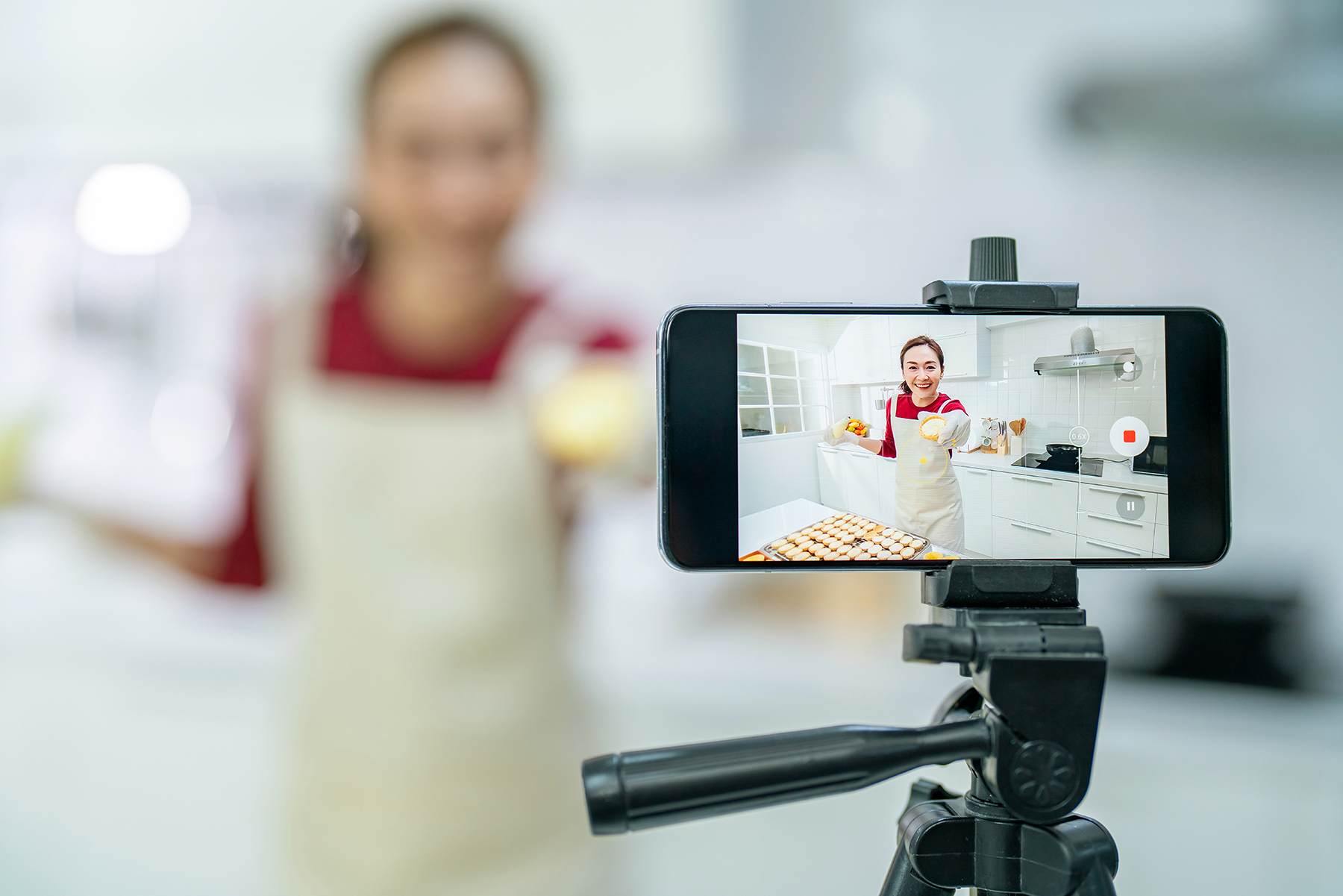 Summer is a time for fun in the sun, but it's still a great time to market your small business. While people are spending more time outside and on vacation, tap into your creative social media side to ensure you're continuing to reach new customers this time of year.
I've got you covered with 20 social media content ideas for small businesses during the summer season.
1. Use bright and summery colors in your posts to grab the eye. Images and videos are key when it comes to creating engaging social media posts, and people are more likely to stop and take notice of a post featuring bright, vibrant hues.
2. Post photos and videos of your products or services in action.
3. Share helpful tips or advice related to your business and your products or services (i.e. if you sell swimsuits, share tips on how to choose the right swimsuit for your body type).
4. Offer discounts or promotions specifically for social media followers.
5. Host a contest or giveaway on social media, offering a prize that is relevant to your business. People love a good giveaway!
6. Live stream events or product demonstrations.
7. Collaborate with other businesses and influencers in your industry on social media campaigns.
8. Share user-generated content on your social media channels. Ask your customers to share photos of them using your product by tagging you.
9. Use social media to tell your brand's story and show off your company culture.
10. Share a behind-the-scenes look at your business. People love getting a peek of what goes on in a business, so don't be afraid to share some of this type of content on your social media channels. This can help humanize your brand and make people feel more connected to you.
11. Highlight a customer or client testimonial.
12. Share industry news or interesting articles.
13. Ask questions to engage your followers, or host a live Q&A session. People love to give their opinions – but they love it even more when you ask for their input. Creating engagement also helps with your overall social media algorithms.
14. Give a sneak peek of upcoming products or services. Did you just get a shipment of products in? Take photos or videos of you opening the boxes and create anticipation. Are you about to launch a new service for your company? Share minor details and tell your audience to "stay tuned" for more details.
15. Introduce your team members.
16. Share customer or client success stories.
17. Highlight positive press or reviews. Be sure to add these to your website as well.
18. Share fun facts about your products or services.
19. Preview an upcoming event.
20. Share photos and videos from past events.
Here are a few tips to help manage your social media so you can enjoy these beautiful Carolina blue skies and not be stuck behind your computer screen all summer.
1. Be active on social media, but don't be afraid to take a break if you need it.
2. Take advantage of social media tools and apps that allow you to schedule posts (Hootsuite, Buffer, etc.), saving you time and increasing productivity.
3. Reach out to social media influencers in your industry and see if they're interested in collaborating on a post or two.
4. Focus on quality over quantity when it comes to social media posts. Be patient and don't give up – success with social media takes time, effort, and consistency.
5. Don't be afraid to outsource your social media management if it's not your strong suit, or you just don't have the time to dedicate to it.
Social media is a valuable marketing resource for any business – big or small. But it doesn't have to be overwhelming or feel like a chore. You can have fun with it, and promote and grow your business at the same time. So this summer, sit back, relax, and start posting!
Mauranda Dalziel
Founder and CEO of Gather Group & Co., a full service marketing firm located in Wake Forest.