Smart Shopping
Keep Your Spending Under Budget This Holiday Season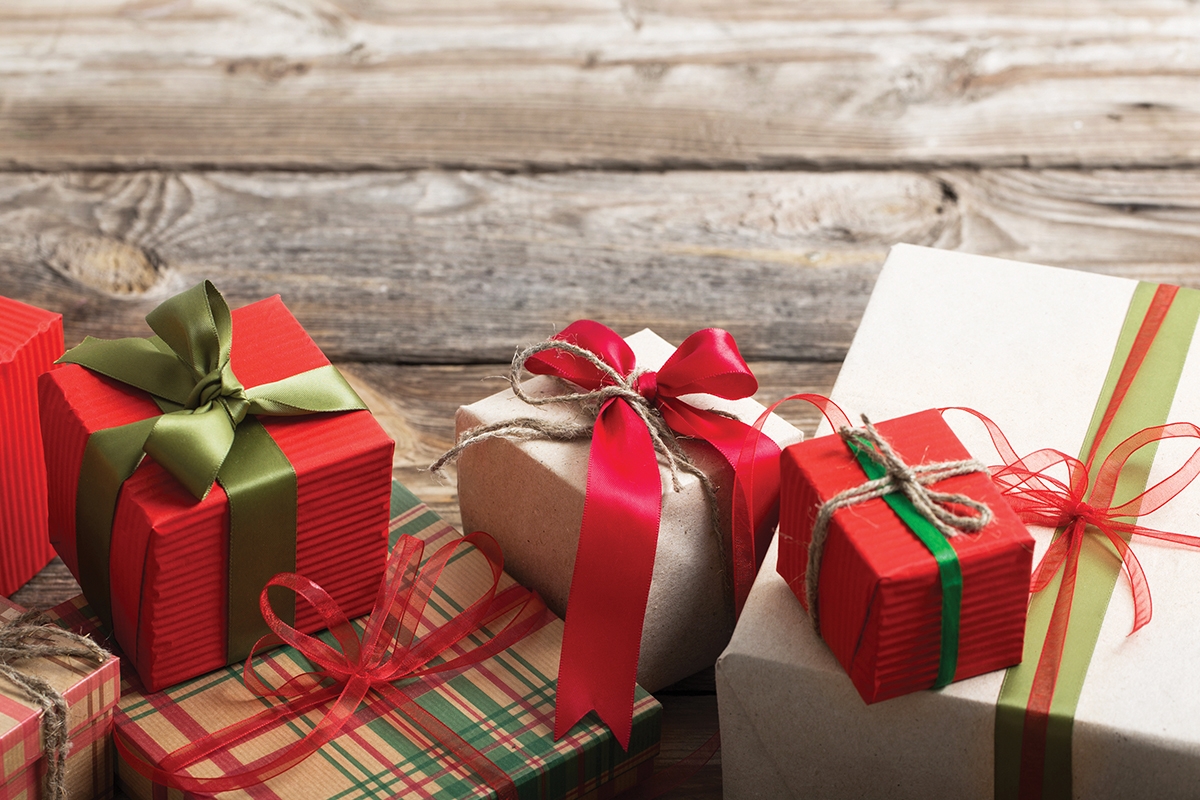 If you're like many shoppers, the idea of spending a great deal of money on gifts during the holiday season is stressful. Thankfully, there are many ways to help you stay within your budget while searching for the perfect gifts — and it starts with setting a budget and sticking to it. Whether you're shopping for a few close friends or your extended family, consider these tips to help you stay within your holiday gift budget and get through the season without burning a hole in your pocket.
Set a Budget and Gift Price Limits
To stick to a budget, you need to create one first. Not sure where to begin? Look back at your holiday gift purchases from last year to help you recollect whom you shopped for and what kinds of gifts you purchased. This can help you create a base for this year's budget and gift list. You'll also want to consider your current financial situation and be realistic about how much money you can afford to spend. Start saving early and remember to set funds aside for upcoming expenses and travel plans (and don't forget to have an emergency fund). Lastly, you should set price limits per gift to help you stay on track. Plan to spend a certain dollar amount for each friend, child, or family member on your list and do your best to stick to it.
Start Early and Space Out Purchases
By brainstorming and shopping for gifts early, you will have more time to research deals and pay a fair price. Keep in mind that prices typically increase during the holiday season based on a low supply and high demand – so shopping early can be especially important when it comes to gifts that are predicted to be popular for the holidays. When you shop early and space out purchases, you can also avoid spending a large chunk of money at one time, making it easier to stick to your budget and get ahead on your gift list.
Take Advantage of Free Shipping
Many major and even some local retailers may offer free shipping around the holidays. For large or hard-to-find gifts, consider researching them online and take advantage of free shipping promotions when available — not only is this a great way to save a drive to the store, but you can shop from the convenience of your home and avoid the holiday shopping rush. Just be sure to plan accordingly and remember to order online items well in advance of the holiday. This can help you ensure that they will arrive on time.
Get Creative with DIY Gifts
Homemade gifts can wow your recipients, so if your budget is small this year, consider getting crafty and make do-it-yourself gifts. If you're not typically someone who crafts or makes homemade presents, it could be a great way to learn new skills or discover hobbies. Baking a batch of homemade cookies or knitting a soft blanket or hat are a couple of DIY options that can show recipients you care. These kinds of presents, while in addition to being thoughtful, may also help you keep a little more money in your bank account.
Give A Shared Gift
If the number of people on your shopping list is overwhelming, giving a gift that an entire group can share may help. This is a great way to ensure everyone receives a gift and feels included without breaking the bank. For example, treat an entire family on your shopping list to a movie or dinner at their favorite restaurant, rather than giving individual gifts. You could also suggest a gift exchange among your group of friends and propose a price limit – that way, everyone receives a present and is comfortable with a set budget.
The holidays are meant to bring joy, not an overwhelming feeling of stress due to an expensive list of presents. By staying within a budget and focusing on thoughtful gifts, you can enjoy a happy, healthy holiday that doesn't break the bank
Thomas Walters
Allstate agent and owner of Walters Insurance Agency, located at 3207 Rogers Rd. in Wake Forest.