Seasonal Selling
How To Prep Your Home For A Summer Sale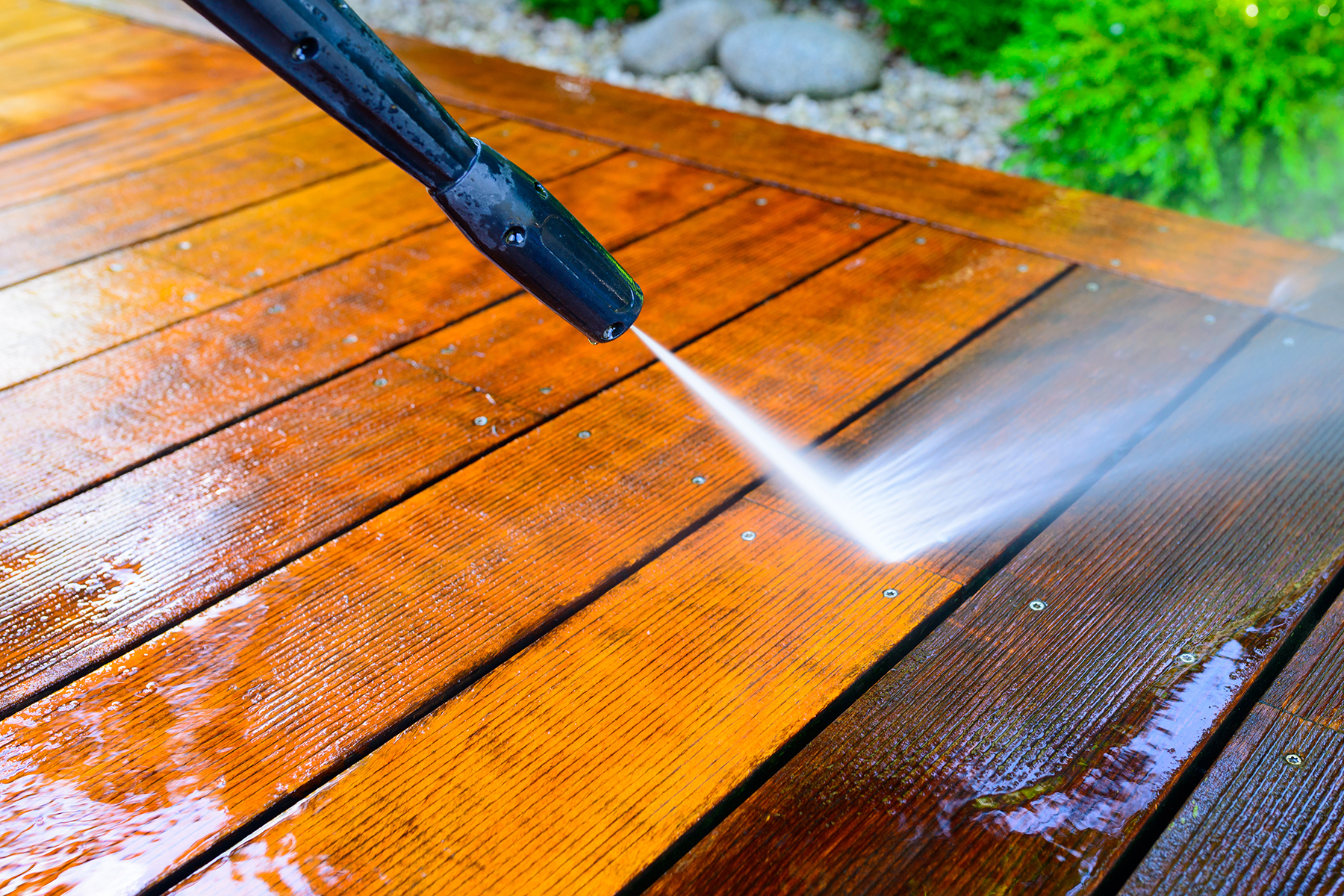 Summer is the perfect time to sell your house. The warm weather and longer days make it easier to show your home, and buyers are typically more active during this season. As we all know by now, the real estate market has been heating up on its own for months. It's an exciting time to be involved in the real estate industry, and keeping my finger on the pulse of the ever-changing market. Sure, some slight shifts are happening with mortgage rates rising slightly; however, rates are still at historic lows, allowing for additional buying power. This means that with so many active buyers, and minimal listings on the market, we are still very much currently in a seller's market.
Many times, demand creates complacency. We are noting that in order to get that tip top dollar for your property, the proper steps need to be taken in an effort to showcase your listing in the best light to prospective buyers. During each changing season, the prep work for getting your property ready to launch live on the market shifts. Obviously, no one needs to worry about fallen leaves in the yard or snow and ice during these steamy summer months. However, summer invites different checklist items to complete before placing your home on the market. If you've been pondering the current market and opportunity that could mean for you, here are a few tips to get you started.
Outdoor living: The beautiful North Carolina weather allows for much desired outdoor living opportunities. Creating or enhancing your outdoor living space allows prospective buyers to envision themselves entertaining friends and neighbors, relaxing with a lemonade on a warm summer day, grilling out with family, and the tranquility of a warm evening spent under the stars that only these summer months can offer. Dust off the porch and patio furniture (and repaint or restain if needed), replace outdoor furniture cushions, and pop those patio umbrellas open. By creating sections for seating, entertaining, and grilling with pristine landscaping as a backdrop, buyers are sure to be delighted by the additional exterior space your property has to offer. Clean up your yard entirely. Make sure your lawn is mowed and your grass, flower beds, and planters are looking their best. This will help create a good first impression for buyers when they come to see your home.
Keep it clean: With warmer months come the less flattering tasks like power washing buildup on the home, removing leaves and such from the gutters, properly washing down a front porch and back deck, power washing the driveway and walkways, tidying up the mailbox, and enhancing the front door with a new layer or two of paint, as needed. First impressions count, especially with a large investment such as a house. Keeping the outside of your home as clean and freshened up as possible will go a long way in attracting buyer interest and getting you top dollar for it. And don't forget that cleaning doesn't stop outside. Be sure to wash the windows, inside and out, and have your home professionally cleaned prior to professional photos and showings.
Declutter: No matter when you sell your home, it's imperative to declutter it as much as possible. Remove knick-knacks from countertops, mantels, and bookshelves. Declutter the garage and storage areas to show prospective buyers that there is plenty of storage throughout the house. Full storage areas beg buyers to question where they will be able to put all of their own stuff. It's also been studied that prospective buyers better visualize themselves in a home that is free from additional clutter, dreaming of where their items would be placed.
Fix what's broken: Are there any cracks in the foundation or chipped exterior paint? These are things that potential buyers will notice, so it's important to address them before putting your house on the market.
Stage your home: Staging your home can make a big difference in how quickly it sells. Hiring a professional to help you stage your home can be worth the investment. Or, hire a real estate agent who does light staging as part of their services to clients.
By taking the time to prepare your home for the market, you'll be sure to attract serious buyers who are willing to pay top dollar for your property. So get started today and enjoy a successful summer selling season!
Allison Caudle Abbott
Owner and broker-in-charge of Southern Lux Living, serving buyers and sellers throughout the Triangle.