Seasonal Selling
How To Get Your Home Ready For A Spring Sale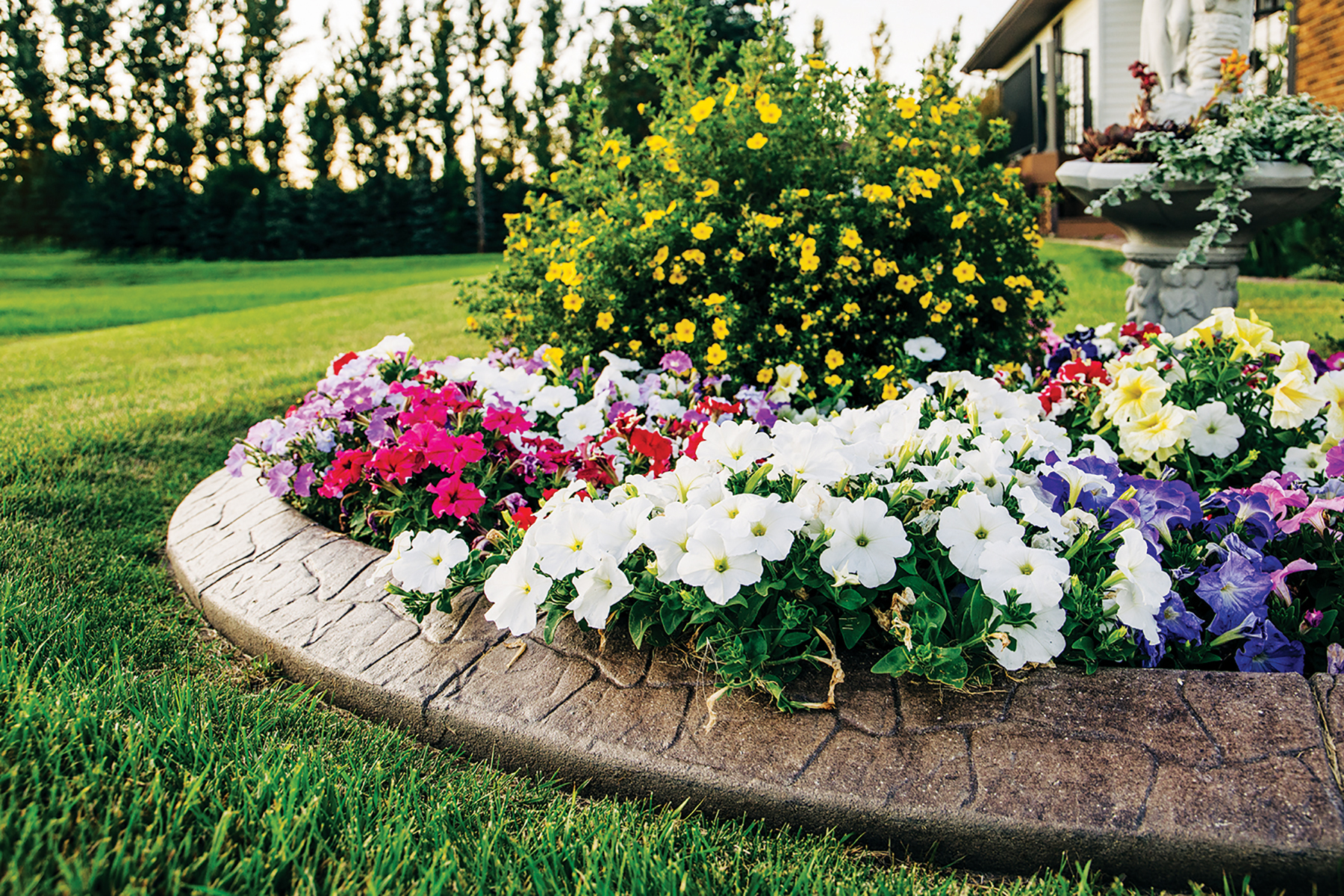 The current seller's market is still as hot as ever. With low inventory, buyers are searching high and low for homes to purchase, many of which are bought sight unseen (or only seen virtually or via photos) and for offers at thousands above list price. But even in a hot seller's market, you don't want to get complacent when it comes to getting your home ready to sell. The first impression still matters, regardless of what the market is doing. Potential buyers are still using their emotions when putting in those offers, as hard as it is to keep those emotions at bay.
Whether it's enhancing curb appeal, giving buyers the outdoor living space of their dreams, or letting the sunshine into the house for a welcoming and bright home, preparation is instrumental when it comes to listing your home this spring. I have a great checklist that will make your preparations easier.
– Enhance your curb appeal: Swap out the old mulch for new, and add some freshly potted plants with a pop of color to your front porch. A fresh coat of paint to a mailbox can go a long way, as can new paint to your outdoor light fixtures. Don't forget the front door. A new coat of paint and a fresh handle will transform the entryway into your home. Top off with a lovely spring wreath, a flag, and a new welcome mat, and you'll be photo ready.
– Give buyers the outdoor space of their dreams: Outdoor living spaces are becoming increasingly popular for buyers. Power wash your patio, add a fresh coat of paint or stain to your porch and decking, clean off your patio furniture, and spruce up this outdoor space as if it was your living room. Tie it all together with an outdoor rug, colorful plants and flowers, and a few throw pillows – your potential buyers will surely be dreaming of summer nights in no time.
– Fix what is broken: Winter months can put a damper on our to-do lists. Now that spring has arrived, it's time to break out the tool belt and get to work. From updating light bulbs to fixing up any blemishes in the walls to repairing fencing that the wind has tried to take down, now is the time to make a list and check it twice. When prospective buyers come into your home or are previewing it online, they want to feel like they could live there – not be making a mental checklist of everything they'd need to repair once they move in.
– Let the sunshine in: Springtime means longer days and warmer weather. Let all of that sunshine in! A bright house can feel like a happy house and a spacious home. Open the blinds before professional photos and showings. Just make sure that the windows are nice and clean first!
– Keep it simple: When it comes to decor, window coverings, porches, kitchen counters, bathroom counters, closets, bookshelves, or built-ins, it's always important to remember that less is more. The buyers need to visualize themselves living in the home, not you and your family as the sellers. It will likely seem very empty for you at first when you start removing items. Just remember, you are creating an environment to sell for someone else to live in, not for you to live in.
BONUS TIPS: Pros and cons of Homeowners Associations to keep in mind as you prep for the spring selling and buying season.
– PRO: Someone else taking care of the common areas of your community.
– CON: Some fees can add quite a bit to your monthly payment.
– PRO: Committees to help with different things, like a social committee to help plan community-wide events.
– CON: Needing permission or having restrictions to paint your front door a different color, add a deck, etc.
– PRO: Better curb appeal and upkeep of homes with the HOA's stipulations on grass height, weed control, mulch guidelines, etc.
– CON: Enforced rules and regulations on parking, number of vehicles that can be in your driveway, etc.
Allison Caudle Abbott
Owner and broker-in-charge of Southern Lux Living, serving buyers and sellers throughout the Triangle.