Seasonal Selling
How To Get Your Home Ready For A Winter Sale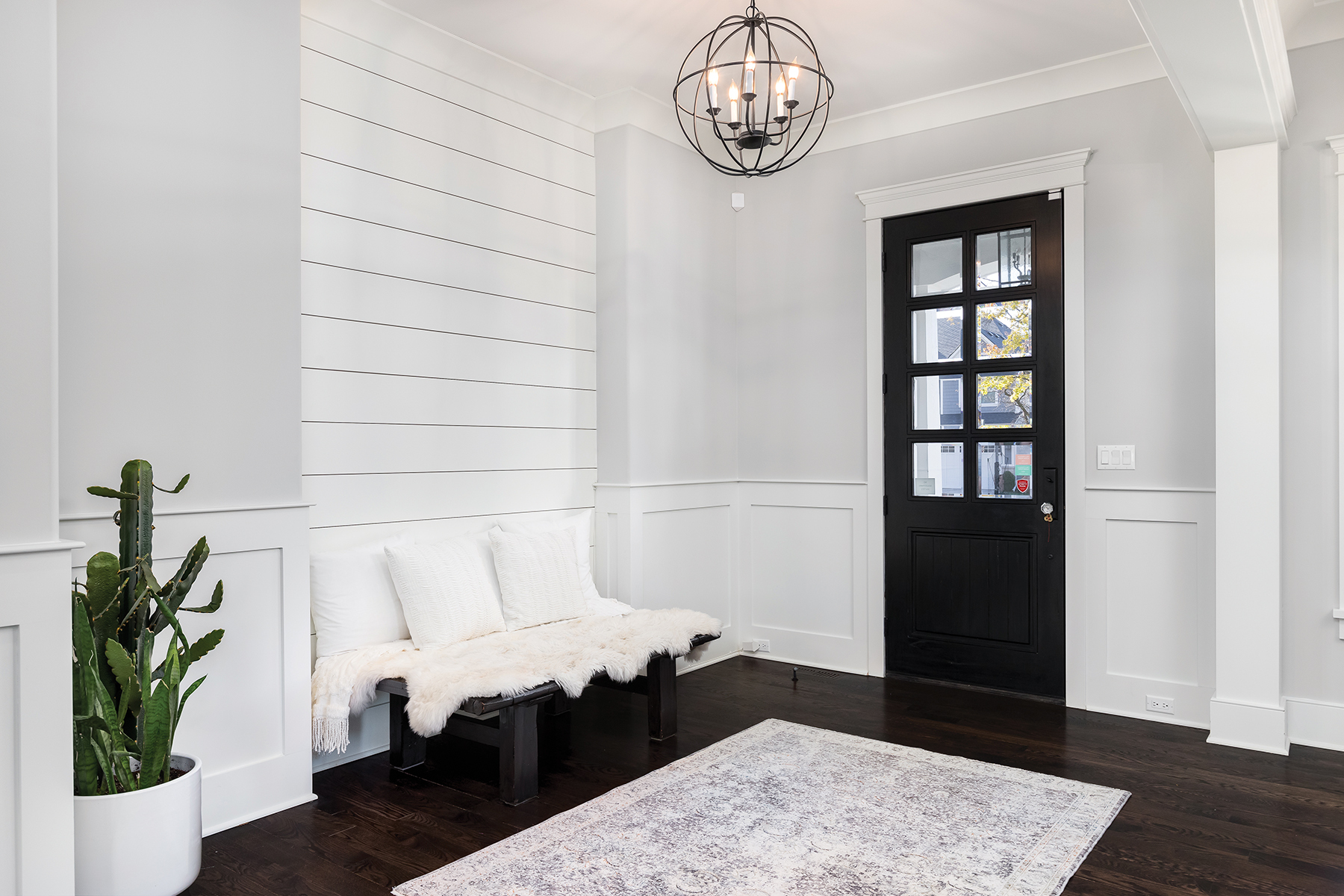 Even in a hot seller's market, preparing your home for sale is still key to making sure you get top dollar. At times, the preparation can seem like a daunting task. The first impression that a home has on a potential buyer is crucial. Buying a home is very much about making an emotional connection with it, and these tips for preparing your house for the market are sure to pull at a buyer's emotions.
Whether making sure the lighting is just right, keeping up curb appeal, decluttering the entryway, or putting away the holiday decorations, this is an important process for listing your home. Hopefully this checklist will make your efforts easier if you're planning on selling your home this winter.
– Make sure all holiday decorations are put away. It can be hard for buyers to envision themselves in a home when someone else's holiday decorations are up, especially when it's after the holiday season. Doing so will also keep your listing feeling fresh and up-to-date with all holiday decor picked up and packed up, the house freshly cleaned, and ready and waiting for its new owners.
– Make sure the lighting is good. Because of shorter daylight hours during the winter months, you'll want to be sure that the lighting both inside and out are on, and that all bulbs are working. A dark home can feel quite unwelcoming, and in some cases, unsafe.
– Keep the heat up. Winter months mean cooler temps, so be sure to set the thermostat to around 72 degrees, so when potential buyers come through your home, they feel comfortable and warm. If the home is too cool, it may be hard for them to feel welcome.
– Keep up the curb appeal. Even though leaves have fallen, adding in pops of color to the porch for warmth is crucial. Throwing pillows on chairs and a welcome mat on the front porch is a great – and easy and inexpensive – way to do this. If you have a back patio, keep furniture out, clean, and decorated so that buyers are able to visualize outdoor living. Sometimes, the outdoor living space is just as much a deciding factor in purchasing a home as the indoor living space.
– Keep the entryway open. Winter months often mean added items in the entryway, such as coats, boots, and shoes. Tuck those away neatly in a closet or other storage area to minimize items at entryways and mudrooms. This will allow the space to feel more open and welcoming when a potential buyer first walks into your home.
Bonus tips if you are purchasing a new construction home:
– Research the builder and neighborhood. Ensuring that the builder preforms high-quality work is a great idea. This is likely one of the most important purchases of your life.
– Keep resale value top of mind. At some point, you may want to sell the home. How will another buyer feel about the selections you are making?
– Always get a home inspection. Yes, even though it's brand new, always get a home inspection.
– Research your home warranty. Not all warranties are created equal. It's important to know what is covered, and also what needs to happen to initiate a claim.
– Get your own agent. The listing agent works for the builder. Having your own representation who works for you is key.
Allison Caudle Abbott
Owner and broker-in-charge of Southern Lux Living, serving buyers and sellers throughout the Triangle.