SAFE TRAVELS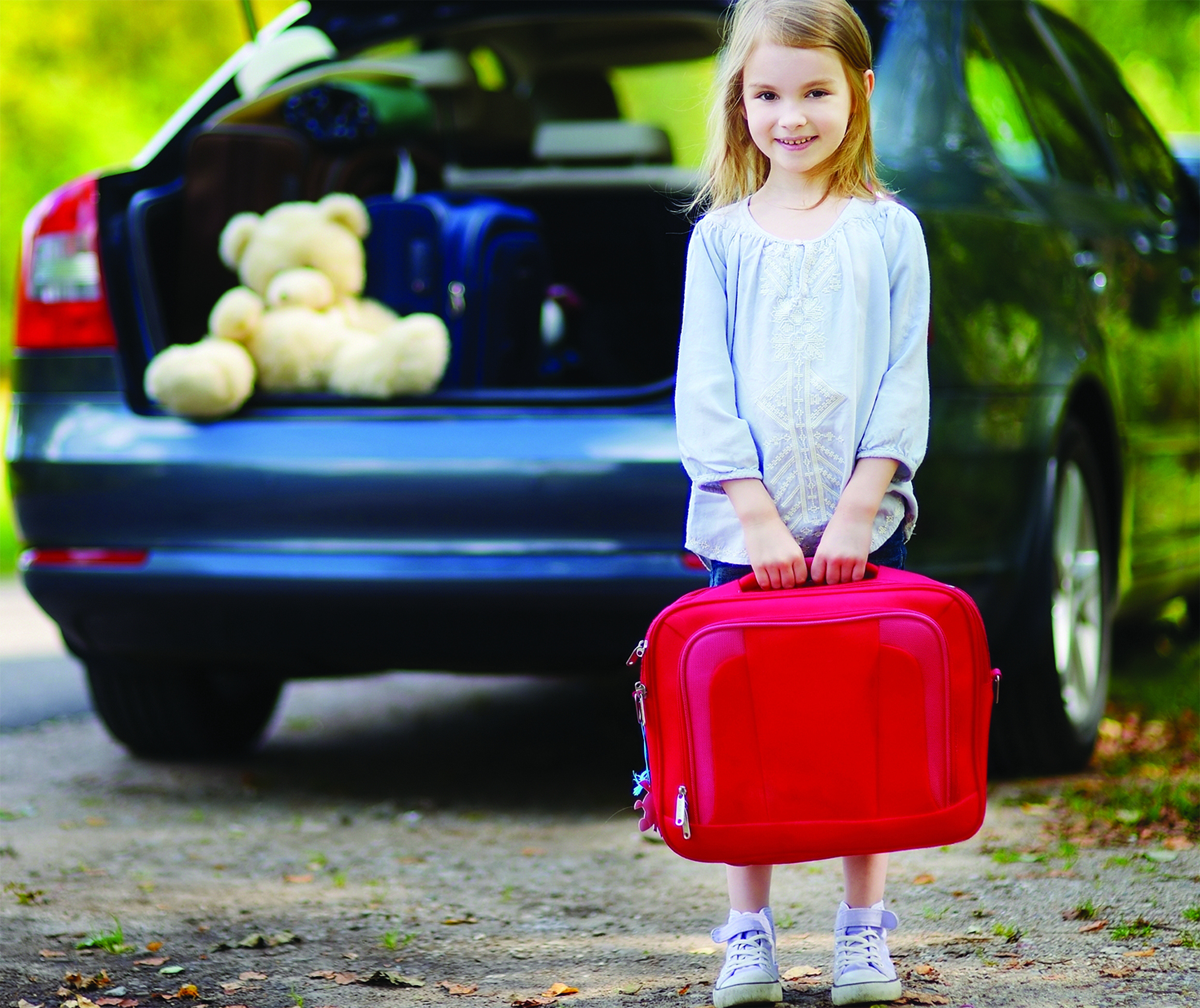 It's the time of year when families load their cars and gear up for summertime road trips. Whether you have your sights set on traveling to places close to home or you plan to cruise outside the state, I want to remind you of a few simple precautions to help make your road travel safer.
Having a disabled or undrivable vehicle is never an enjoyable experience, yet a survey commissioned by Allstate Roadside Services found that almost every driver in America has been in this situation. The majority (74%) had a flat tire. Seventy percent had a dead battery. Sixty-two percent had an accident. About 54% couldn't get their car to start, and 36% ran out of gas. Many of the drivers surveyed experienced more than one of these problems.
The likelihood of running into problems while you're on the road makes it imperative that you know what to do and whom to contact if the unexpected happens. No one wants to experience a flat tire or break down at any time – but you certainly don't want vehicle troubles to leave you stranded on the side of the road when you have your kids in it.
Keep in mind the following tips before you leave for vacation:
– Make sure your car is road-ready. Before setting out on your trip, have a mechanic give your vehicle the once-over, including preventive maintenance such as an oil change, tire check (including the spare), new wipers, or filter replacement. A little money spent before your trip will provide peace of mind and help ensure a safe arrival at your destination, as well as no trip interruptions and costly on-the-road repairs. And of course, make sure your gas tank is full.
– Be sure to pack an emergency car kit. A well-equipped kit can fit in the trunk and might include jumper cables, a flashlight, hand sanitizer, an ample supply of water bottles, and possibly even energy bars to satisfy hungry tummies.
– Keep your phone fully charged so you can call for the roadside assistance you need (and keep a spare charger in your car).
In addition to making sure your vehicle is road-ready, keep the following tips in mind as well, to ensure that you and your loved ones arrive at your destination safely.
– If traveling with small children, confirm that all child-safety seats are properly installed. For all others, make sure they are always buckled up.
– Don't text or talk on your cell phone or program your GPS while driving. If you need to text someone, make a call, or check for directions, wait until you arrive at a safe place such as a rest stop or parking lot. You need to keep your eyes on the road, hands on the wheel, and concentrate on the task of driving.
– Always be alert of those with whom you are sharing the road. Summer travel leads to congested roads, which may result in more hazardous driving conditions. Vacationing drivers may be unfamiliar with area roads, which can lead to unpredictable driving. By staying alert, you can react quicker in a stressful situation.
– When planning your trip, allow time for frequent breaks. Take time to stretch your legs, get something to eat and drink, and return those calls or text messages you couldn't take while driving. And share the driving responsibilities if you feel tired or drowsy.
– Never leave a child unattended in the car.
Summer is a time for family fun, so before you head out on the road this season, take a little time to get your car ready for the big adventure, and remember to always stay alert while driving ... nothing is more important than your loved ones, so do all you can to ensure you and they arrive at your destination safely.
Thomas Walters
Allstate agent and owner of Walters Insurance Agency, located at 3207 Rogers Rd. in Wake Forest.