Riding The Real Estate Rollercoaster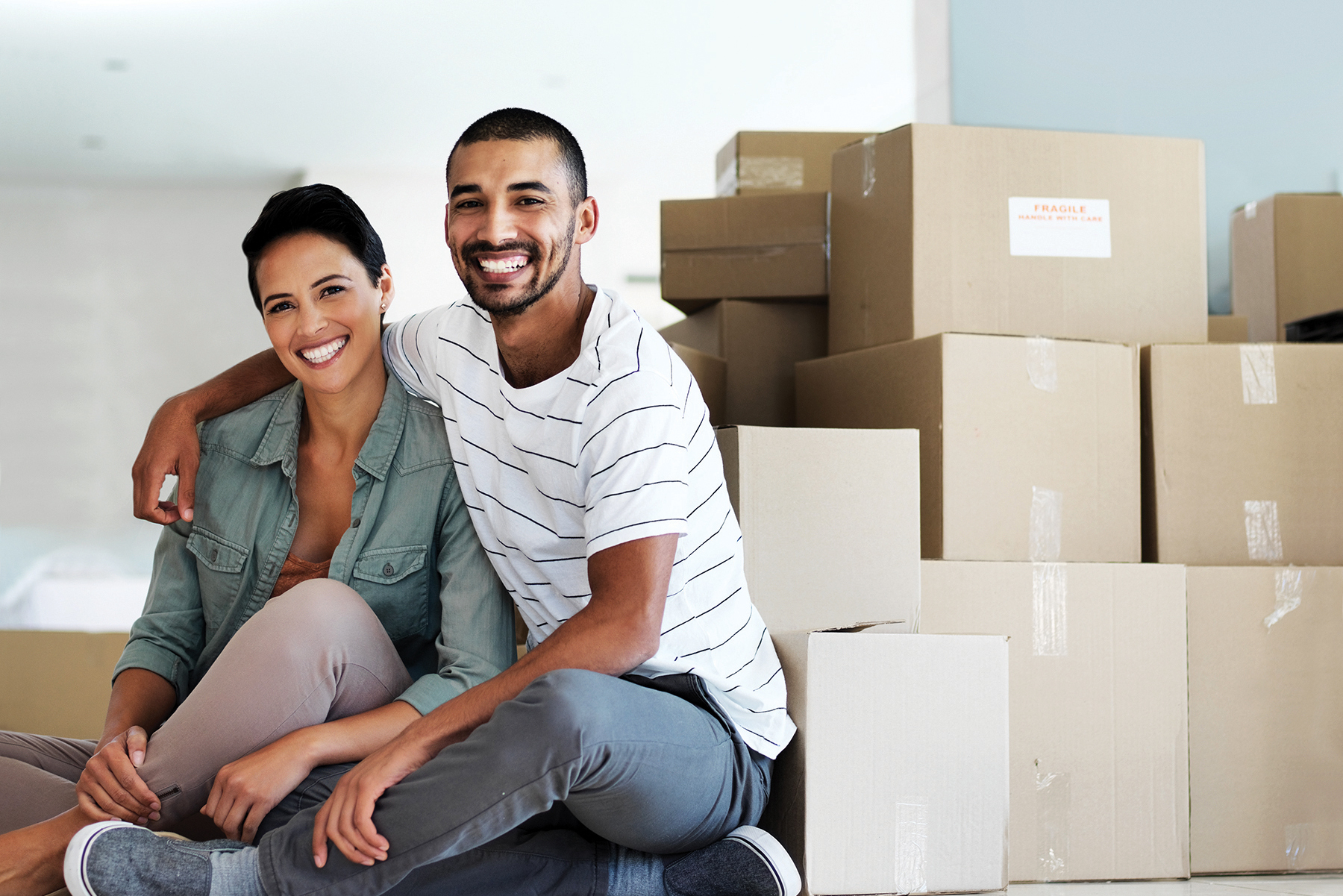 As we continue to ride the crazy real estate rollercoaster, it's important to know what exactly you are facing if you are looking to buy a home. With low housing inventory throughout the pandemic, the Triangle market has struggled to crawl its way back to the days when homes averaged time on the market for at least over a week. With so few houses available right now, buyers are having to pay more and more in order to win the contract. This situation has resulted in inflated housing prices in our area, at such an unprecedented speed. It is my hope through this discussion that if you are buying a home, you gain a better understanding of the market we are in and confidence in making an offer.
One aspect that has changed over the last year is due diligence.What is this exactly? Since North Carolina is a buyer beware state, due diligence is incorporated into real estate contracts to provide buyers the necessary time to fully check out the house and get their finances in proper order before they are no longer able to back out of the purchase. This time period is typically two to three weeks, depending on when the lender can order an appraisal, giving you ample time to conduct a property inspection, ensure it appraises, and negotiate any repairs for which the seller is responsible. Along with the period of inspection and appraisal, the due diligence period requires a charge known as the due diligence fee – this is where things have gotten a little crazy in today's world. Once upon a time in the Triangle's real estate market, this fee was approximately 1% of the offer price – but today, that fee has skyrocketed to about 10% (at a minimum) of the offer price. It is important to note two things about this charge. First, it is non-refundable, for any reason, unless there is a defect with the title and the property cannot be sold. Sellers find this highly attractive, because if you back out of the purchase at any time, that due diligence money remains in their pocket, and they can return their home to market and collect another fee from a new buyer. Second, this fee is credited to you, the buyer, at closing. When discussing an offer with your real estate agent, make sure that you fully understand what the due diligence period is, and how much you should offer for your particular situation.
While I have discussed the fee component of due diligence and how it has changed with the evolving market, I have not talked about the inspection portion of it. When making an offer on a home, keep in mind that the buyer isn't considering only the strongest financial offer, but also its terms – these can help give you a leg up with your offer when compared with competing ones. One of the most frequent conditions I'm seeing nowadays is a waiver of the home's repairs and negotiation of such repairs. This condition allows the seller to confidently know that they will be able to close on time and that there is nothing else for them to deal with. This usually comes with a strong due diligence fee, and the understanding of the buyer that they are buying the home "as is" – something almost unheard of just a few years back. It should be noted that with North Carolina's market being what it is right now, all real estate in the state is sold as is according to the contract. Repairs are not always guaranteed, but do happen in certain circumstances, however. Your agent should help walk you through the terms that would be most favorable for your offer, and most attractive to the seller.
Lastly, waiving your appraisal gap will also enhance your bid. With offers coming in for higher than list price, waiving the appraisal gap becomes important if you are borrowing to pay for the home. Presenting an appraisal addendum demonstrates to the seller that while you are willing to pay more for the property, if it doesn't appraise for what you have offered, you will still pay them the full offer price and make up the gap. Today, with a significant number of cash-paying buyers out there, this can certainly strengthen your offer to compete with those that do not require an appraisal.
My last words of advice when it comes to navigating this crazy real estate market is to stay the course. You will most likely not get the first home on which you make an offer, and that is okay! Just lean on your real estate professional to guide you and help you find your dream home – the ups and downs may have you feeling like you're riding a rollercoaster, but I assure you, the ride will be worth it.
Jonathan Daniel
Realtor with Bespoke Realty Group.