Pre-Sale Prep And Staging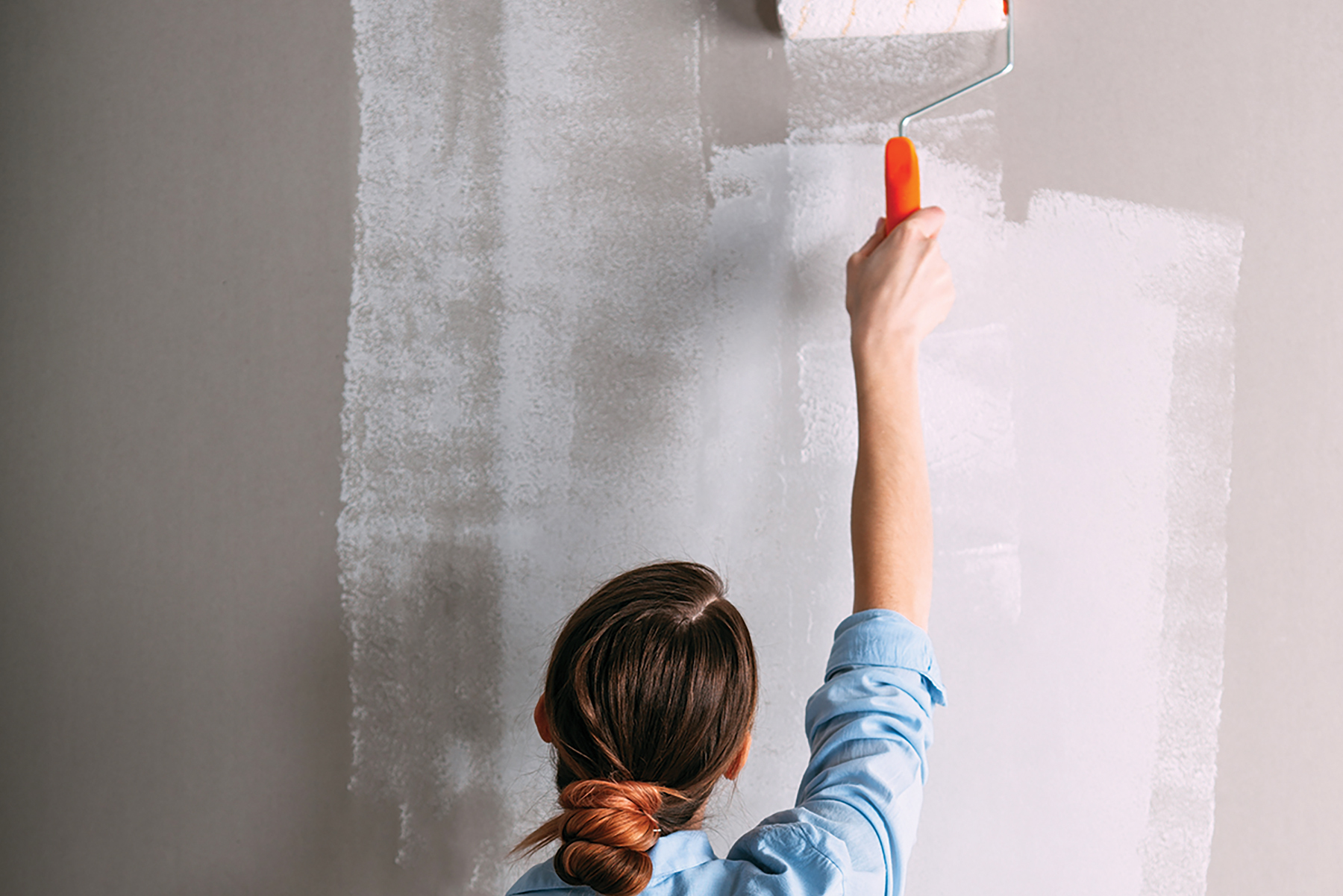 If you are planning to sell your home, it is important to think about how to best position it to ensure you receive top dollar in this market. Pre-sale preparation and home staging will help you do just that. Based on buyer survey data from the National Association of Realtors, "82% said staging a home made it easier for a buyer to visualize the property as a future home."
Your realtor should provide you with a plan of how they want the house to look when it goes on the market, and the necessary steps you need to take to put your home's best foot forward. This process is multi-layered, and I want to break out each step for you.
Initial Walkthrough: Your agent will identify and share with you the things that need to be repaired or addressed before listing your home. It is important to realize that even though it is a sellers' market currently here in the Triangle, you still need to ensure your house is in the best possible condition. This will help you to receive competitive offers, and increase the price for which your home will sell.
Repair/Decluttering: Now that you are aware of what needs to be repaired or addressed, you need a game plan to take care of them, whether it be painting walls and ceilings, replacing carpet, patching holes in the walls, decluttering, removing family photos, minimizing furniture in the house, and so forth. This all goes toward creating a blank canvas for eventually staging your home (this will also help in the upcoming moving process as well). "Why do I have to remove family photos," you ask? Because it's vital for potential buyers to be able to visualize your current house as their future home. When you leave these types of photos out, they think about the house as being your family's, not theirs. This step in prepping your home for sale is a tough one, as it's hard to begin letting go of the house that has helped you create those memories. But I assure you, this is an important part of the process. Once you have decluttered and made the necessary repairs that were discussed in your walkthrough, it's time to tackle the home staging step.
Staging: Staging is important for all the reasons I have just shared. However, it does much more than just help with selling your home quickly and getting you the best possible price. It also helps to distract potential buyers from noticing small defects around your home and keeps them focused on the space around them. When selling an empty home, it is easier for a potential buyer to focus on all the little details of it, as opposed to visualizing the space as their living room, dining room, mudroom, bedroom, etc. According to the National Association of Realtors "96% of buyers agents say staging has an effect on some buyers' view of the home" at which they were looking. That same survey states that 52% of staged homes bring in higher prices than those that are not staged. It is important that you and your agent have a clear plan for this part of the pre-selling preparation process. Be aware though, that not all real estate firms include staging in their listing agreements, and will instead refer you to staging businesses – this can be an additional cost on the selling side. Once you have staged your home, it will be time for high-quality professional pictures that showcase the wonderful spaces within … and then you are ready to finally list it on the Multiple Listing Service.
The initial walkthrough, repair and decluttering, and staging steps are all important phases of selling in today's hot real estate market. It's the job of your realtor to help you navigate these steps as seamlessly as possible, setting you up for home selling success, and ensuring you get the best possible results.
Jonathan Daniel
Realtor with Bespoke Realty Group.