Past Sense
Out Of Many, One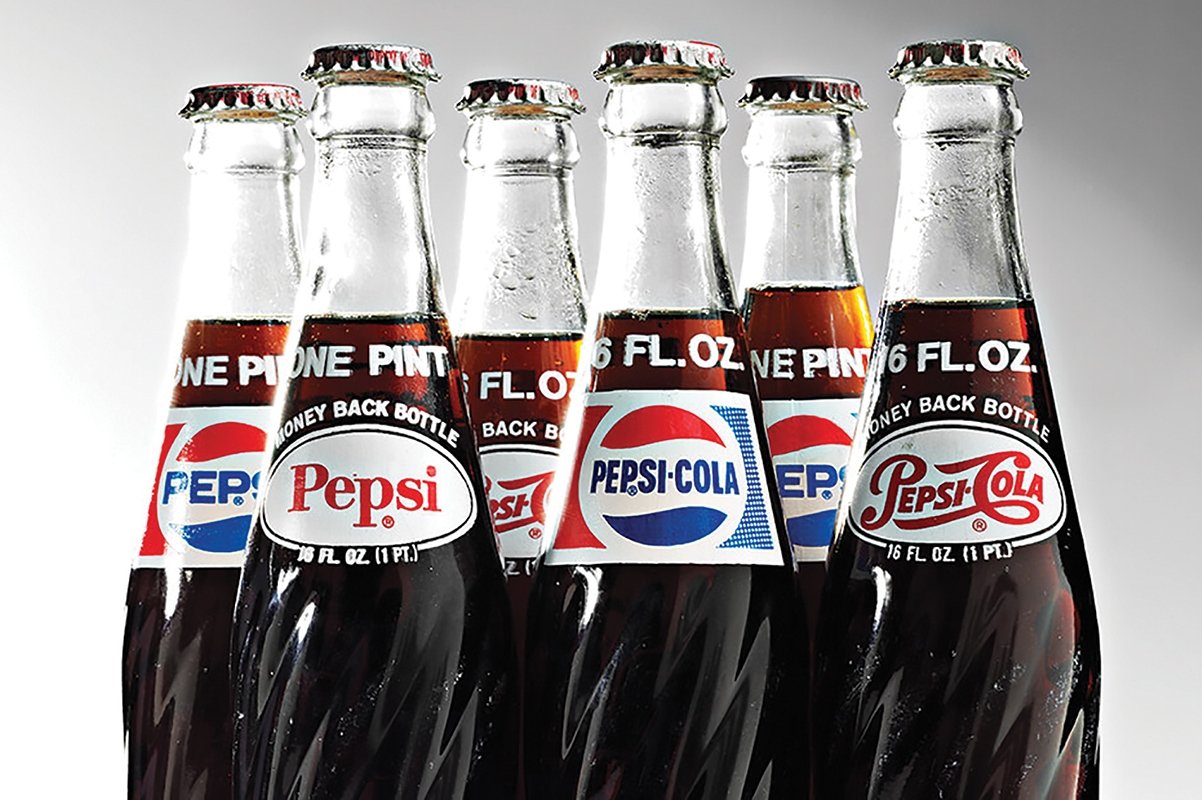 "E pluribus unum," our national motto, graces historic monuments, the Great Seal, and our currency. It refers to the Union into one country in 1776 by 13 original states. I was reminded of it recently as I spoke with customers at my store in Wake Forest. That particular day, in a period of about three hours, 38 people came in, representing eight different states. It occurred to me then that we live in a region that is home to a diverse number of transitioned people.
Whether the transitions be job or career related, or because of family, climate, or retirement, this state of North Carolina that we call home is filled with people from very different backgrounds and life stories. "Out of Many, One." I realized then that I knew very little of the back story of this state in which I, and all of these transitioned people, am fortunate enough to now live. Being a history buff, I was intrigued to learn, so I did a little digging.
You may already know a lot of what I uncovered in my research about the Old North State – for instance, are you aware that Mount Mitchell, located 19 miles northeast of Asheville and rising to 6,684 feet, is the tallest mountain in the Eastern United States; or that The University of North Carolina was the first U.S. public university to graduate a class; or that North Carolina is considered the best place in the United States to explore shipwrecks, and Cape Hatteras alone is home to over 600 shipwrecks?
But did you also know that Babe Ruth, when playing in an exhibition game for the then minor league Baltimore Orioles, hit his very first professional home run in Fayetteville on March 7, 1914? Or that Cabarrus County is home to the Reed Gold Mine, the site of the first documented gold find in America?
As I delved deeper into my research, I learned that in 1947 – a year famous because America's favorite pastime, baseball, was electrified by the great Jackie Robinson breaking the race color barrier when the Brooklyn Dodgers started him at first base on April 15 – signaled a less heralded event. This one, within North Carolina's Pepsi-Cola company and perhaps less publicized, still resonated profoundly within our country's African American community. Bear with me for a bit as I share a little background …
New Bern, in 1893, was home to the pharmacy owned by Caleb Bradham. This is when and where he introduced "Brad's Drink," a mixture of sugar, water, caramel, lemon oil, nutmeg, and other natural additives. He renamed this concoction – which he considered a healthy "cola," aiding in digestion – Pepsi-Cola in 1898. By 1904, Pepsi was selling in six-ounce bottles, with moderate success. The first celebrity spokesperson, auto racing pioneer Barney Oldfield, was hired in 1909. Mostly because of poor judgment speculating on sugar prices during World War I, the next 20 years were a struggle for the young soda maker … so much so, that Pepsi entered bankruptcy in 1931, at the height of the Great Depression. Between 1922 and 1933, Pepsi-Cola was offered three times to the Coca-Cola company for purchase – and three times, they declined. New owner Charles Guth of the Loft Candy Company had his candy chemists re-work the soda's "formula" for a taste more to his own personal liking. He then introduced a 12-ounce bottle for the same price as the previous six-ounce version – a nickel. And sales started to click. By 1936, with America still mired in Depression, Pepsi-Cola became the second largest soda company, with two million dollars in profit and over 500 million bottles consumed.
The difference between second and first in market share of the soda beverage industry is an astounding one. By 1950, after several record-breaking sales years, Pepsi-Cola's share of soda sales stood at 10%, compared to the behemoth, Coca-Cola, at 47%. Pepsi was profitable, but not dominant. The company did their homework and discovered markets of buyers, ignored by Coca-Cola, that had the potential to change their corporate world. Simultaneously, "real" world history was going through an era of incredible turbulence and change. By 1980, Pepsi market share would grow to 28%, while Coca-Cola diminished to 36%. One might say the "Pepsi Generation" was born, and the "Cola Wars" began.
In 1938, Walter S. Mack Jr. was elected president of Pepsi-Cola. In 1990, after he died at the age of 94, The New York Times, in eulogy, described Mack as a "maverick financier" and an "exuberant sales-man" with a "knack for turning around ailing companies." The Times article also described Mack as "establishing" Pepsi as "Coca-Cola's leading challenger by using inventive advertising and bold public service." The article continued: "In a major civic promotion, he pioneered Pepsi's financing of 117 annual college scholarships to two students from each state plus 19 special grants to black students. He also began one-year on-the-job training for college graduates, annual national painting contests, three recreational clubs for New York City teenagers, and centers for military personnel in New York, Washington, and San Francisco." Also among Mr. Mack's many achievements? The good sense to hire, in 1947, Edward F. Boyd.
At the age of 32, Edward F. Boyd, was a sales executive assigned by Pepsi-Cola to promote the brand to his fellow African Americans. In 1947, the African American community was either completely ignored by business or marketed to in an ethnic stereotypical fashion (Aunt Jemima, Uncle Ben, etc.). Boyd was considered revolutionary, as he sought to advertise Pepsi-Cola to middle class, average, upwardly mobile, and family-oriented African American people. One advertisement featured a young Ron Brown – future Secretary of Commerce in the Bill Clinton administration – happily receiving a six-pack of Pepsi from his beaming and ordinary mother, an African American woman. Another series of ads featured prominent African Americans like Nobel Prize winner Ralph Bunche. Boyd also led an African American sales team around the country, promoting Pepsi-Cola in face-to-face negotiations with buyers of all ethnicities, riding in segregated trains, and sleeping in "black only" hotels. Of course, since this time was the 1950s and 1960s, he also received his share of insults and threats, but he also was very successful at his work. Pepsi-Cola market share steadily climbed throughout this period, while Coke stalled, and retreated.
This brief insight into just one part of North Carolina's many stories shows how its incredible people and places have shaped this great state that I now call home into what it is today.