Our Heritage
Where We Shall Meet And Part No More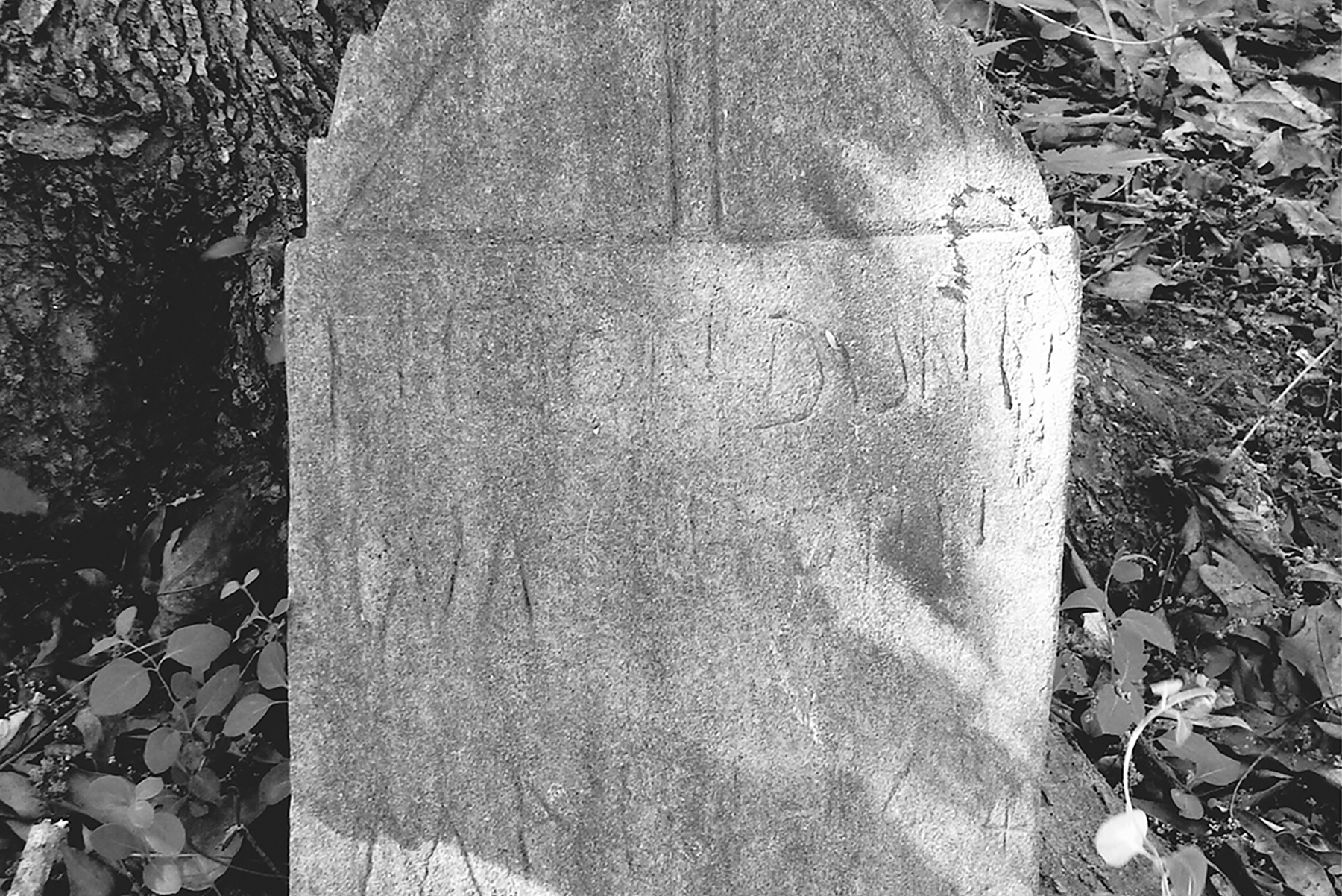 Cemeteries are open air museums full of art, history, and stories that give context to local historical events and community demographics. Many families gather to learn about their ancestors and honor them with memorials. Cemeteries are sacred ground.
In 2017, the Town of Wake Forest designated Friendship Chapel Cemetery as a Local Landmark, located approximately one mile south of downtown Wake Forest. This cemetery was the community's first African-American religious congregation and is the final resting place for generations of African-American residents of Wake Forest, Forestville, and the surrounding area, including many who journeyed from slavery to freedom.
In the mid-1800s, this was the site of a "brush harbor" or "hush harbor," where enslaved people from the nearby Ligon, Dunn, and Hartsfield plantations gathered in secret to worship. This site was described as a place where two hills met, creating a secluded, cave-like space that was "overshadowed with aged pines, cedars, oaks, hollies, dogwood, and assorted evergreens'' and where the ground was "carpeted with ancient violets, running rose bushes, and various flowers." This secluded piece of land provided enslaved men and women refuge where they could fully express themselves – their joy, sadness, longing, and spirituality – without their oppressors' oversight.
Nelson Ligon attended Forestville Baptist Church in 1860 while enslaved on the Ligon family plantation. Oral tradition tells of how the Spirit so moved Ligon during a revival meeting in 1866 that he fell from the church's gallery or balcony. Influenced by Ligon's display of faith, white leaders of Forestville Baptist Church helped Ligon and other newly emancipated African Americans establish an independent church in 1867. The new church was named Friendship Chapel Baptist Church for the kindness and good feelings surrounding the joint effort.
Friendship Chapel Church grew steadily between 1867 and 1929 when a new brick building was dedicated. Friendship Chapel members continued to conduct burials at the cemetery until the late 1940s or early 1950s when a new cemetery was started behind the church building.
After being designated as a Local Landmark in 2017, the cemetery was surveyed by archaeologists and historians using ground penetrating radar. Between geophysical (GPR) and surface surveys, an estimated total of 567 individuals were identified in the cemetery. This number likely underrepresents the actual count because the GPR survey was limited by vegetation and slope. The remaining headstones showcase African American folk art traditions like hand-carved illustrations. In some cases, the use of images in place of text may be attributed to the limited educational opportunities available to African Americans in the late 19th century.
Members of the congregation and the descendants of its founding families have continued to maintain Friendship Chapel Cemetery. However, the cemetery has suffered intentional damage. Grave markers have been spray painted, knocked over, and broken. There is also evidence of bike and ATV tracks around the fragile markers. As an important local landmark, the perimeter of Friendship Chapel Cemetery is now protected by a fence. Please do not enter this sacred place without permission.
The Wake Forest Historical Museum partnered with Friendship Chapel Baptist Church to produce interpretive signs on the Church and Cemetery history. These will be installed later this year. For more information, visit wakeforestmuseum.org.

Carolyn Rice
Manager of operations and external relations of the Wake Forest Historical Museum and Wake Forest College Birthplace.