Nurturing The Future
Milk Donors Needed To Help Babies Grow And Thrive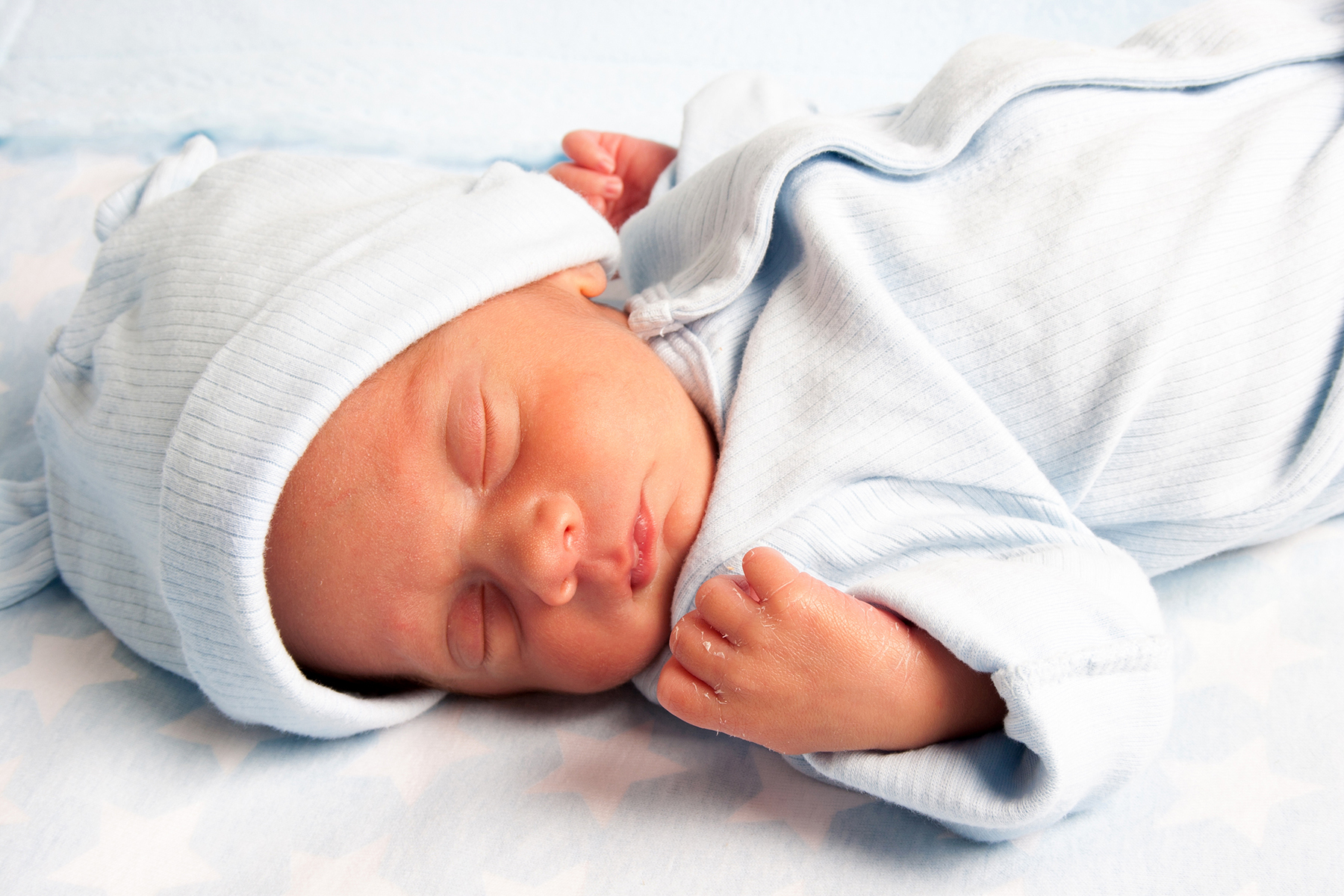 Each year, more than 10,000 babies are born prematurely in North Carolina. Fragile newborns need the best possible nutrition to grow and develop into healthy infants. Breast milk is the recommended source of nutrition for newborns, especially those who are born prematurely.
Many times, critically ill and premature babies are unable to breastfeed, and their mothers may have trouble establishing their own milk supplies. For a baby in the neonatal intensive care unit (NICU), donor milk can be essential to life.
The WakeMed Mothers' Milk Bank, located at WakeMed Cary Hospital, provides safe, pasteurized donor milk to help countless infants during their most critical days in the NICU. WakeMed is home to the only non-profit milk bank in North Carolina, and one of less than 30 in the United States accredited by the Human Milk Bank Association of North America (HMBANA). The WakeMed Milk Bank follows guidelines set forth by HMBANA to ensure the highest level of purity and safety for fragile infants.
Non-profit milk banks rely on the generosity of parents who take the time and effort it requires to donate their milk, helping infants during their most vulnerable phase of life.
Without donors, milk banks would be unable to continuously supply milk to the fragile infants who need it. Donor milk is in high demand, and the milk bank needs donors and donations more than ever to continue to meet the increased need for it – particularly as the holiday season approaches. The hustle and bustle often means a dip in donations and a gap in reserves. That's why the milk bank is looking for new donors to help sustain the supply and provide this potentially lifesaving gift.
WakeMed's Milk Bank needs a consistent, active donor base of about 400 women to continue to meet demand. In 2022 alone, it dispensed 278,627 ounces of donor milk to babies in hospital NICUs across North Carolina and all along the East Coast. Generous donors have given so many families a chance to feed their babies breast milk when it otherwise might not be an option.
Many times, women don't realize they'd be great donors, or they think it will be complicated. Most breastfeeding women in good health can donate. The initial screening for potential milk donors is an online questionnaire followed by a simple 10-minute phone screening. "If there are no concerns during the phone screening, the next steps include some paperwork with more in-depth questions, physician approvals, and blood tests," explains Kerrie Gottschall, manager of the WakeMed Mother's Milk Bank.
Once a donor is approved, she makes an initial donation of 100 ounces of breast milk and then varying amounts for following donations. Donors can ship or drop off their frozen milk for donation.
To offer added convenience and hopefully increase milk bank donations, easy pull-up and drop-off sites for approved donors are provided at WakeMed locations in Apex, Cary, Clayton, North Raleigh, and Raleigh. "We know women are juggling a lot, so we want to make it super convenient to donate and help save other babies' lives," says Gottschall.
For more information about the WakeMed Mothers' Milk Bank, call 919-350-8599 or visit wakemed.org/mothers-milk-bank.
WakeMed Health & Hospitals