Neighbors Helping Neighbors
Meals On Wheels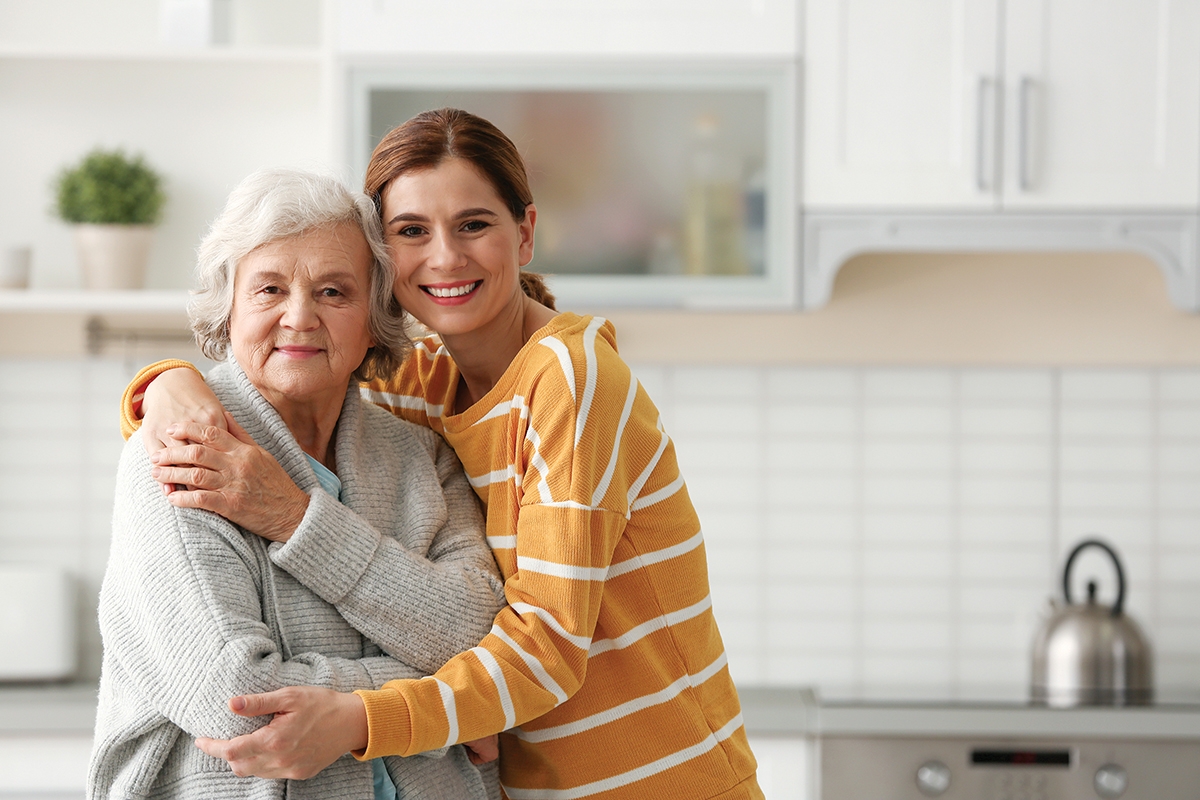 As the population and lifespan of seniors and people with disabilities continues to grow, many find it more comfortable and affordable to stay in their own homes as long as possible. But the risks of seniors staying home increases the likelihood of accidents, depression, and hunger. In such instances, Meals On Wheels (MOW) can be a lifesaver for many.
During World War II in Great Britain, simple meals were taken to older people who wanted to stay in their war-damaged homes. Snacks in canteens were also given to servicemen who called the canteens "meals on wheels." In the early 1950s, Australia asked the Red Cross to help civilians deliver food to its older citizens. The successes and popularity of helping seniors live a healthier and more nutritious lifestyle made its United States' beginnings of MOW in Pennsylvania around 1954. Its mission was to provide nourishment that met the dietary needs of homebound seniors who otherwise would go hungry.
Today, more than 5,000 programs – funded by federal and local governments, grants, donations, and the work of volunteers – serves meals in nearly every community in America. Many elderly and disabled are unable to travel or shop at grocery stores and often can't afford the foods that make a well-balanced diet. These MOW home deliveries, with hydration products, not only prevent hunger and malnutrition, but daily visits help improve the quality of life and well-being that most older adults receive only through this social interaction. Since seniors in isolation often experience serious health threats through loneliness, MOW plays a critical role for our health care system. Volunteers can perform a wellness check during their daily visits, thereby providing a report of any possible physical, mental, or safety problems observed or discussed. Combined, these services help save billions of dollars yearly on unnecessary stays at hospitals, nursing homes, and Medicaid and Medicare expenses. Most participants do not require hospitalization or extensive nursing care, but rather just a helping hand in order to maintain their independence.
To be eligible for Meals On Wheels, most programs require recipients be 60 years of age or older, have a chronic disability, or are unable to prepare foods. More than 2,000 valuable volunteers are needed in Wake County for food preparation, packaging, delivery, administration work, fundraising, and calling to check in on seniors on a regular basis. Volunteers contribute to the success of this wonderful program by giving as little as two hours of their time between 10:00 AM and 1:00 PM one day or more a month, Monday through Friday. Locally, 1,300 meals a day are prepared in Raleigh, then dispersed to one of eight Wake County senior dining room centers and 12 pickup sites. Meals are packaged in thermal bags and coolers picked up by drivers who follow maps for delivery, and return the bags and coolers to the established pickup locations. Volunteering for just a few hours each month is a great opportunity to meet and care for our aging neighbors.
If you, your business, or your organization would like to make a donation to Meals on Wheels – possibly in honor or memory of someone – remember that most donations are tax deductible, as MOW is a 501-C non-profit organization.
For more information about volunteering, donating, or applying, call 919-833-1749 or email the local contact at Marykate@wakemow.org.
Jill Bright
Bright Funeral Home, located at 405 S. Main St. in Wake Forest. Bright Funeral Home serves the Wake Forest, Rolesville, Youngsville, Franklinton, Falls, Bay Leaf, Louisburg, Raleigh, and surrounding areas.