Moving?
Does Homeowners Insurance Cover Your Belongings?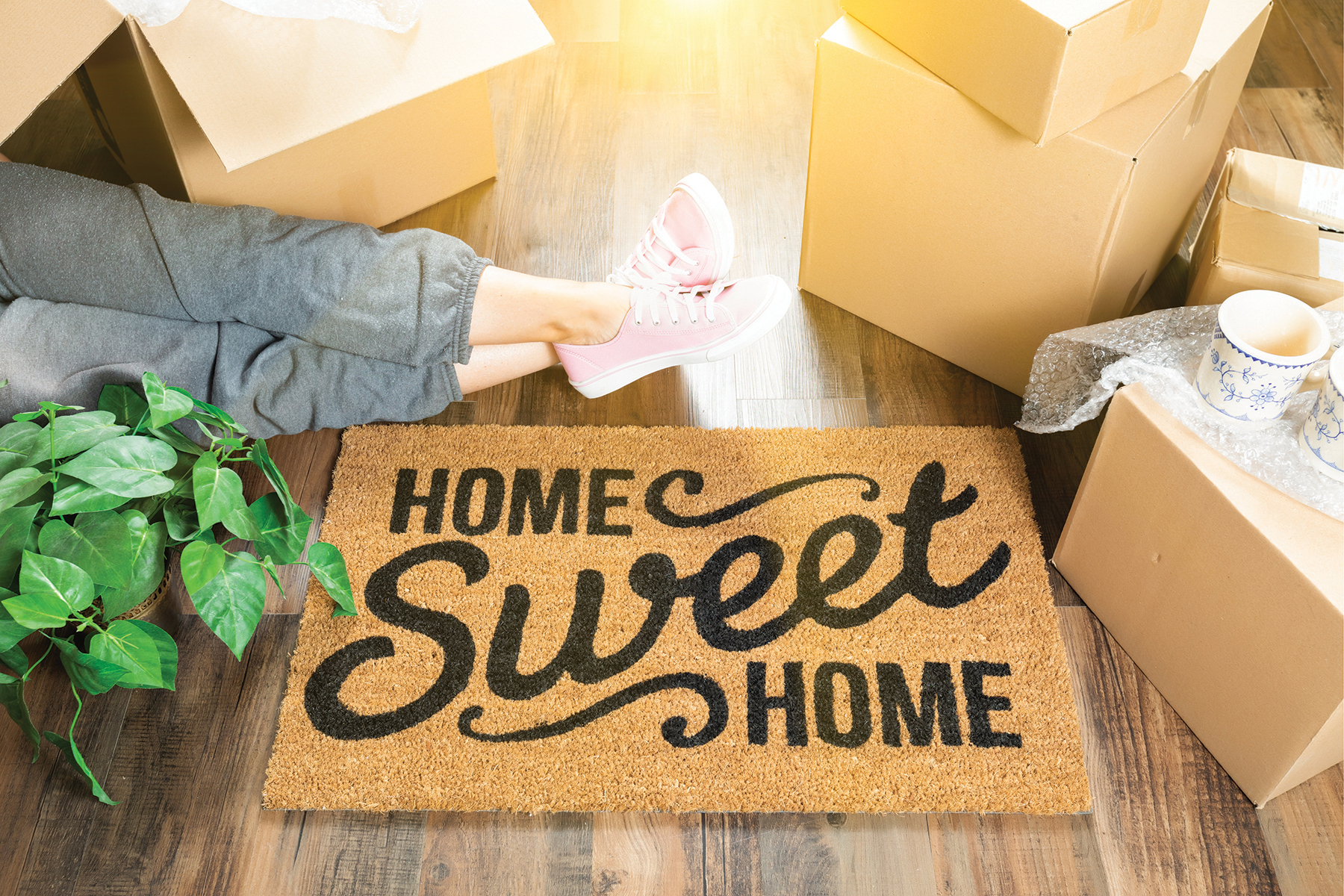 When moving, you of course will be trans-porting a number of important belongings to your new home. Some may be important for their sentimental value, and others because of their financial value. Regardless of their significance, keeping those belongings safe during transit from your old home to your new one is vital. However, we all know sometimes things happen – items break, damage occurs, things go missing, and so forth. Should this unfortunate situation take place, it's good to know beforehand whether or not your homeowners insurance protects your possessions if something happens to them during the move.
The answer is, not necessarily. While homeowners insurance generally does help cover your personal possessions, the loss has to be related to a peril that's listed in your policy. For instance, covered perils generally include risks like fire and theft. So, if there's a theft out of the moving truck, you may find that homeowners insurance helps cover the loss.
Your homeowners insurance policy may provide coverage for belongings damaged during a move in certain situations. If the moving truck is in an accident while transporting your belongings and your property is damaged, you'd likely be covered by your homeowners policy, for example. In some cases, though, you may see that your coverage limits are lower while your be-longings are being transported. Your insurance agent can help answer any questions about your specific policy.
KNOW YOUR DEDUCTIBLE
The deductible from your personal property coverage will still apply. That's the amount you'll pay before your insurance coverage kicks in. So, for instance, if you have a $1,000 deductible and $5,000 worth of furniture is stolen from the moving truck, you'll typically find that your policy will reimburse you $4,000, as long as it's within the limits of your policy.
KNOW YOUR LIMITS
It's also important to know that, whether it's during a move or not, any property covered by homeowners insurance will only be protected up to the limits on your policy. Your policy may also include a lower limit for your personal property while it is away from your home. Talk to your agent to find out how your own policy may help protect your belongings during your move.
In addition, there are different standard limits depending on the category of property. For instance, your policy may state maximum coverage amounts for valuables such as jewelry or baseball cards. You may be able to purchase additional protection, called scheduled personal property coverage, for specific, high-value items.
UNDERSTAND THEFT Versus BREAKAGE
While your homeowners policy will likely cover theft, when it comes to damaged property, it isn't likely to provide coverage for items that break during your move. Suppose your movers drop a table and the legs break off, or if they tear the canvas on that expensive oil painting. A typical homeowners insurance policy won't cover breakage, but you may find that a moving company offers its own insurance for that type of risk.
Once again, scheduling items of significant value, such as that expensive painting, may offer greater coverage, and the scheduled item will typically be covered, no matter where the loss or damage happens.
TALK TO YOUR AGENT
By contacting your insurance agent a month or so prior to your move, you can learn what type of coverage your current policy may provide for it, go over your change of address, and review coverage options and limits for your new place. This is also an opportunity to go over any expected changes to your premiums with the new home.
Talking with your agent well in advance of your move is an opportunity to ensure that you have all the coverages you want when you move to your new home. Then, with the protections you need solidly in place, you can focus on getting settled in your new home and enjoying the days, months, and years ahead.
Thomas Walters
Allstate agent and owner of Walters Insurance Agency.