Marketing Matters
Especially Now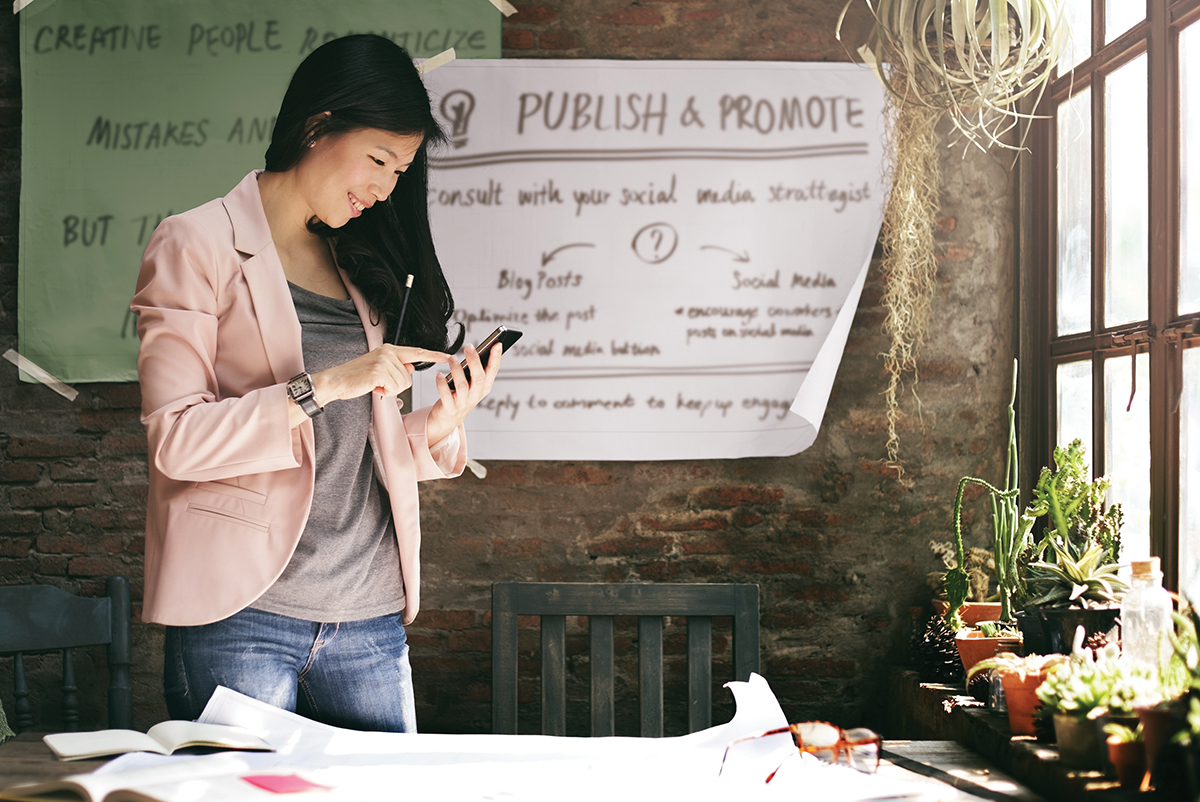 Pivot! It's a word that we have had to come to know – and hear quite frequently – in the days since COVID hit. Being able to adapt and change quickly and swiftly may have meant the difference between survival and longevity for your business. Between phases that are rolled out by the Governor, and also how many clients / customers you can service at one time within your brick and mortar, being able to service or sell your products to your customers and clients online is likely crucial for many businesses right now.
Allowing for an online presence can actually mean much more benefit for your business than you may have realized. Do you offer a tangible product that you can ship? Take this opportunity to build out an ecommerce website if you don't currently have one. Doing so can not only help you stay in business while your traffic in-store is less than 100% capacity, but it can also open up the opportunity for you to sell your products to customers throughout the country.
Or perhaps you offer a service that you can provide offer online. Do you normally host in-person classes? Move them to a virtual setting! This could also potentially mean allowing more people to sign up than could before now that physical space isn't an issue.
With having an online presence, or a more robust online presence for day-to-day business, also comes an increased marketing flow. Now more than ever your marketing needs to take priority in order to let your target demographic know that you're still here, you have adapted your business to service them, you're still able to help them with what it is you offer, and that you're taking steps to ensure you are doing it in the safest / healthiest way possible. Allowing your customers and clients to know you care is bound to be a message through your marketing for the foreseeable future.
As we all navigate through the remainder of 2020, and the upcoming holiday season, another component of your marketing voice will likely entail sharing the importance of shopping local. Many consumers have long valued the "shop local" mindset. However, with many large online retailers also scrambling to stay in the black this year, your message needs to be concise and clear on why they should choose you versus them.
Take to social media and share your story about how your business got started; why you do business in the Wake Forest, Raleigh, Rolesville area; what you love about the community as a whole; and dig deeper into you personally – this helps people to get to know you and like you … and therefore, trust you. Most consumers, and the community as a whole, are much more likely to do business with those whom they trust. Sharing more about yourself – the person behind the business – will let the community know whom they are supporting when they buy local.
PRO TIP: Share a post to your business Facebook page, then share that post to hyperlocal community groups. This will help increase your brand awareness and exposure because it is shared from your business Facebook page – and you are able to quickly get more visibility organically without having to boost a post.
Mauranda Dalziel
Founder and CEO of Gather Group & Co., a full service marketing firm located in Wake Forest.