Market Update
The Temps May Be Cooling, But The Real Estate Market Isn't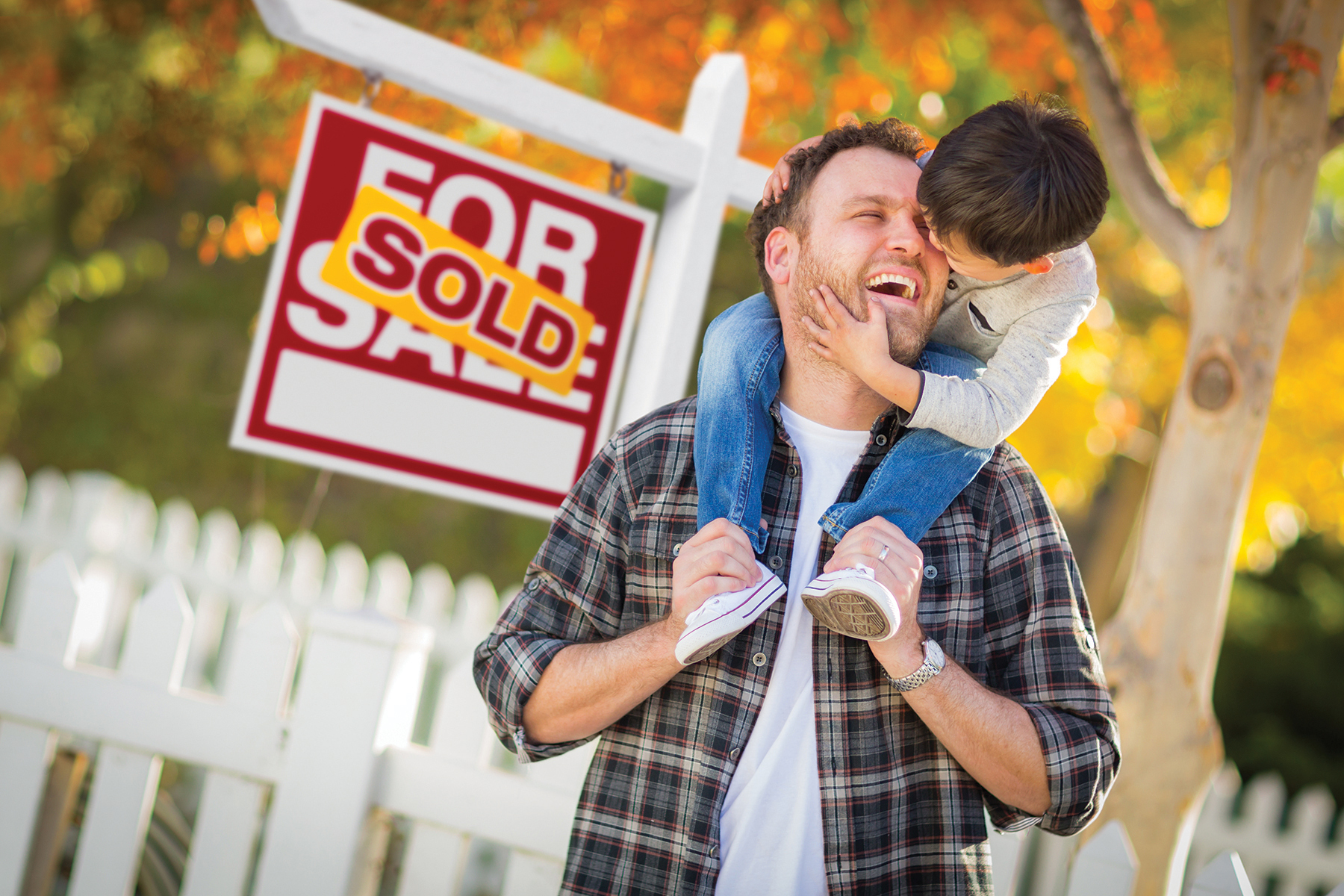 You've likely been hearing how intense the real estate market is all over the country, and especially here in the Triangle. Well, this is very true – and while the toasty temperatures are finally giving way to chillier ones, the hot real estate market is not projected to cool off anytime soon. So what does this really mean for buyers and sellers in our neck of the woods?
With large companies – like Apple, for example – continually choosing to move into the Triangle, an unprecedented number of people are relocating to the area. The region has consistently ranked on lists of best places to live – specifically, Raleigh recently grabbed the #1 spot for "America's Best Places to Live in 2021" according to Bankrate.com, and the Raleigh/Durham area seized the #2 spot in the U.S. News & World Report's latest "Best Places to Live" report.
Some people consider this a "bubble" that is sure to pop soon, leaving them floundering to recoup the cost that they paid for their house for years to come. However, for many of us who have watched the real estate market evolve over the past 18-24 months during COVID, witnessed many people working from home, and seen many large companies move into the Triangle, we recognize this isn't a bubble, but rather simply a result of supply versus demand.
There are statistically significant differences between the two variables of a real estate bubble and a supply versus demand situation. With so many people relocating to the area and not enough homes – or types of homes that they want or need – to keep up, the demand has tremendously increased housing prices.
We continually hear factual stories of homes selling for tens of thousands of dollars over list price. This is generally not because a home isn't priced accurately, but rather because a bidding war develops among multiple prospective buyers vying for the same house. And due to the fact that there are simply not enough listings on the market right now, buyers are willing to pay more for what they want to ensure that they get it.
Time and time again, home values are increasing at significant rates – many times by 15% and 20%, and in some cases, even exponentially more than that, if the buyer is willing to pay that higher price. Serious buyers are willing to purchase a home and pay whatever it takes if they come across the right one. It should be noted too, though, that more and more buyers are purchasing houses that aren't a "perfect fit," making accommodations to them after they have moved in, just so they can get one since there is such a lack of inventory today.
As I said previously, there is no sign of this hot market slowing down right now. Historically, as the temperature cools off, so does the real estate market. But many realtors, myself included, don't anticipate this change of season having a huge impact on current real estate trends. This creates the perfect opportunity to sell your home if you are thinking of doing so. For you prospective sellers, here are some pros and cons to listing your home in today's real estate market.
selling PROs
– Typically less days on market means less days you need to keep your home "show ready."
– Less homes on the market usually yields a higher sales price for the listing.
– Less homes on the market typically allows negotiations to favor the seller's conditions.
SELLING CONS
– Right now, there seems to only be one ... where will you go if you sell? I hear this all the time right now. And with the inventory as it is today, I certainly understand this trepidation. But with an experienced real estate agent on your side, this can easily be worked out. Just remember, it's all part of the process.
Allison Caudle Abbott
Owner and broker-in-charge of Southern Lux Living, serving buyers and sellers throughout the Triangle.