Lessons Learned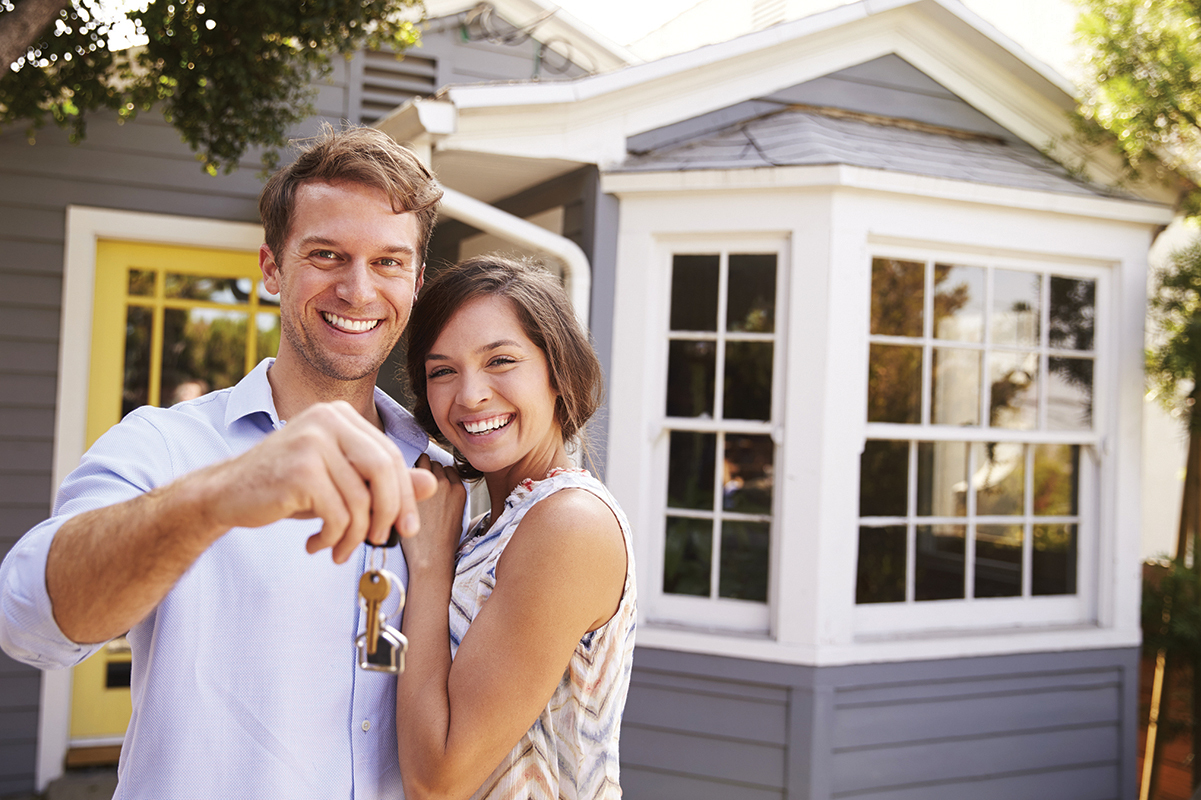 As we enter a new year, we find ourselves anticipating what lies ahead. We also find ourselves reflecting on the past year that is now just a memory – and also pondering the lessons we have learned over that period of time. The same goes for those of us who are looking to buy or sell a home in 2021. Let's take a look at some of what 2020 taught us, as we look forward to a brand-new home buying and home selling year.
2021's real estate footprint is going to change, just like every year. However, the basics will continue along the same path as that of 2020. While that path may have had a few unexpected twists and turns as the pandemic hit and changed how the home buying and selling process is tackled, one thing that didn't veer off course is the need to partner with a real estate agent. He or she can help you navigate the steps of showings, inspections, negotiations, and closing.
Last year showed how hot the Triangle's real estate market is, and that's on track to continue into the new year. So if you're planning on buying a new home in the not-so-distant future, it's imperative to be prepared as soon as the process begins. When you start envisioning your next home – for instance, how many bedrooms it will have, their paint colors, the beautiful bushes blooming in the front yard – keep a running list of your wants and needs. This list will be very helpful when you meet with your agent to begin your home search. Keep track of questions to ask about the buying process and the steps you will need to take to get to the closing table.
As each year kicks off, the Triangle Multiple Listing Service tends to have very low home inventory. 2020 was no different, and 2021 continues to trend the same. However, this year's home inventory, while still very low, does feature beautiful houses with wonderful updates and are turnkey ready. Rely on your agent to help you build a plan to get immediate results from your search, so you can move into the home of your dreams before it is sold to someone else.
– Share with your agent the features that are on your previously mentioned list. He or she will set your MLS search in motion.
– Get a pre-approval letter from a lender to document your purchasing power that will be submitted with your offer. Even if you are paying with cash, you still need proof of funds.
– When you are at a showing (even if it's virtual – another 2020 real estate pivot that may continue into the future), envision your personal items in the space. Talk your way through the home – conversations often help people to remember key features.
– "This is the one!" Once your submitted offer is accepted, go ahead and get excited. Your real estate agent will review the due diligence process, inspections, and assist your lender and the closing attorney as they communicate updates regularly.
– Get ready to close! Before you sit at the closing table, you and the seller will come to an agreement on any repairs that need to be done to the home. Once that agreement is finalized and the work is completed, the lender will give the clear-to-close and the final step is completed by the closing attorney.
Despite the challenges of 2020, local closing attorneys and the Register of Deeds offices have done a fantastic job of making sure the closing processes are still handled in a timely manner, providing great attention to details and ensuring safety for all. If you have not purchased real estate recently, the closing process in the new year will look a little different from what you are used to. During the past several months, services such as signing in parking lots or outside offices at closing; sellers completing their documents a day or two before closing; buyers only attending closing; and more closing attorneys being able to electronically record with the Register of Deeds have been implemented. With the pandemic continuing into the new year, changes such as these are likely to continue for the foreseeable future, so all involved can continue to stay safe and well.
If 2020 taught us anything, it's that the real estate market is a hot one and you need to act quickly (great news for you folks looking to sell). So if 2021 is the year you plan to buy a new home, let your real estate agent share his or her experiences and the lessons he or she has learned over the years, and your home buying experience will surely be a smooth one.
Sommer Donahoe
Realtor with Southern Lux Living, serving buyers and sellers throughout the Triangle.