Indoor Home Prep For Summer Comfort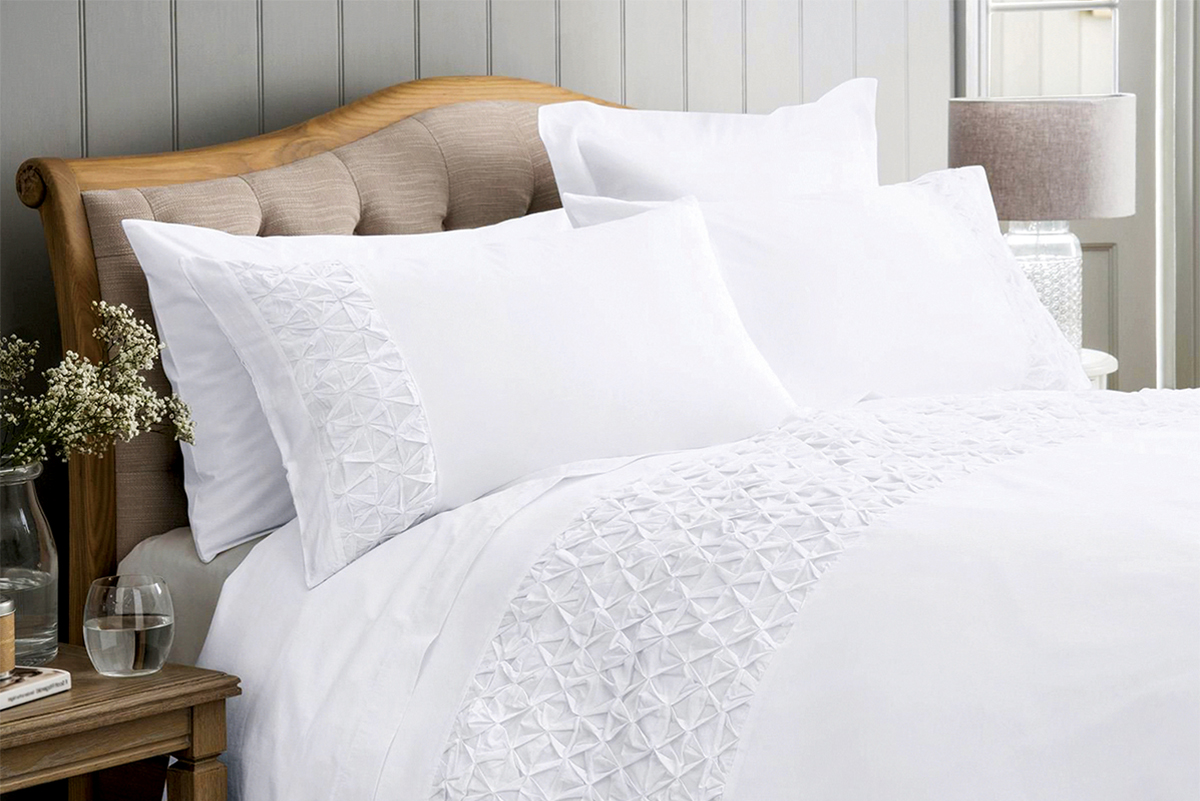 Summer beckons us outside – but sometimes the North Carolina summer temperatures drive us back inside, seeking a little relief from the heat. And while you may be summer-ready, is your home? Here's a checklist of tasks to prepare your home for a most comfortable and pleasant season.

– Clean and/or replace home ventilation and air conditioning filters. If you've not done so at least once in the past year or two, summer is also a great time to bring in a professional service to inspect and clean all central HVAC equipment, ducts, vents, and air filters.

– Inspect for and address any signs of mold and mildew growth around your house, which summer's humidity will be sure to feed.

– Clean ceiling and portable fans. Note that most portable fans can be easily disassembled, enabling accumulated dust and grime to be washed from blades and grills. If you don't have the proper tools – such as an extender pole – for cleaning ceiling fans safely, recruit at least one person to spot you on a ladder. Since you'll have the ladder out anyway, remove and clean lighting fixture covers, recessed fixtures, and bulbs to brighten up your space.

– Wash windows and clear away dead bugs and other debris that might have collected inside window casings over past seasons.

– Clean and inspect screens; patch holes. Screens can be cleaned quickly and thoroughly with just a hose and sturdy rag to wipe away accumulated dirt and grime. Dry in the sun before installing.

– Clean blinds, curtains, window shades, and valances. Keeping blinds and curtains closed is a great way to keep your home cool and save on energy costs during the months when you need to air condition. Since you'll be seeing much more of them this summer, it's a great time to clean all window treatments and consider lightening up on fabrics and colors.

– Lighten the bedding. Think cotton in airy colors such as pure whites and pastels. Flip, rotate, and vacuum mattresses and dust thoroughly in and around beds to remove accumulated pollen and other recent spring detritus.

– Deep clean your fridge and defrost the freezer to maximize space for lots of fresh, light foods; stock your pantry with essentials for salads, grilled specialties, and other cooling summer fare.

– Finally, if you expect to keep your windows closed during this A/C season, freshen indoor air with new air-cleaning plants.
Todd Nelson
Owner of MaidPro of the Triangle