Goodbye 2016, Hello Next Generation Of Orthodontics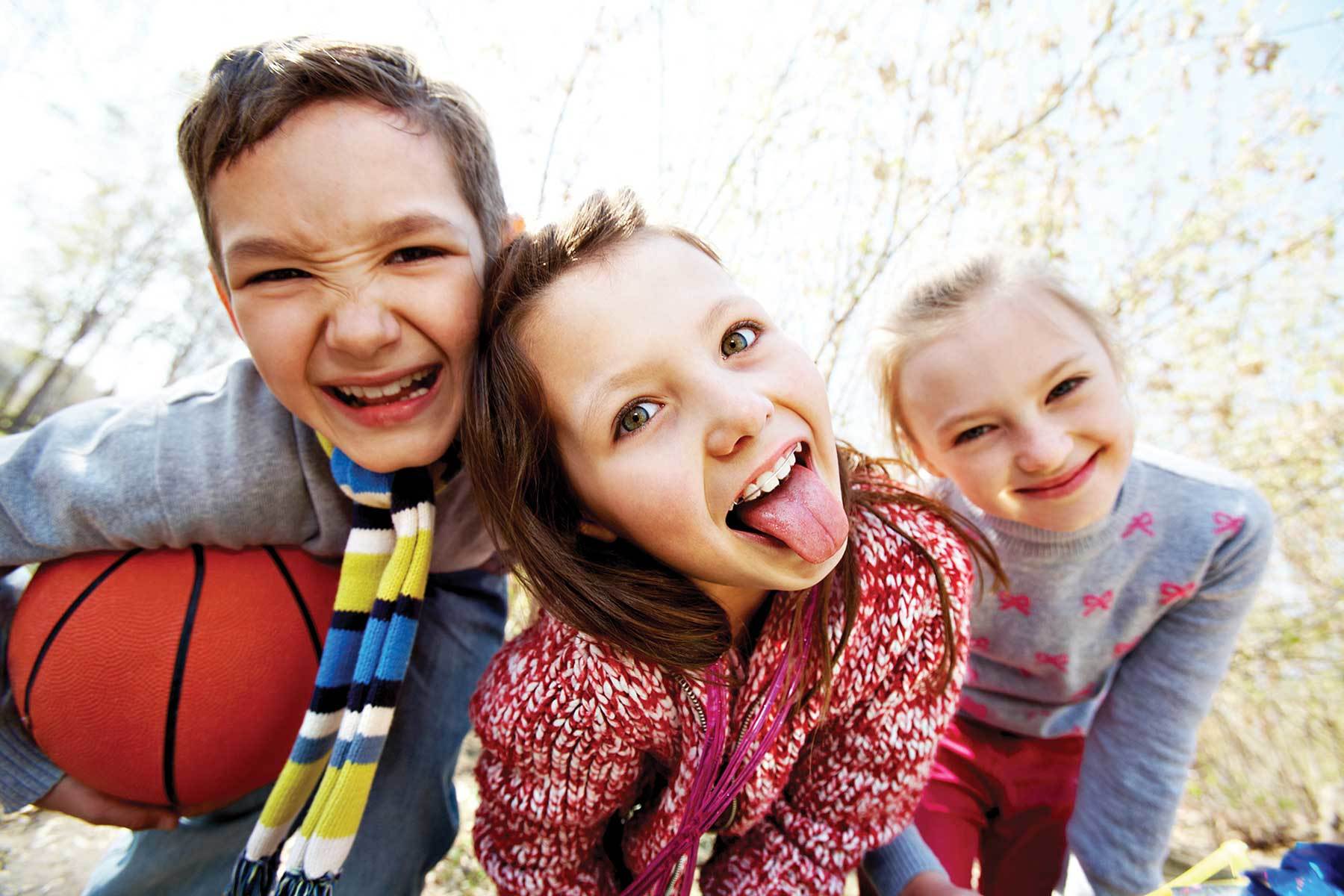 As many of us will wrap up 2016 by reflecting on the events and memories of the passing year, it's also a time when many of us will notice how much things can change over time … for the better! The world of orthodontics has changed too, and patients can now take advantage of the many innovations that have recently come along.
First of all, many parents are surprised to learn about a more proactive approach called "interceptive" (early) treatment. Most parents think that they should take their child to the orthodontist around age 12, because that is what they were taught growing up or experienced themselves. However, that is a very arbitrary number and it can be dangerous to wait that long in some instances.
Twenty years ago, dentists would wait to refer children to an orthodontist until they had all of their permanent teeth in place – but this reactive approach often led to extractions because the orthodontist simply had to do his or her best to make the patient's teeth fit and function correctly, given the constraints that were already present.
According to the American Association of Orthodontists, every child should have his or her first orthodontic exam starting at age seven, when most children have a mix of adult and baby teeth. Very rarely will children need treatment at this early age, but it gives the orthodontist plenty of time to gather information and pick up on problems that, if left unseen until the teenage years, would require much more extensive and aggressive treatment.
One of the most frequent comments I hear parents say is that their child's teeth were straight, so they didn't bring them in for an exam. But braces aren't just about straight teeth. We want straight teeth, but it's more important for the teeth to fit together properly – for both the best aesthetic results and the health of the teeth.
Through interceptive treatment, orthodontists are often able to take a moderate problem and turn it into a minor one that is easily solved later during the comprehensive phase of treatment (braces). Interceptive treatment can be easily thought of as damage control – doing a little work early to limit the extent of treatment later.
In addition to proactive treatment approaches, orthodontics has also seen great technological advancements in recent years. One of our patients' favorite innovations is a digital, impression-less scanner system that replaces the uncomfortable traditional method of impression-taking … trays and putty are finally a thing of the past. The system enables us to take a digital scan of a patient's teeth and bite, make any necessary adjustments in real-time, and then transmit the file to a laboratory for further processing. There is no messy putty that may cause gagging and, therefore, no need to wait for the material to set – the average scan takes just 10-15 minutes.
With the end of the year quickly approaching, now is a great time to maximize your Flex Spending Plan and see for yourself how far orthodontics has come over the past few years. It is also the perfect time to talk to your dentist and/or orthodontist about interceptive treatment, as well as new treatment options.
Dr. Jason Gladwell
Owner of Gladwell Orthodontics, Board Certified Specialist in orthodontics, and the state's only Super Elite provider for Invisalign. Gladwell Orthodontics is located at 2824 Rogers Rd., Suite 200 in Wake Forest.