Franchising ... Is It A Fit For You?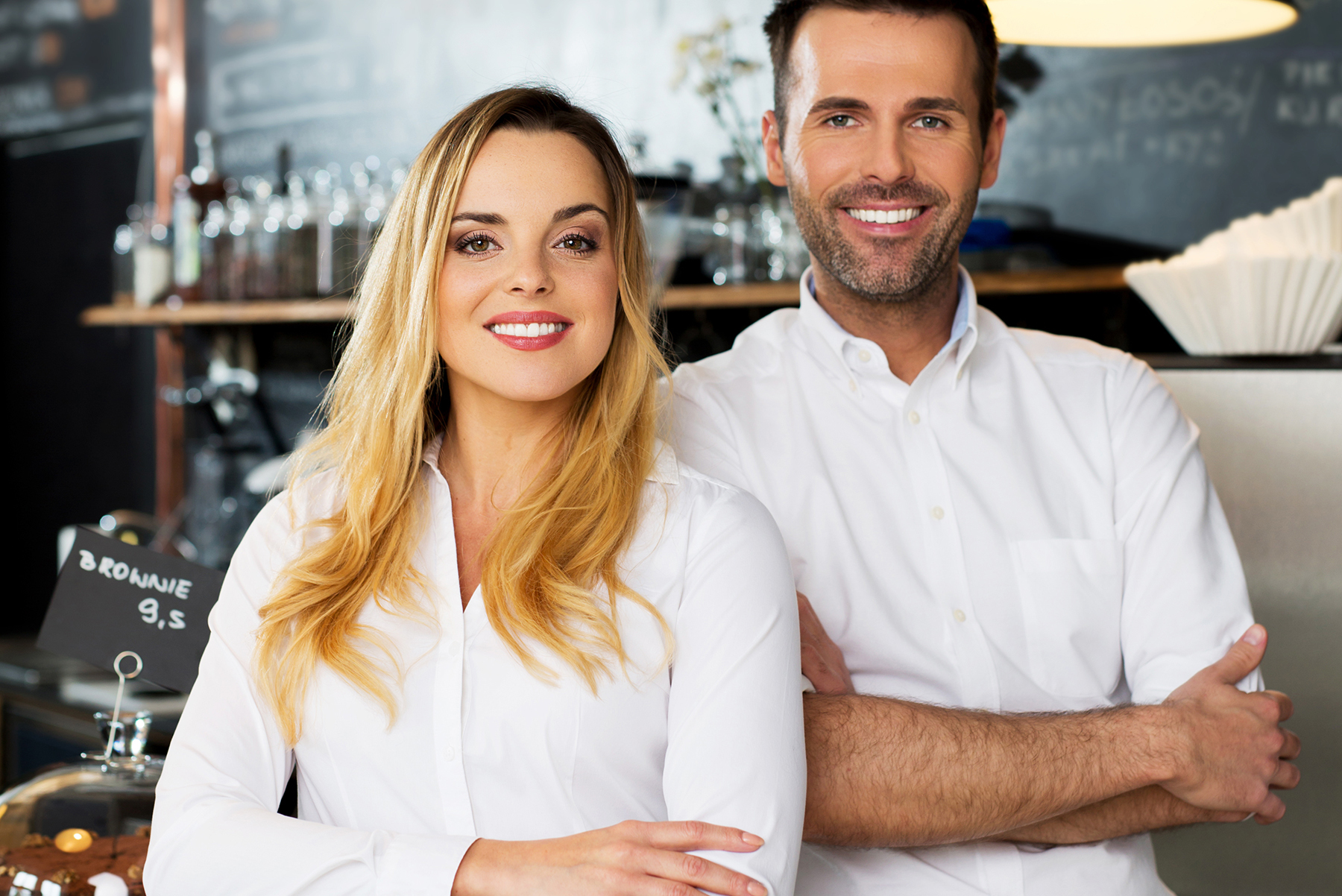 Is being safe risky? It can be, especially when it comes to career choices. Many people assume that a traditional job is the safest option, but in reality, even seemingly secure jobs can be precarious. On the other hand, starting a business from scratch can be very challenging, including investing in a franchise. However, if you're looking for an opportunity to "be your own boss," this may actually be a safer option.
Let's start with traditional jobs. Many people choose to pursue careers in fields like finance, law, or medicine, envisioning jobs such as these are always stable and secure. However, even in these types of fields there are risks. For instance, economic downturns can lead to layoffs or salary cuts, and industries can change rapidly, leaving some professionals with outdated skills that make them less employable. In addition, the rise of automation and artificial intelligence means that even white-collar jobs are not immune to disruption.
For many, being an entrepreneur is the dream of a lifetime – owning their own business and creating their own path to success. But starting a business from the ground up comes with its own high level of risk. According to the Small Business Administration, about 20% of small businesses fail within their first year, and about 50% fail within their fifth year. Starting a business requires a significant investment of time and money, and even with a solid business plan, there are many factors that can derail your efforts. From competition to unexpected expenses to a lack of demand for your product or service, there are many obstacles that can make it difficult to succeed.
Franchising, on the other hand, can be a less risky way to start a business. While franchising may conjure up images of burgers, fries, and shakes – certainly a good and viable business option –
there are actually franchises in many different industries and verticals, such as home improvement, business services, child-related, and pet-related, to name a few. When you invest in a franchise, you get the benefit of an established brand and business model, as well as training and support from the franchisor. Arguably the most important resource franchises will give you is the knowhow when it comes to marketing and driving customers to your business.
Of course, not all franchises are created equal, and there are risks to consider. Some may be poorly run or poorly managed, which can lead to failure. In addition, franchise agreements can be complex, and it's important to understand the terms before investing. To add to the confusion, a franchise that is a great fit for one person may not be a good fit for you, which is why the question "What is the hot franchise?" isn't easy to answer. Do your research and due diligence to find one that is a good fit for your goals and your budget.
Seek the advice of experts, such as franchise attorneys who specialize in franchise law and CPAs. These professionals can provide you with legal and financial advice that can help you navigate the complexities of the franchise industry. Also utilize a franchise consultant who can be a helpful advisor in understanding the world of franchising and finding the right fit for your interests, skills, and financial situation. By working with trusted advisors, you can make more informed decisions and avoid potential pitfalls, giving you a greater peace of mind as you embark on your franchise journey.
Playing it safe can be risky when it comes to career choices. Traditional jobs may seem stable and secure but can be uncertain due to factors like automation and economic downturns. Starting a business from scratch is a high-risk, high-reward proposition, while franchising can be a less risky way to start a business, with the benefit of an established brand and business model. As you plan your career goals, if you choose the franchise route, know that it's important to do your research and choose a franchise that is a good fit for your goals and your budget.
Deora Lynn
A certified franchise advisor with The Entrepreneur Authority.