Flipping Like A Pro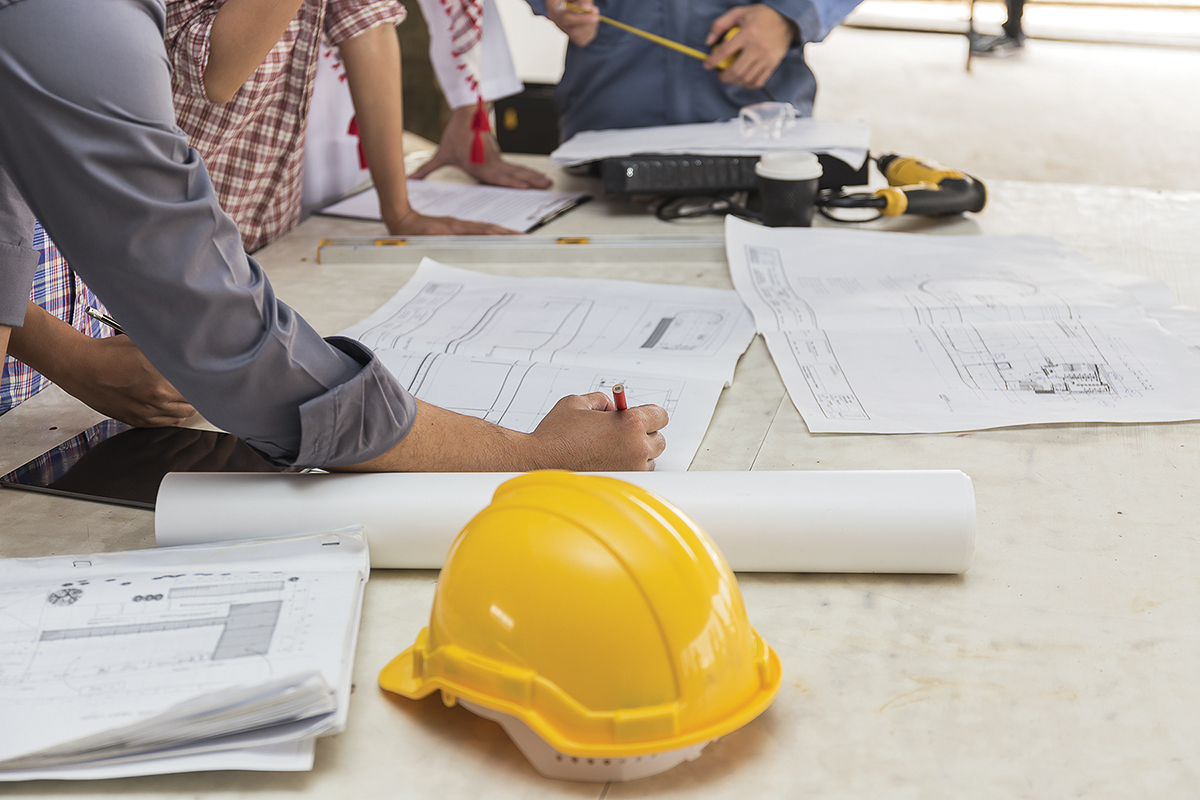 Flipping real estate has become trendy and fun thanks to house flipping shows like Flip or Flop and Love It or List It, just to name a couple. These shows are great for entertainment and give viewers ideas for updating their homes. But many people become inspired and take on flipping, only to realize it's not for them. Having worked with investors whose business is flipping houses, I think there are a few things that are important to consider when contemplating it.
When people begin looking at homes as potential flip properties, there are many components of the total investment. First, you need to have a realtor run comparative analyses around the property. Once you look at the report, it is important to determine your goal price for purchase, your rehab cost, and the resale value of the home. Each of these are critical for understanding how much capital you will need to successfully execute the project.
Purchase price is important, as you don't want to overpay for a property that you're trying to flip and from which you want to make a profit. Many houses seem like they are affordable because they are cheaper than those around them. It's important to consult a realtor who can figure out the expected value of a dilapidated home in the area you are looking to buy. Many homes that are perfect for flipping will be listed above what you would want to pay for such a project. Along with a realtor, it's important to work with a contractor whom you trust to give you a fair and accurate cost on materials and labor.
Rehab cost is the next factor you need to consider. Many people believe they can DIY through a rehab project – but unless you are a licensed contractor, I don't suggest flipping a house on your own. Working with licensed contractors is necessary, as they have certifications and expertise in the property industry, and can therefore ensure proper construction regulation. This is important, especially for the resale of the home, as all work can be certified as completed by a licensed contractor. Once you have selected a trustworthy contractor, I suggest you have him or her walk the property of interest and share your vision for the project. Discussing your ideas will help you and your contractor predict the rehab cost, and can determine what aspects of your project are doable. Additionally, while you may have the cost of the project covered, you'll want to have reserve funds available. Having worked personally with a couple of flippers, I can attest to the fact that budgets can be exceeded once drywall comes down and you begin looking at the "bones" of the house. Avoid running into financial trouble by saving a reserve fund to help overcome hurdles as they arrive.
The final component of a successful house flip is figuring out the resale plan for your newly improved property. Your realtor will help you determine whether the scope of work that you and the contractor envisioned will result in a higher price point for the home. Therefore, it is important to have your team working together to come up with prices to make your flip profitable. Once you and your partners have a plan of action for highest profitability, your realtor can assist you in making the purchase – and the work can begin!
As I just stated, you need to work with a realtor and contractor whom you trust will make flipping profitable for you. These two roles are critical for your flip and will help to make the process easier by serving as "project managers." Your realtor can guide you in understanding area trends and help make selections that will appeal to potential buyers. You will also need his or her assistance in making sure your selections won't under- or over-price you in the neighborhood in which you are working. Your contractor partner will work with you to make projects as cost effective as possible, and ideally won't mark up your costs too significantly. Finding a reliable licensed contractor is critical in making your flip projects profitable and turning the property around in a timely manner.
Ultimately, flipping can be a very profitable business if you have the right components. Remember that you should always have a reserve to cover inevitable surprises that may pop up. Furthermore, build the right group of realtor, contractor, and team members to help you deal with those surprises and enjoy the overall house flipping adventure right along with you. Finding success in the flipping business begins with planning and networking to find those right people. So, if you're able to gather a great team, find a high-potential property, and prepare for the process, you should be ready to start your journey toward fabulously flipped homes.
Jonathan Daniel
Realtor with Bespoke Realty Group at Next Stage Realty, LLC