Fashion Forecast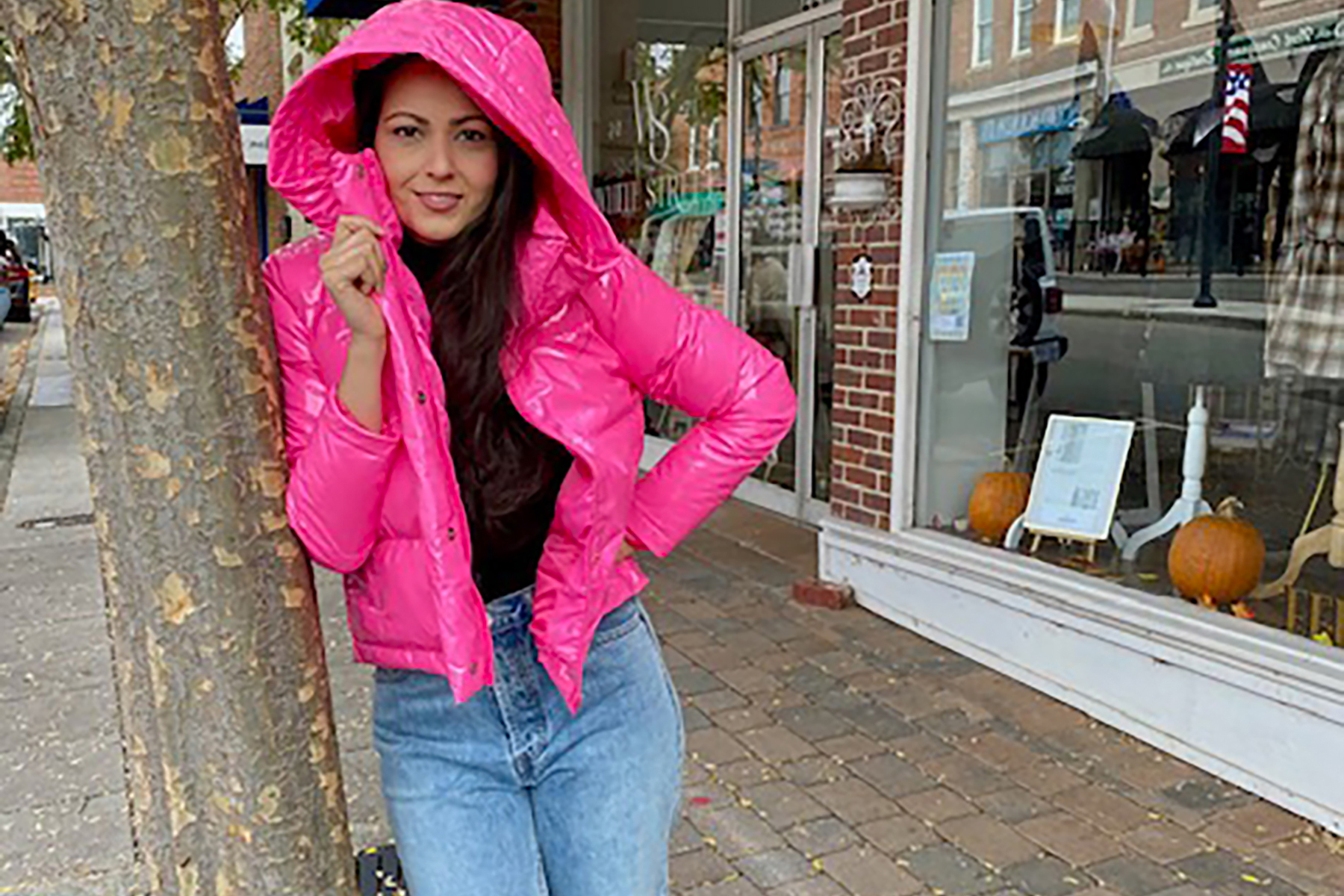 Now that the holidays are over, I find myself with a sudden urge to clean and organize my home – and my closet is no exception. Partly I just want a fresh start to a new year, but also, I need to make room for those new gift arrivals. Let's admit it – we all have too much in our closets. Not to mention that it doesn't take much time into the new year before we will be dreaming of spring and new spring fashion.
There are certain things every woman needs in her closet; but we tend to accumulate too many and overlook those pieces that no longer fit, are no longer in style, and we no longer wear. Let's break it down.
While I don't always remove every item during my closet cleanout, there are certain categories to which I pay special attention. These include the pieces I will be reevaluating in January to enjoy during the winter months while simultaneously making room for new spring fashions coming soon. For instance, a good sweater can be a classic, but that doesn't mean it will last forever. Start by getting rid of those that are pilled, stretched, or no longer fit. Since I hate to throw away good wool or cashmere, I have found I can repurpose them by transforming them into stuffed toys for children of friends – so off they go to the craft room, resulting in more room for sweaters in my favorite hues and that flatter my skin tone. I'm loving the longer "coatigans" – long slim cardigans – that are wildly popular right now, as well as fresh cropped cardigans to pair with denim, particularly in the lilac and lavender shades that are hot this year.
Speaking of denim – somehow I find that I don't have enough jeans, and yet I have a closet full. As you tackle your wardrobe purge, discard the old super skinny styles and any that no longer fit or flatter, like the old low rise ones. Keep or add trending full length slim boot styles and cropped flares. Make sure you have white and black jeans, as well as your favorite denim wash, coated denim, or faux leather.
Over the years, your coat closet may have gotten a tad overstuffed as well, so eliminate anything that no longer fits properly, is too oversized, or hasn't been worn in years. Instead, keep the classics in neutral colors or beautiful plaids and add a good waterproof puffer coat for cold and rainy weather.
If you're like me, you may have accumulated suits and blazers that you have trouble parting with. Be honest with yourself – if you haven't worn it in the last five years, are you ever going to wear it again? Get rid of those in outdated shapes or that are too big or too small. Update your wardrobe with a new knit blazer that you will wear endlessly to the office or on Zoom calls from home. Consider adding a new pink blazer or suit this year – this hue is going to remain hot this year and will be so fun to pair with denim, brown faux leather pants, or black jeans.
"Florals for spring? Groundbreaking." One of our favorite fashion quotes of all time (thank you Meryl Streep and The Devil Wears Prada)! But yes, florals are back and bigger than ever. Literally. Look for oversize floral patterns on blouses, skirts, and dresses. What else can you expect to see upon spring's upcoming arrival? Other feminine details, including ruffles, bows, lace, and feathers, will be on racks and shelves everywhere. Leather jackets and skirts, or vegan leather if you prefer, will continue to be hot into spring, so you can transition from the cooler temps to the warmer weather in style. Stripes will be fatter and bolder. Watch for vertical stripes on trousers and wide ones on sweaters and tops. Pockets will be a statement all to themselves, with utility and cargo pockets popping up on everything from pants to jackets to dresses. For those dressier events, expect to see sparkling silver, drapey dresses, and asymmetrical hems. Such fun to look forward to as the weather warms and we get out again to show off our style.
Please consider donating those items that are in good shape yet no longer fit properly to one of our community's donation organizations.
Elizabeth Johnson
Founder and owner of The Cotton Company and White Street Boutique, a multi-vendor clothing boutique in an upscale setting that features something for women of all sizes, shapes, and ages.