Easy Updates
To Get Your Home Market-Ready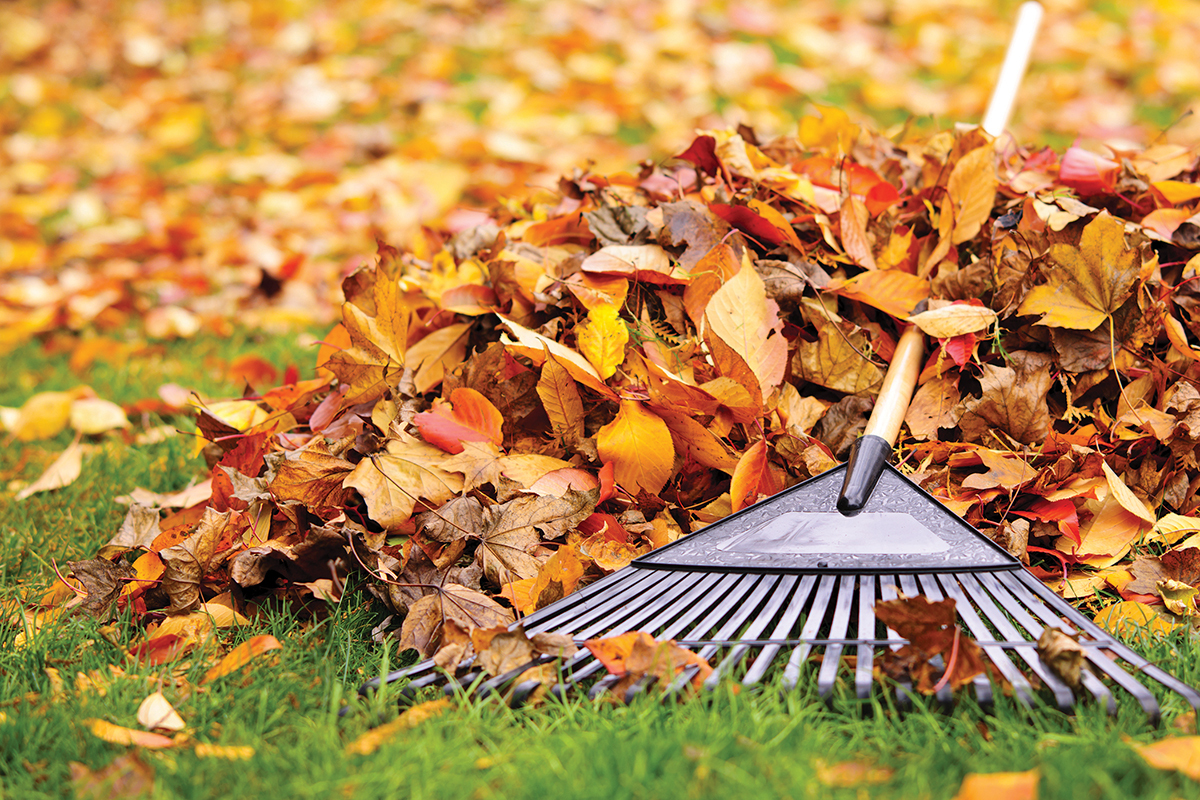 Even with a strong real estate market, first impressions are still crucial to today's home buyers. Let's face it – they will compare your house to what they see on the many popular home decorating and renovation TV shows, along with new construction homes that are currently available. Making updates to get your house looking it's can have a big return.
The good news is that you can tackle some easy updates to get your home market-ready in no time at all. These seemingly small changes can add up to a big impact for how fresh and current your house feels to potential buyers.
Curb Appeal Boost
Since first impressions mean so much, start with several updates to boost your home's curb appeal. A few potted plants on the porch, a welcoming door mat, perhaps a new door knob, and a bright wreath hanging on the front door will go far in making the front of your house look inviting to potential buyers.
In addition, power wash your driveway, sidewalk, and other hardscaped surfaces such as your deck or patio. You can easily rent a pressure washer from a local hardware shop or big box home improvement store for a few hours – or hire a professional! You'll be amazed at how a pressure washer can erase decades of dirt, making concrete so much brighter.
While windows may not be the first thing an outsider notices, they do draw people in. So it's important to keep your windows sparkling and totally streak-free. Remove streaks, dirt, and dust that make your windows look dull and dirty and wash away mold and mildew so they appear bright, clear, and beautiful. If this is too much to tackle, again, hire a professional to do this for you.
Lastly, never underestimate the impact a freshly raked, weed-free, manicured lawn; new mulch; and beautiful garden beds have when it comes to making your landscape look fresh and crisp. So get outside, get raking, get mowing, get planting, and get mulching!
The Small Things
Start by turning a critical eye on everything in your house, specifically looking for anything that may turn off a potential buyer. Look for things that need repair, such as a crooked cabinet door, chipped tile, or missing knob, and fix them. Other easy improvements include switching out all air vents, replacing light switch plates, and chalking in gaps between crown molding and the wall. All nail holes in walls should be filled in and touched up with paint.
In addition, new hardware on cabinet doors in the kitchen and bathrooms can provide an instant boost. If the style of the drawer pulls and knobs is fairly current, but in an outdated color or finish, simply spray paint the hardware for a more current look.
Similarly, replacing a run-of-the-mill showerhead to something more modern, such as a large rainfall one or a combo with a hand-held shower, will convey a more luxurious feel in the bathroom.
Switch out light bulbs in your fixtures and lamps to the maximum recommended wattage. A brighter room always appears bigger than a dimly lit space. And if you have any "eyesore" light fixtures, replace them with new ones. You can find many inexpensive options at home improvement stores for a fresh new look.
Finally, update your window treatments accordingly. If you have curtain panels partially covering a window, re-hang them so that each curtain panel barely covers the window. Likewise, you'll want to remove dated curtains, swags, and damaged blinds. A bare window will show bigger and better as well as allow maximum sunshine into the house. Potential buyers want space that is bright and airy.
Stash Your Stuff
Just as important as updating certain aspects of your home, storing away some things will make your house feel bigger and show better.
Closet and storage space ranks as one of the top concerns among potential buyers. Organize these behind-the-scenes areas by removing and storing some of the clothing and contents that is likely cluttering it, thereby giving a feeling of more space.
While many potential buyers may love pets, not everyone wants to see evidence of Fido or Fluffy. In advance of a showing, put away pet beds, crates, toys, and food dishes. Stay on top of pet fur and make sure any pet odors, especially the presence of a litter box, are removed by a freshener or a neutralizing candle. For smaller pets, such as reptiles, see if a family member or friend would temporarily keep the pet for you while your house is on the market.
Finally, remove personal pictures and items. Doing so will help potential buyers envision your home as theirs.
Fortunately, these easy updates cost nothing, or little to nothing, to implement, but their collective impact on the sale of your home can be big. Some planning, prepping, and picking of a starting point will allow you to easily move forward in taking the steps needed to get your house market ready.
Allison Caudle Abbott
Owner and broker-in-charge of Southern Lux Living, serving buyers and sellers throughout the Triangle.