Direct Primary Care
A Snapshot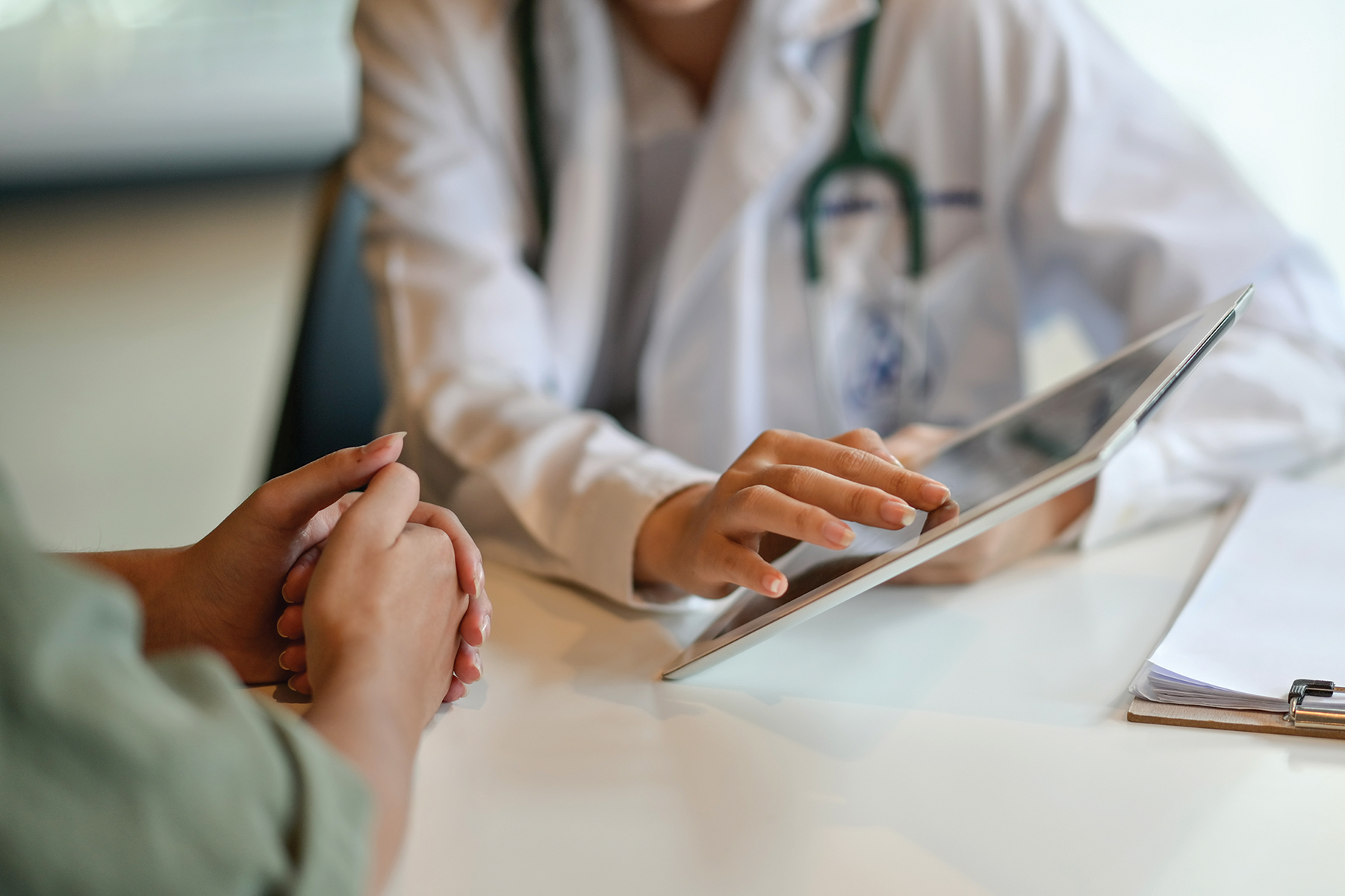 Are you someone who has not seen your doctor because you don't have insurance or feel you just can't afford to go? Maybe you are a small business owner whose bottom line currently doesn't allow you to acquire health insurance for yourself or your employees. Perhaps you are looking for a provider who can dedicate more in-depth time addressing your medical needs and concerns. Or maybe you desire access to a medical professional whom you can contact directly via phone, text, or email, so your questions can be answered at your convenience. If so, then direct primary care may be the healthcare option for you.
Direct primary care, or DPC, is a relatively new alternative to the traditional insurance-based care model in America. DPC brings affordable, effective, and necessary healthcare to everyone, regardless of their employment or insurance status.
Direct primary care gives patients on demand access to a provider who covers all their primary care needs, including preventive care, chronic care management, acute care, and/or sick visits. This newer model of care offers unlimited office visits, direct provider contact, and extended appointment times, as well as same or next day appointments, for a fixed monthly fee. This is all accomplished without billing insurance – one of the many ways it is different from concierge medicine.
There are so many benefits to this innovative approach that it's difficult to know where to begin, but I'll start with perhaps the most attractive:
– Lower costs. The DPC model is effectively a subscription service that grants the patient access to affordable care, even when employer-paid health insurance or private pay policies may not be an option. With DPC, there is one monthly fee, with no copays per visit, and the patient is able to see their provider as many times as needed to address all of their health concerns.
– Improved health outcomes. Building a strong health partnership where the patient is the center of care has been proven to improve health outcomes. One of the most exciting things about the DPC model is that it allows for great patient-provider relationships. Most direct primary care providers limit their patient panels to somewhere between 500 to 900 patients, allowing them to spend more time with each without restriction.
– Positive patient experience. Lower costs and extended time with your healthcare provider can only lead to one thing – a great patient experience. A positive patient experience is so important in healthcare. Knowing your provider is always available by phone, text, or email to address your concerns (even the simplest), brings a sense of security. Also, there is less sense of financial stress and a healthy patient-provider relationship that encourages patients to get the care they need, when they need it.
– Not an insurance plan. Health insurance is still a good idea, even with DPC, to cover things beyond the scope of primary care – such as hospitalizations and speciality care. By pairing low cost and high deductible insurance plans with direct primary care, patients are able to achieve superior health benefits at a reduced cost.
Many Americans go without needed life-saving and preventive health services for a variety of reasons, whether a lack of insurance coverage, inconvenience of scheduling, the feeling that their concerns aren't adequately addressed, etc. Direct primary care is one avenue that aims to allow affordable, convenient, and personalized access to reliable healthcare.
Toni Kenion
A board-certified family nurse practitioner and owner of Concinnity Health Direct Primary Care. Toni is accredited by the American Association of Nurse Practitioners to assess, diagnose, and treat disease.