Decor Dilemma?
Design Tips, Tricks, And Helpful Hints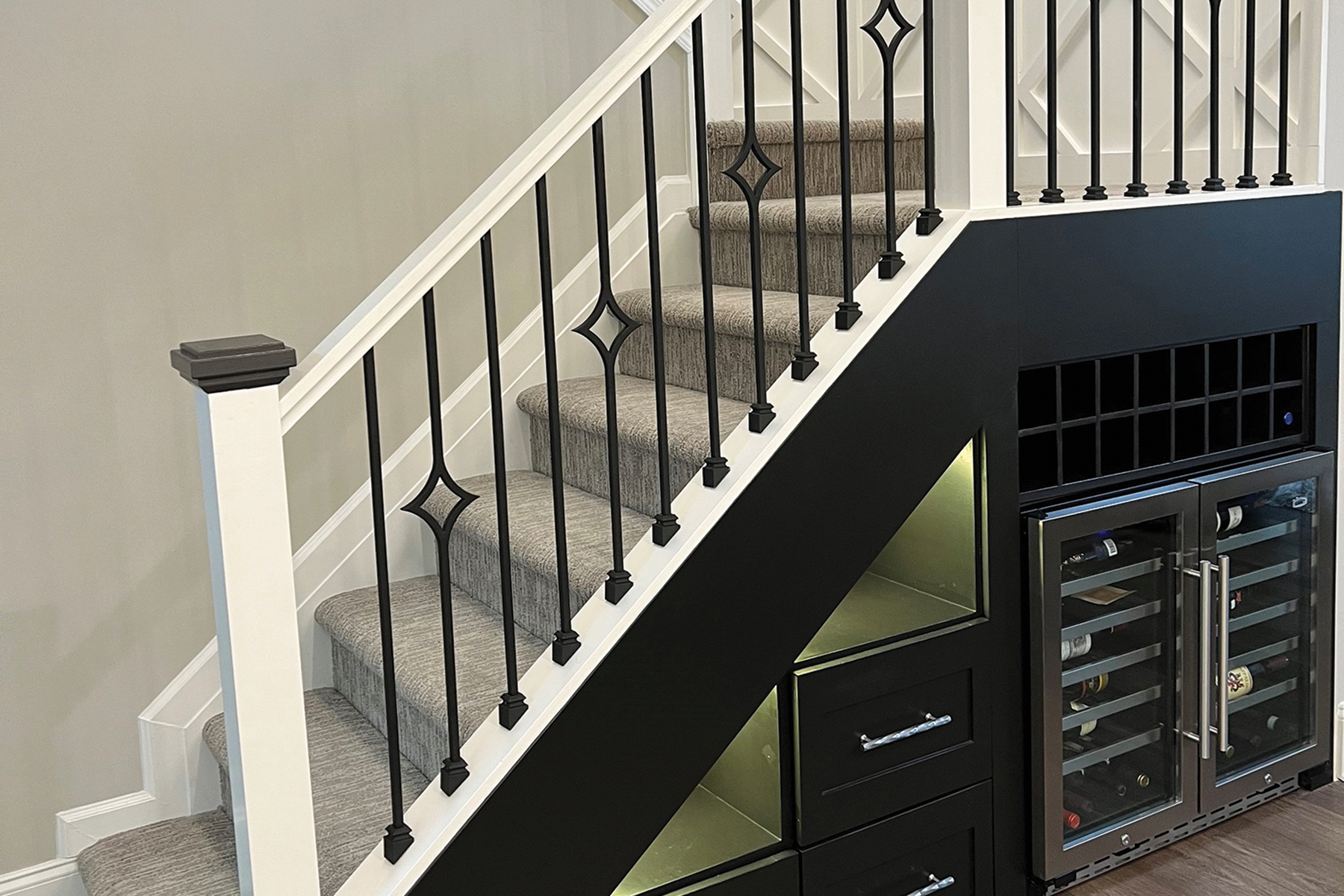 Many readers have recently been asking me when gray is going out of style … and the recent spring High Point Market, the furniture and home furnishing industry's largest North American trade show, proved that upcoming trends may just answer that question and many more regarding summer colors and overall design dilemmas.
Q: How much longer do you think "the grays" will be around? I want to update my home and stay on-trend, but I am not a huge fan of gray. I do, however, like to stay neutral in my big-ticket items and change out small items instead. And I need some color in my life!
A: Grays are still hanging around, but not in the capacity of recent decorating times. They're moving toward warmer shades with green and brown undertones, while cooler grays with blue undertones seem to be moving out. Keeping your more constant items like furniture and large accent pieces neutral is always a great idea since you can simply swap accessories and art to totally update a room. Creamy tones go exceptionally well with warmer grays, along with beige hues that are also coming back into style. And arriving just in time for summer are vibrant splashes of color that I consistently observed throughout the Market. Picture it: bold variations of classic colors like lime green and deep greens, sunny yellow and mustard yellow, apricot and orange, reds, blues, pinks, blush, and purples. If you envision the flowers of summer, you'll understand why these fun color pops are coming back into our homes. These can be incorporated in art, pillows, accessories, rugs, and more. Add some fresh flowers from your summer garden to coordinate with your new accent items. Bold colors are back and better than ever.
Q: I have plain walls everywhere – no trim other than baseboards and around my doors. I feel my space feels very bland and basic, and I want to breathe some new life into it. But when it comes to sprucing up my walls, I'm feeling a bit overwhelmed with all the choices available. What do you recommend for wall treatments?
A: First of all, the right paint color is so important in a home. A paint color that does not match your décor and the "bones" of your home makes it feel disjointed (the bones of a home include countertops, tile, cabinets, flooring, etc. – the more permanent aspects of its interior). So, when determining how to handle the walls, paint should be addressed first. Then you can move along to incorporating any special type of wood trim. Approaching trim is determined by how your home is laid out. Is it an open floor plan? If so, flow is crucial in order to emphasize the openness; otherwise, it may feel compartmentalized. Crown molding adds so much to a space, and to me, is a must for a finished look. After understanding your layout and trim options, you can consider other wood features like wainscoting, a design wall with wood, etc. Again, making sure your plans are cohesive – both in practicality and visuality – is very important. Once you've made these baseline decisions, you can utilize other types of wall treatments like wallpaper. A powder room or a feature wall may benefit greatly from some beautiful wallpaper that can also act as art – speaking of which, let's not forget about art. The right color scheme and size for a piece is imperative in a space and can turn a bland wall into an accentuated highlight. Think big and bold – don't skimp on size. The best rule of thumb for the scale of an art piece is that it should cover at least two-thirds of the wall space. A collage of many small pictures to fill that two-thirds can certainly work in some areas, but you risk limiting design and functional opportunities of your space, or making it feel cluttered. The key takeaway from this advice should be to emphasize flow in the space; make your home feel physically, socially, and visually cohesive.
With all of this in mind, summer is a great time to plan and work on home projects. Current interior design trends are full of color, texture, versatility, and livability. Enjoy the process and love the result.
Rhonda Benvie Plummer
The owner of Help Me Rhonda Interiors and Open Door Furniture & Accents, a furniture and accessories store, in Raleigh. Visit www.helpmerhondainteriors.com or www.opendoorfurnitureandaccents.com, or call 919-263-9054.