Creative Non-Creativity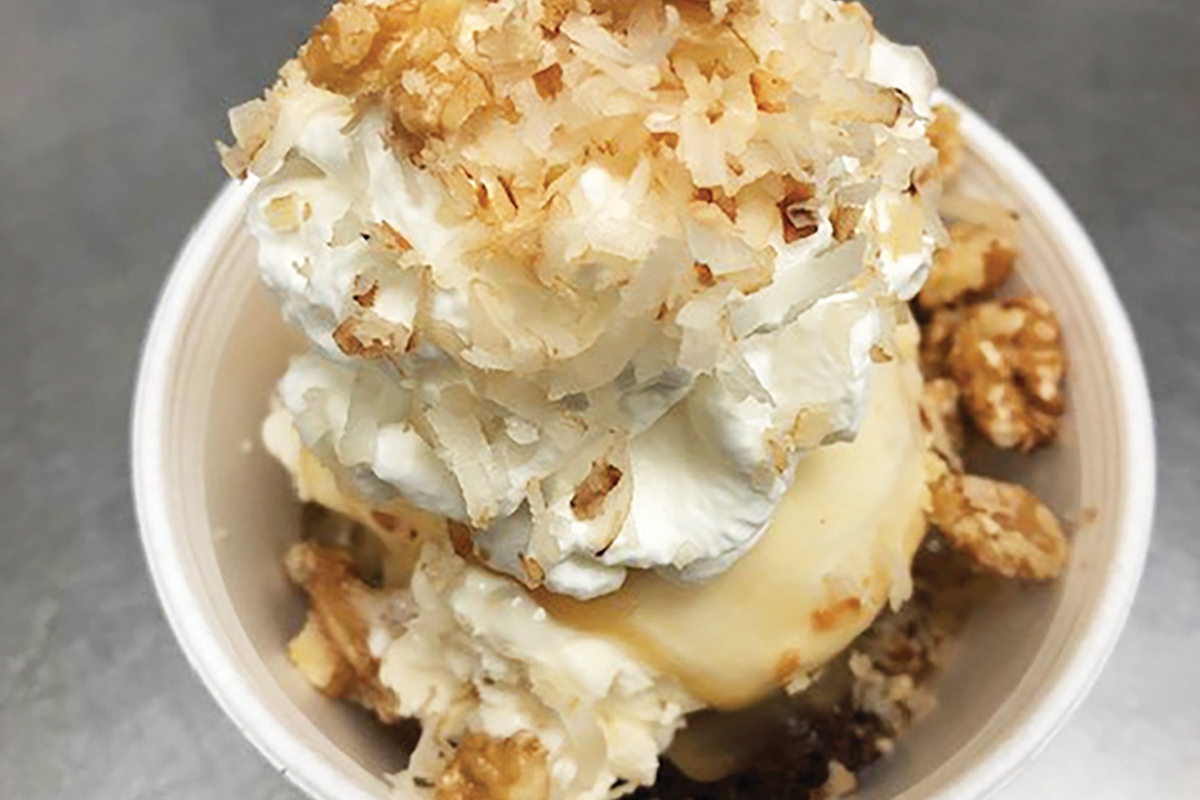 Oftentimes, we crave something different, but it's hard to decide what we want instead. This rule certainly applies in the kitchen – especially during the summer months, when our busy schedules tend to slow down and we are eating at home a bit more regularly. The familiar meals we love are great, but we wear them out. We still appreciate them, but as Ross and Rachel said, "We need a break."
So with what are we to replace these reliable recipes? How are we going to explain to our loved ones that tradition is gone? Our kids grew up on our classic dishes; they expect them. On top of all that, most of us are unable to take the time to learn new recipes and techniques, especially when the old ones have served us so well. Let's be real; the old adage says you can't teach an old dog new tricks! We are all juggling busy lives. These days, takeout and curbside pickup is a whole lot easier than the classic homemade southern fried chicken, mashed taters, and biscuits and gravy.
What are we to do now that we have spent how many months straight with our kiddos? How are we going to satisfy those beloved creatures when we have already exhausted our culinary repertoire? Do not despair; all is not lost. Take some of your old favorites; tear them apart; look at the pieces; and make new favorites with what you already have. For instance, brownies – while delicious on their own, of course – are perfect for a twist on the traditional ice cream sandwich. I could give you a recipe, but then we get into the discussion of cake-versus-fudge. That's a can of worms to be opened on a different day. Just take whichever type of brownie you prefer, slather with your favorite ice cream, top with another brownie, and you've discovered a whole new world of desserts for summer.
One of my favorite sweet treats from when I was a boy was German chocolate cake. The combination of chocolate, caramel, coconut, and walnuts both perplexed and soothed me, and when put together in a cake – it was awesome-sauce! But when put together in a different way – like in a sundae – well, shazam!
So this summer, if you find the culinary classics are losing their charm, simply take them apart, get creative, and put them back together in a whole new way. Your sweet tooth will thank you.
German Chocolate Sundae
– Chocolate cake (use your favorite from-scratch version or just grab a box option)
– Caramel coconut sauce
– ¾ pound butter
– 2 pounds sugar
– 1 cup cream
– 22 ounces cream of coconut
In a sauce pan, melt the butter slowly, add sugar, and stir over medium-heat. Slowly cooking until sugar is golden brown, with-out stirring. Quickly whisk in cream (at this point, please be careful as it will steam, and the steam is hot). Then whisk in the coconut (be sure to whisk longer than you think). If you are unsure if it is smooth, put it through a sieve.
For the toasted coconut, you'll need three ounces of coconut. Lay the coconut flat on a sheet pan, then place it into your oven (preheated to 350 degrees). Stir every three minutes or so until golden brown – be careful though, as once it begins to brown, it can burn quickly. When brown, pull it out and let cool.
Now let's put it together all of this goodness in a new and unexpected way. Simply cut a nice big slice of cake, lay it out in a bowl, top it with a scoop of your favorite ice cream, drizzle with the caramel coconut sauce, whipped cream, and walnuts.
This delectable dessert will make the kiddos go "nuts" and you'll score instant "brownie" points. And be sure to save some for yourself; grown-ups deserve to enjoy the sweet treats of summer too!
Buck Buchanan
Owner of Lumpy's Ice Cream. Lumpy's uses the finest local ingredients and crafts them into ice cream without any preservatives, additives, or synthetic hormones.