Coffee Reimagined
From Dancing Goats To Chicken Wings, It's Not Just Your Normal Cup 'O Joe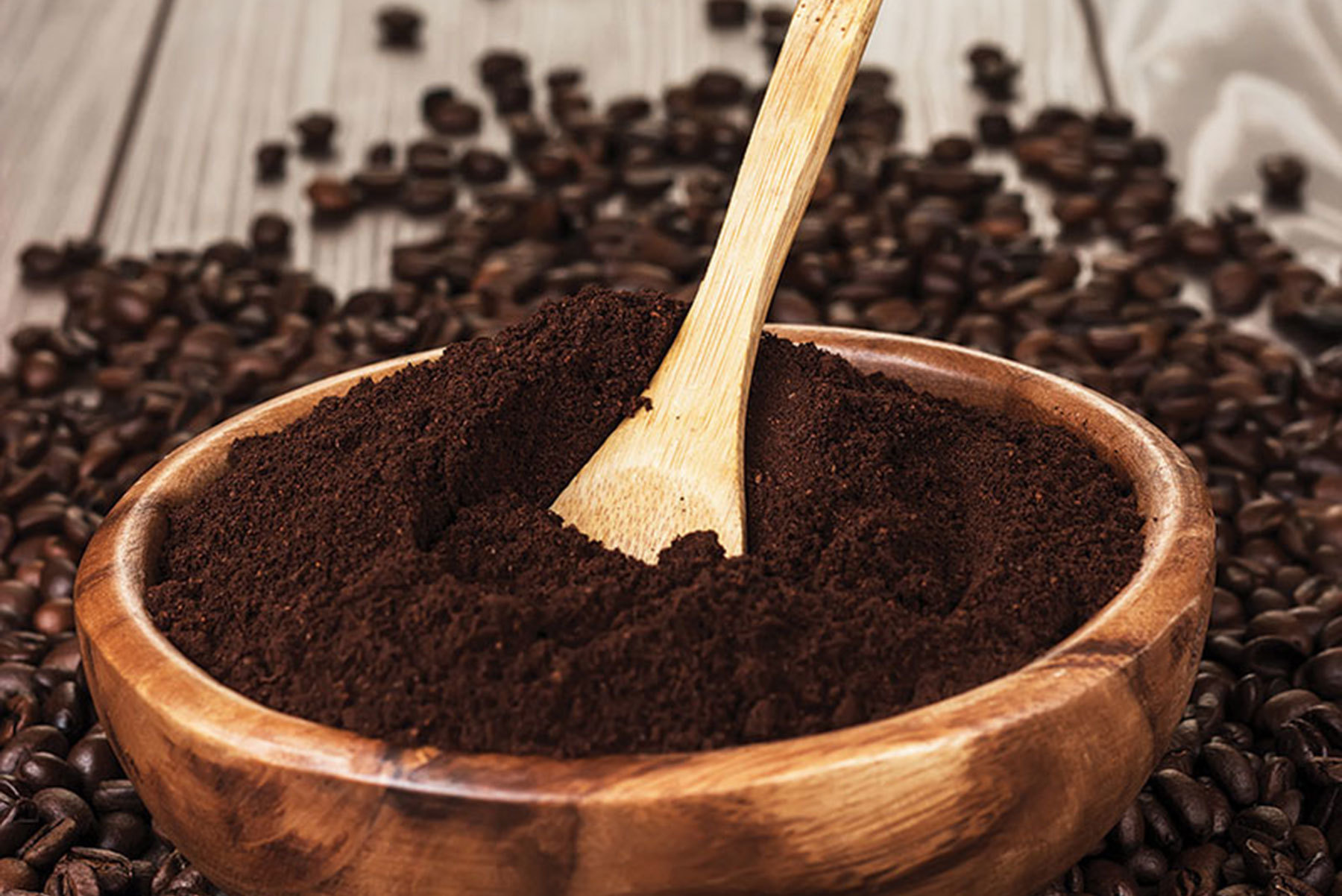 Believe it or not, the sweet, black elixir we know as coffee was not first discovered as a drink. Legend holds that an Ethiopian herdsman discovered the coffee bean after finding his goats dancing wildly in the fields. After careful observation, he noticed his goats eating the bright red cherries from an unknown plant. The bean would later be dried and boiled by a sleepy monk needing energy for a long night of prayer. Needless to say, the drink grew wildly in popularity.
Unfortunately, the mass production of coffee by large corporations has stripped the coffee bean of the subtle tasting notes and delicate intricacies that make it such a delightful beverage. Coffee has subsequently developed the reputation of being bitter and hard to swallow. The refined pallet seeks out fine wines, beer, and whiskey, but skips over the beverage with the most intricate tasting notes of all – coffee. That, however, is slowly changing. Coffee is being roasted properly and being seen in the same light as other delicacies. Pretentious hipsters aren't the only ones seeing coffee for what it's worth. Chefs, bakers, brewers, chocolatiers, and confectioners are all reimagining coffee, not only as a drink, but as an ingredient.
Coffee, More Than an Ingredient
I began thinking through this article with the initial impression that I would write on the topic of coffee as an ingredient. I expected to tout coffee as the next best thing in all of your cooking, baking, brewing, and confectionary needs. However, as I began my interview processes, I realized there is much more to the picture than "coffee as an ingredient." I began to see that the complexity of coffee is not limited to the cup, but extends into the complexity of the beer, of the ice cream, and of the fare created using coffee. I quickly found that we aren't the only industry excited about it.
Bean to Brew
The harsh winter months are a transition from the light and refreshing to the hearty, robust flavors. Our bowls are filled with a hearty stew, our mornings with a hot coffee, and our nights with a stout beer. There are few things more pleasing than ending a day with the rich, velvety sips of a dark ale. I've had the pleasure of working with the head brewer of White Street Brewing Company in creating these staples of winter. Michael Stanley and the team at White Street have done a fantastic job in creating milk stouts, coffee stouts, and coffee porters that will satiate all of your winter cravings.
I sat down with Michael to see what role coffee plays in their taproom. Seasonality plays a huge part in what is on tap, he said. Michael points out that during the winter months, his customers are much less likely to order a fruitier beer; they are looking for the rich chocolaty, nutty coffee stouts and porters. However, "what do people want" was not the question I was pursuing. I want to know why coffee is used. What does it do for the beer? Is it just a flavoring, or is it more than that? With that spirit in mind, I asked. According to Michael, the addition of coffee to the beer is much less about the coffee taste, and more about the aromatics it provides. The aromatics combine with the taste of the malts used in the beer to form a whole product. The reason for using coffee within the beer is to enhance and draw out the desired flavors in that beer. As you drink, your sense of smell captures the sweet notes of coffee, chocolate, roastiness, and nuttiness that coffee often provides. This aroma enhances the experience and can draw out the nuances provided by the specific malt selected by the brewer. Coffee can be seen not as a flavoring, but as an ingredient that illuminates, enhances, and enlivens nuances that otherwise might be lost.
The Rub
The coffee bean has been known for most of its existence as an ingredient used to make tasty beverages. However, it is known less for its uses in food. According to Will Barnack, general manager at Over the Falls Restaurant in Downtown Wake Forest, their artisan chefs use coffee as an ingredient quite frequently. For instance, coffee is often used by the restaurant as a rub for chicken and steak. They have used a coffee rub for their steak sandwich, nachos, chicken wings, and even a breakfast burger. The two dishes that most caught my eye were the Coffee Bourbon Dry Rubbed Ribeye and the Seared Ahi Tuna in a coffee rub. I was intrigued as to why they would use a coffee rub on their meats. Will explained to me that the coffee, due to its acidic properties, acts as a great meat tenderizer. However, that is simply a side benefit to using coffee. It is used by the chefs to enhance the flavors they desire to display in their creations. Whether it be a ribeye or Ahi Tuna, specific coffees can be used to bring about an explosion of flavors in the dish. The specific taste notes of coffees can be paired with the meats used, much like one would pair a beer with a meal.
When you're in the mood for a dish with a coffee twist, be sure to give the Pork Butt Coffee Rub recipe at the end of this article a try!
Be Creative
The artisanal spirit is all around us here in Wake County. We are known for our creativity with food and drink. Fortunately, you don't have to be a head brewer or chef – whether you are a homebrewer, a foodie, or the master of cookie baking, you should take some time this winter to create. An easy way to do that is to experiment with the foods you already love. Develop your own coffee rub or glaze. Make a coffee kombucha or a tiramisu. Test your creative chops with the family and enjoy coffee reimagined.
Pork Butt Coffee Rub
– One pork butt, 31/2 pounds
– 4 tablespoons of finely ground coffee beans
– 1/2 cup of brown sugar
– 1/2 tablespoon of cayenne pepper
– 1 tablespoon of Kosher salt
– About 15 to 20 cranks of the grinder of black pepper
– Teaspoon of minced garlic
– 1/2 teaspoon of paprika
Pat the mixed dry rub on all sides of the pork butt. Place the pork butt in a slow cooker. Scoop up any of the rub that fell off and toss it in the slow cooker as well. Secure the lid, turn the heat on to low, let cook for 8 hours, and enjoy.