Celebrating Fashion For Every Body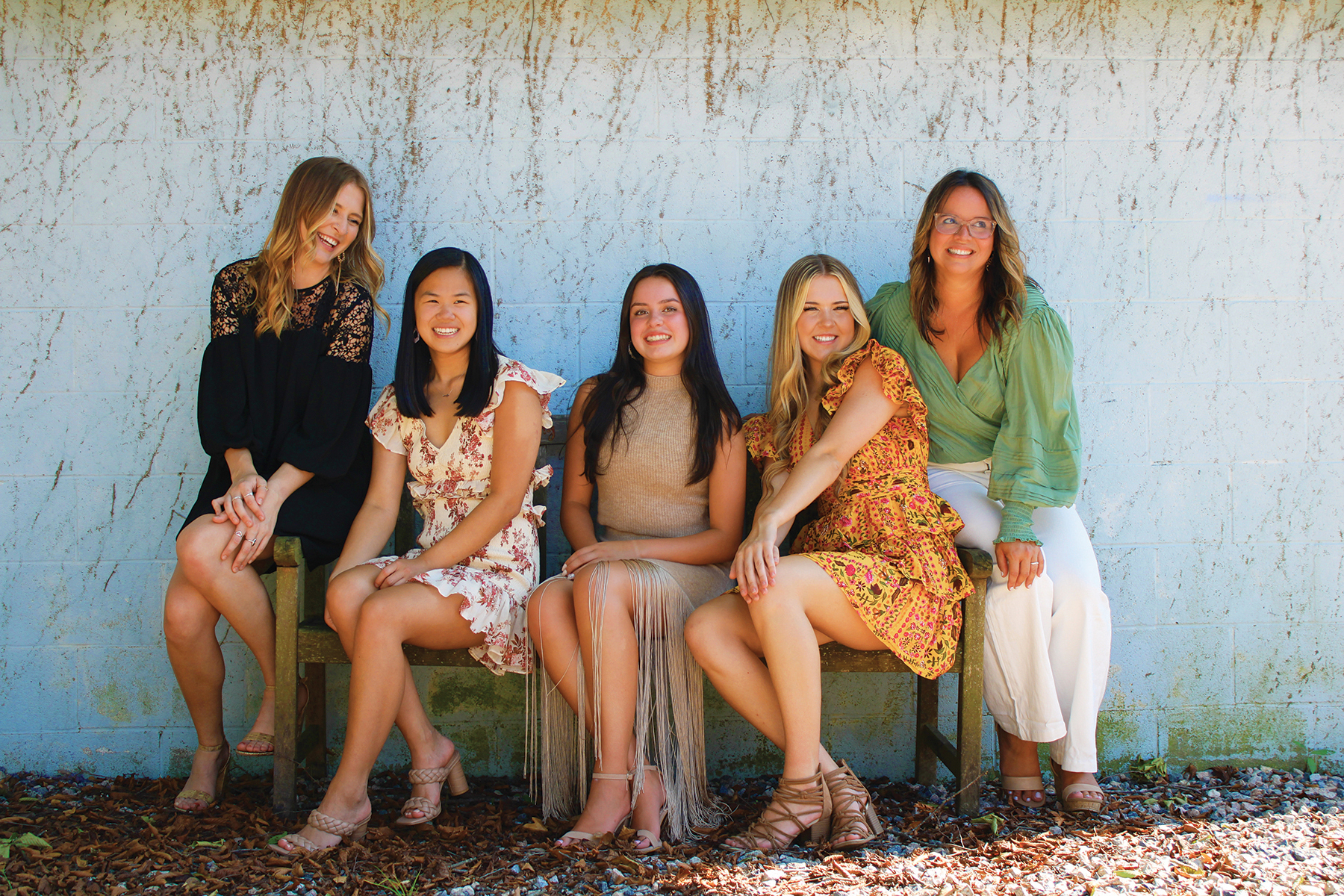 Fashion is all about feeling good in what we wear and showcasing our personal style. It's a powerful outlet that allows us to feel confident and express our individuality, regardless of our age, size, color, or shape. Historically, however, there has been a lack of diversity in the fashion industry. Today, we are fortunately witnessing a paradigm shift towards fashion inclusivity, celebrating diversity in body types, ethnicities, genders, ages, and abilities. This increased representation allows individuals from various backgrounds to see themselves reflected in the fashion world, leading to greater self-acceptance and elevated self-esteem. Inclusive fashion allows individuals to express themselves authentically, encouraging a sense of empowerment over how they present themselves.
Understanding and embracing your body shape leads to more comfortable and enjoyable styling, helping you to find clothes that enhance your natural features. Measure your bust, waist, and hips to determine if you are an hourglass, pear, apple, rectangle, or inverted triangle shape. Keeping in mind your body shape when making choices can allow you to accentuate your assets and create balance.
If you are an apple shape, a V-shaped neckline paired with flared pants can highlight your torso and legs. Keeping details on the lower third of your body and choosing flared pants over skinny or straight will help to balance your wider shoulders.
Shirts and dresses with ruffles, pleats, or ties at the top that help draw focus from their lower half are good options for those with more of a pear shape. Boatnecks, sweetheart necklines, and scoop necks emphasize the shoulders. Straight or slightly flared pants in a dark color can help balance a more bottom-heavy shape, and a well-fitting bra can enhance the bust, adding further equilibrium.
Rectangular figures benefit from adding femininity and shape – for instance, try to avoid straight or baggy items that will result in a more shapeless look, and pinch in your waist and exaggerate your curves with a belt over your dresses or skirts.
For those of you with an hourglass silhouette, (which is actually only 8% of women), consider wearing body-hugging styles to accentuate your shape. Sweetheart necklines or V-necks can bring attention to your curvy top, while belted styles draw focus to your waist. Baggy or straight clothes will hide your shapely figure, so avoid that fashion style if you want to emphasize your curves.
No matter what your shape or size, well-fitting clothes make a huge difference. If off-the-rack sizing does not fit your body properly, don't hesitate to invest in tailoring to ensure your clothes fit well and are hemmed to the right length.
Color can play a significant role in enhancing your appearance as well. Pay attention to hues that complement your skin tones. Dark colors can create a slimming, minimizing effect, while bright colors can draw attention to specific areas. Pay attention to shades in which you feel confident, as they probably are your most flattering.
And don't forget about accessories! A statement necklace, scarf, or handbag can add a touch of elegance or pizzazz to any outfit.
Fashion doesn't have an age limit. Dressing age-appropriately is about feeling comfortable and stylish. Don't be afraid to challenge age-related fashion expectations. If you're 65 and want to rock a mini skirt, then go for it! On the other hand, if you are self-conscious about your arms and want to wear sleeves to camouflage them, then that's okay too. Adapt trends to your personal taste and with what makes you feel comfortable.
Finding pieces that fit often results from trial and error. Many people think they can't wear certain styles because of their body type or age, and therefore never even try them on. Be open to trying on something new – you just might surprise yourself! Embrace trends that resonate with you while modifying them to your body's strengths and coordinating them with a capsule of timeless pieces. Your confidence will radiate when you are comfortable in what you are wearing and will help you to feel more self-assured. Confidence is key to expressing your personal style.
Photos courtesy of Rylie Watson Photography.
Elizabeth Johnson
Founder and owner of The Cotton Company and White Street Boutique, a multi-vendor clothing boutique in an upscale setting that features something for women of all sizes, shapes, and ages.