Buying? Selling?
Real Estate Q&A To Help You Navigate The Market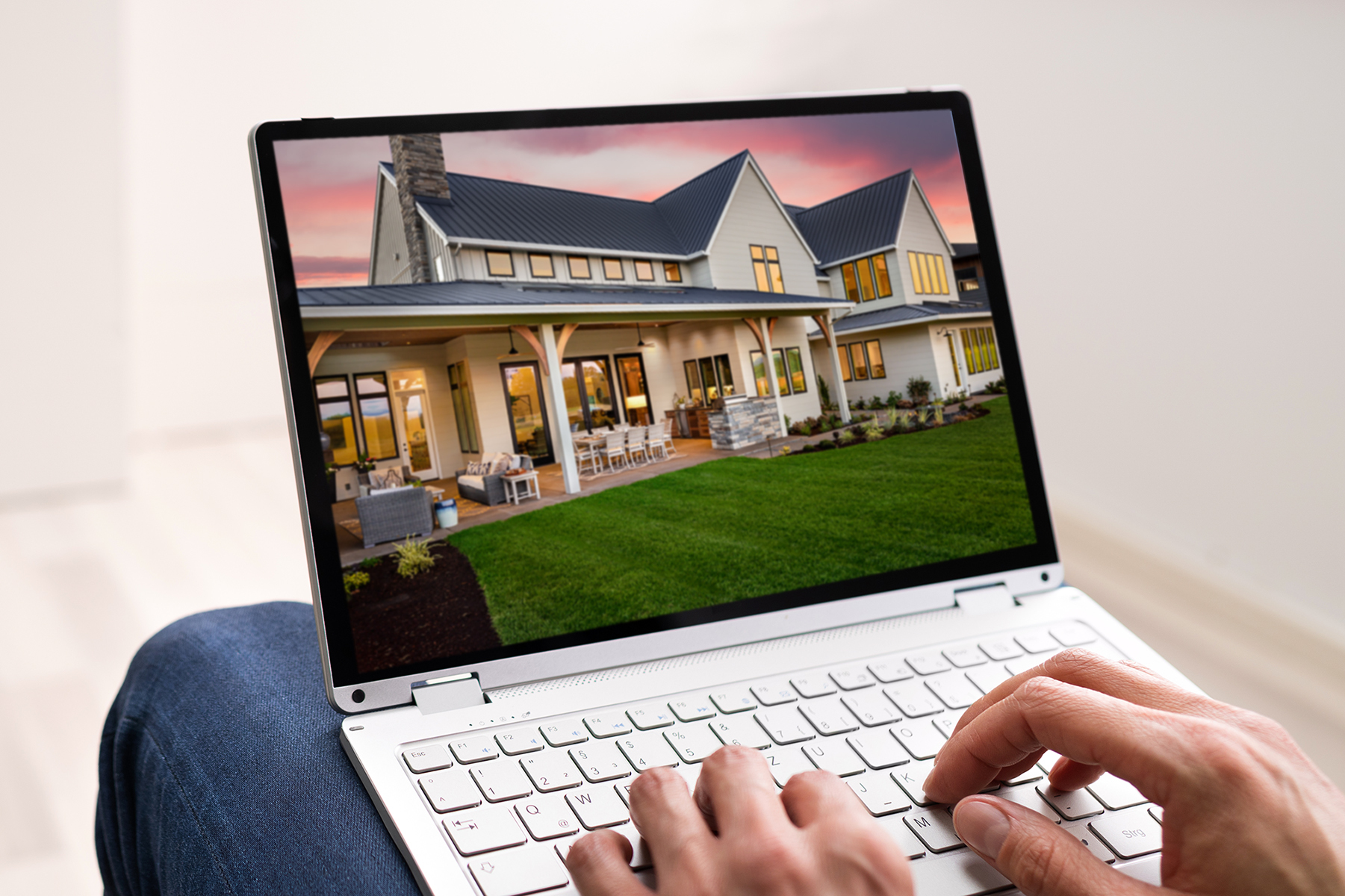 With so many things happening with the economy and housing market, there is a lot to consider if you are a thinking of selling your house or starting your new home search. Here are some frequently asked questions I receive from both buyers and sellers to help you navigate the current real estate market.
Is now a good time to sell? If you're considering selling your home, it's worth noting that the current market conditions are highly competitive. Inventory remains low and there's a high demand from potential buyers. This means that if your home is priced correctly and is in good condition, it's likely to sell quickly. In a competitive market like this, sellers have the upper hand. This can work to your advantage when it comes to negotiating terms, repairs, moving dates, and more.
What are some things I need to do to get my house ready for sale? Preparing your home for sale is a crucial step in ensuring a successful home selling process. From addressing significant repairs to staging your home, there are various tasks to consider. To ensure a great first impression, it's important to remove clutter and personal items from the house. Renting a storage unit may be necessary if you have many belongings. Remember that potential buyers want to envision themselves living in the home and not be distracted by your personal knick-knacks. Additionally, other steps include getting a deep clean, neutralizing decor, removing signs of pets, boosting the curb appeal, and staging the home to highlight its best features.
What's the initial step in purchasing a home? The first step in purchasing a home is to chat with a trusted mortgage broker or lender. This helps determine the amount of money you can borrow to finance your home purchase. To obtain pre-approval, you'll need to provide them with your financial details, such as your income, debts, and assets. After reviewing your in-formation, the lender will inform you of the amount they're willing to lend you and discuss the current interest rates. Obtaining pre-approval for a mortgage is essential because it allows you to determine your homebuying budget and shows sellers that you are a committed buyer. Additionally, obtaining pre-approval can help streamline the process once you find a property you're interested in purchasing. With limited inventory, being ready to submit an offer, which will require a pre-approval letter, is something you, as the buyer, need to be prepared for.
What are my options if my offer for a house is turned down? There are a few things you can do if you make an offer that is turned down. You can always increase your offer with a different sales price. You can also change out other terms of the contract with higher due diligence to show you are a serious buyer, and/or offer a different closing date. You can also keep searching for another house. If the seller is not willing to negotiate, or if the home you wanted goes under contract, move on and find another property. Keep in mind that with limited inventory, being flexible with paint colors, flooring, and other components of a home may need to be considered.
What if I sell my home but I'm not able to find a new one to buy? A common concern among potential sellers is whether they will be able to find a new home to purchase before closing on their current one. Trust and rely on your realtor and their strong negotiation skills, understanding that closing dates are often negotiable, particularly in a competitive market. This can help you buy time to find your new home. Additionally, while pre-owned home inventory is currently limited, there are plenty of new construction homes entering the market that could be an excellent option as closing dates from the sale of your current home and the completion of your new home are established.
Allison Caudle Abbott
Owner and broker-in-charge of Southern Lux Living, serving buyers and sellers throughout the Triangle.