Buying A House?
Tips For Navigating The Process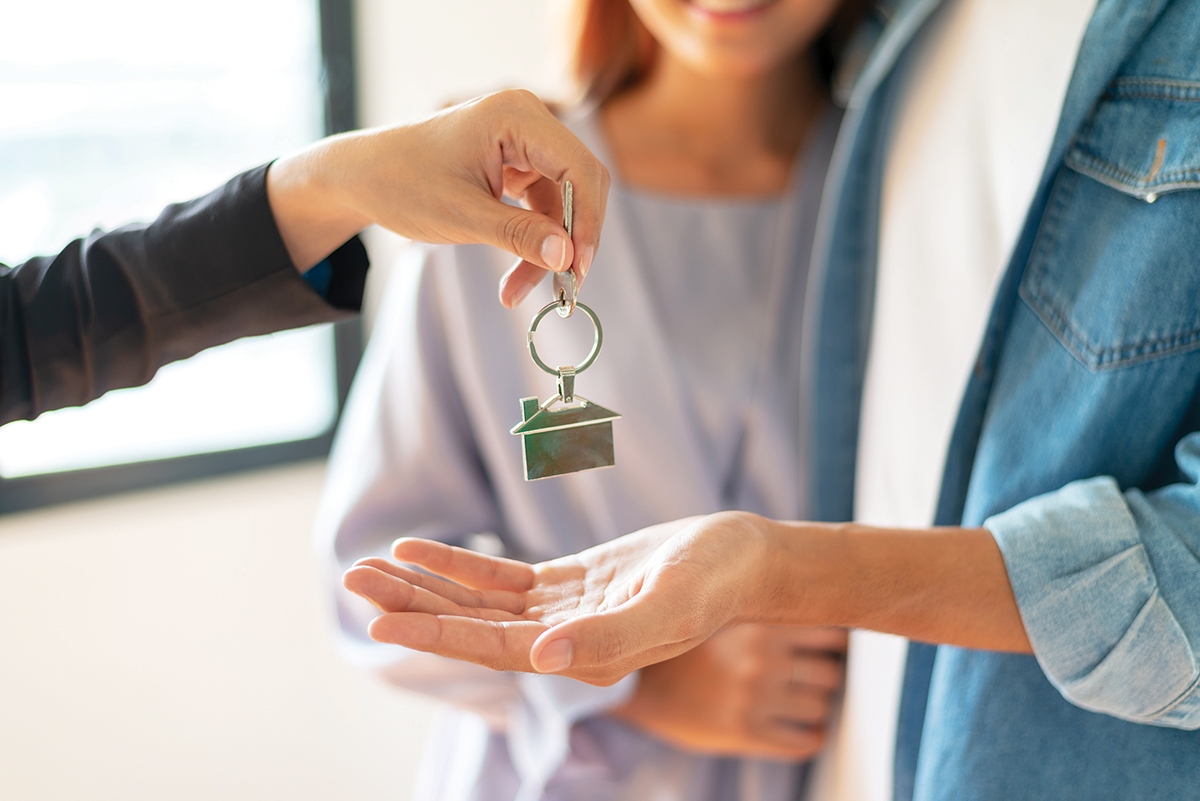 Spring is traditionally the season when home buyers and sellers begin focusing on their home transition. While home buying and selling happen throughout the year, of course, spring and summer months are the peak of the market. There are many reasons for this, but the primary is that people can focus on the full transition of their family and their belongings more this time of year. And the better weather these seasons provide doesn't hurt either.
Buying a home can be a stressful and confusing process. But I'm here to help you navigate what you should know as you begin the process of looking for – and eventually buying – your new home, so hopefully it won't be as stressful and confusing as you might expect.
When beginning the process of buying a first home or a new home, there are many things that people "think" will happen. As a realtor, I get a lot of questions about costs associated with buying a home.
When talking with a client, one of the first things we discuss is the budget. It is important in an active market – like the one here in the Triangle – that you know what you can afford and are pre-approved or pre-qualified for any financing you will need. With the market as active as it currently is, and it being a seller's market due to low inventory, you will want to make sure you are in the strongest position possible when making an offer on a home. Having your financing secured allows the seller to know that you have the ability to get the funds needed, and that you are serious about the transaction. One of the most common mistakes that causes a deal to fall through is the lack of ability to obtain proper financing.
While having your financing secured helps you to be in the strongest position when putting an offer in on a home, it also allows you to look realistically at what you can afford. Why is that important? Because you don't want your agent searching for and showing you homes that are out of your price range. Instead, you want to be looking at homes that can realistically be "the one," and not get your hopes up for one you are not able to afford. Looking for something not within your feasible financial means doesn't set up anyone involved in the transaction for success. With all that said, my advice is to get that pre-approval letter now so that you know what you can afford, and then begin your search for that perfect home.
When considering home buying, remember that the seller pays all the commission, and your buying agent will typically be paid by the seller at closing. This to me is one of the greatest advantages of working with buyers. It is my job as an agent to make sure that you are getting the home of your dreams, and that your dream home is within your means. You should always expect that your buying agent is working to make you happy. He or she should be asking you about aspects you want and don't want in a home, devising a proper home search that gives you different options to consider in different areas. Your agent should also be asking for feedback on the search, and how he or she can revise it to better meet the standards and needs that you have for your next home. It is important that you have an agent with whom you are comfortable and can share with him or her your honest feedback about the houses you are seeing.
Along with being comfortable with your agent, it is crucial that he or she fully understands what you are looking for. Open and transparent dialogue between you both is critical to his or her ability to find exactly what you need and desire. As agents, we are bound by our fiduciary responsibilities to keep anything you say to us confidential. Hiring an agent to help you when buying a home ensures that information is protected, and he or she can fight for you in the negotiations without letting the other party know information that could alter the deal.
Whether it's your first home or your fifth home, buying a new house can be fun and exciting. But the journey to unlocking the door of your new dream home can be overwhelming, so take advantage of the help a real estate professional can provide, and let him or her guide you smoothly through the process.
Jonathan Daniel
Realtor with Kaleidoscope Realty Group