Beyond The Norm
UNIQUE AND SPECIAL WAYS TO MEMORIALIZE OUR LOVED ONES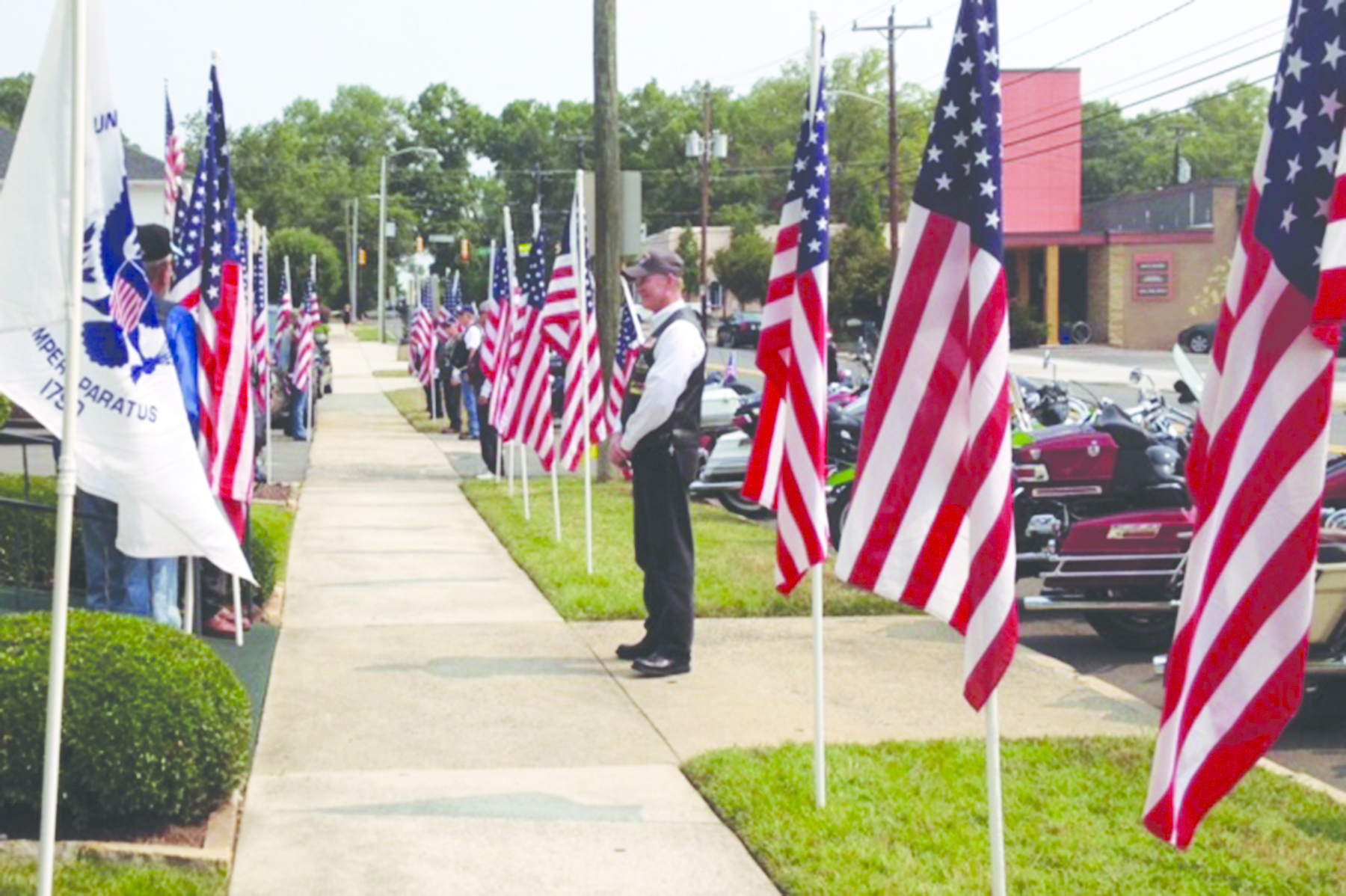 There is ... a time to be born and a time to die ... A time to weep and a time to laugh ... A time to mourn and a time to dance. – Ecclesiastes 3:1-4.
I imagine most of you have attended ceremonies where friends, family, and loved ones were recognized for an important event in their lives. These celebrations – from the joy of baby showers before birth, plus birthdays, graduations, and weddings, to the hurt of a funeral after a death – show love, honor, and respect.
Funerals have changed over the years, but they are still an important and emotional part of the grieving process that celebrates a life, while recognizing a death. Every family and every funeral is different. The living need this time to say goodbye and show support, some through laughter as others share through tears. There are many options for celebrating the life of a loved one, but they should all reflect the unique personalities of the individual being honored, while accommodating the preferences of the family.
A professional funeral director can simplify, explain, and help your family focus on every aspect of organizing, planning, and making necessary contacts needed for your choice of services. The funeral director can also assist with obituaries, videos, setting up and printing memorial programs, legal and insurance paperwork, and much more, alleviating any additional confusion and emotional stress during this short timeframe. The funeral home should have adequate facilities as you plan to accommodate large or small groups of visitors for simple, elaborate, casual, or formal celebrations; equipment for personalized video, audio, and musical tributes; and provide any assistance and guidance families may need.
Many faiths and cultures require a traditional or religious ceremony. However, new customs are offering additional, alternative, and modified choices. Today's society is moving towards more unique, spirited, and personal visitations; memorial gatherings; graveside; and/or funeral celebrations to pay their last respects.
If you have attended or seen any funeral services in our Wake Forest area, you may have seen some of the new ways that honor the memories of the deceased. One of the most notable and respected tributes is the appreciation shown to all veterans, police, fire, and emergency personnel upon their deaths. Upon invitation and request from the family, the all-volunteer Patriot Guard Riders PGR (most of whom ride motorcycles) will stand and form a flag line at funerals, then provide an escort to the cemetery for these heroes. When you see large American flags at a service, then you know "dignity, honor, and respect" has been shown for this special person. For requests, please contact PGR District Ride Captain Randy Bright at Bright Funeral Home.
Another interesting way to personalize a funeral is through the transportation of the casket or urn. Many firemen have been carried to their final resting places on top of fire trucks. A horse lover can be transported to the cemetery in a beautiful custom-made horse-drawn hearse, while a truck lover can be carried in the back of his pickup or an antique truck. A special hearse is available that fits behind a motorcycle if the deceased was a two-wheel fanatic.
During visitations and at most services, there can be displays of pictures, scrapbooks, personal items, (such as clothes, jersey, hat, cane), team memorabilia, hobby items (like golf clubs, collectibles, handmade quilts and yarns, paintings with supplies), awards and trophies, and flowers in special colors or arrangements unique to the life of the deceased. A memory table can be set up so visitors can write stories, condolences, or notes for the family to keep and read later. Most funeral homes can organize photos with music for a DVD slideshow to be shown before, during, and after services.
Dove, butterfly, and biodegradable balloon releases have become popular for a touching service finish, along with the release of floating lanterns (as long as legal and conditions are safe for their use). After the service, it is not unusual to have a reception, meal, or dessert party, showcasing the deceased's favorite foods.
Other lasting ways to save the memory of this person are to give out little bags of seeds for plants or small trees to visitors as they leave or suggest making a contribution to support the deceased's favorite charity in his or her name. A very unique gift that can be passed along to someone is to collect shirts and special clothes of the deceased and sew them into a memory quilt, pillow, or stuffed animal.
These types of gatherings and personal presentations give everyone another special healing opportunity and time to share the many memories of their loved ones. No one wants to think about death, but organizing, preparing, and making funeral wishes ahead of time will be the lasting gift of love, peace of mind, and thanks when that time ultimately comes.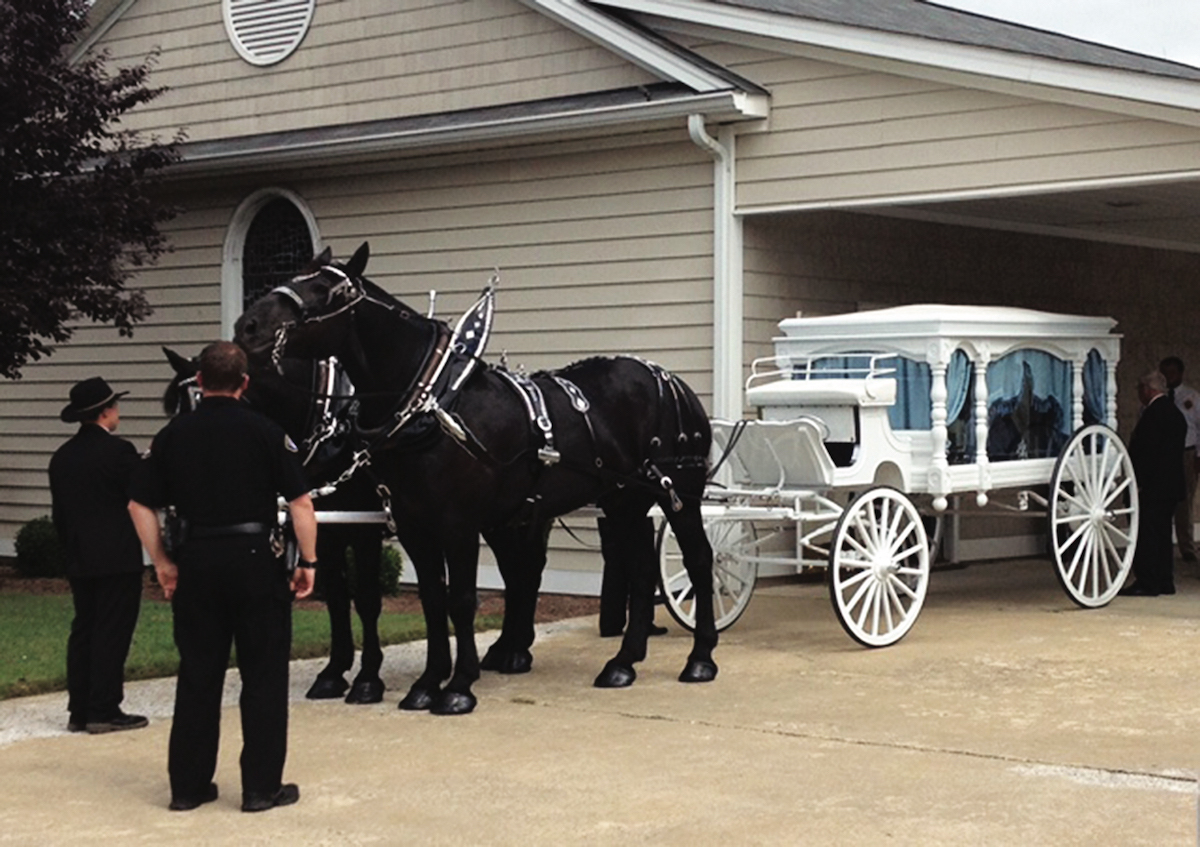 Jill Bright
Bright Funeral Home, located at 405 S. Main St. in Wake Forest. Bright Funeral Home serves the Wake Forest, Rolesville, Youngsville, Franklinton, Falls, Bay Leaf, Louisburg, Raleigh, and surrounding areas.