Autumn To-Dos
Your Fall Home Maintenance Checklist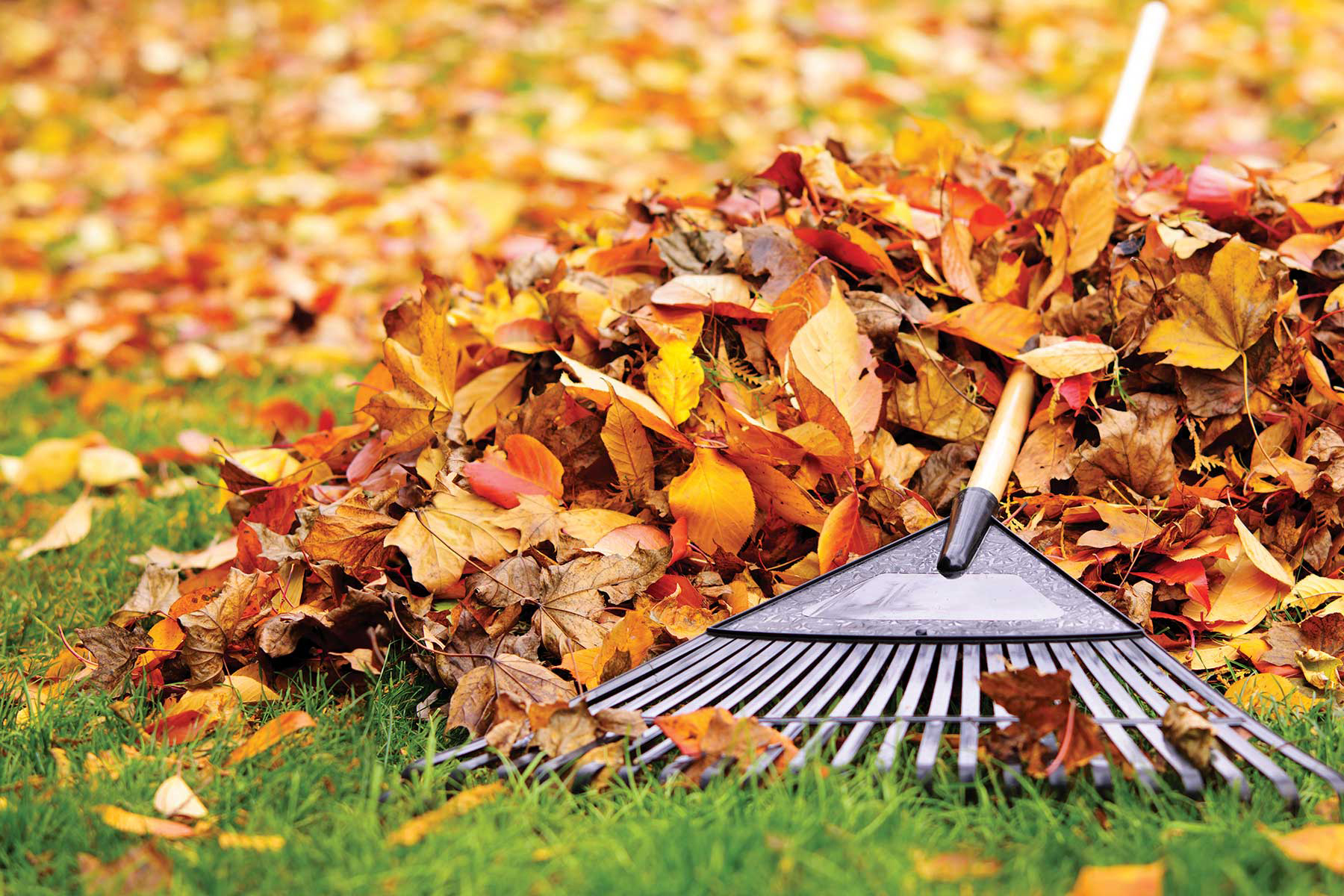 It's that time of year again: the air is turning cooler, the leaves are starting to turn gold and orange, and the days are growing shorter. Fall is in the air, and that means it's time for apple-picking and football games – and preparing your home for colder weather. There are a variety of home maintenance tasks you might want to perform as fall gets into full swing. Here's a checklist of some important things to do this fall to ensure the safety of your home.
– Windows and Doors: The only good draft in your house this fall is the one that kicks off fantasy football season! Seal leaky windows and doors with spray foam, caulk, or weather stripping.
– Roof: At least once or twice a year, check your roof or hire a professional to do so, especially after extreme weather events.
– Gutters: Preventing gutter overflow is important; just make sure you always practice ladder safety while cleaning out fall leaves (or hire a professional).
– Smoke Detector: Clocks aren't the only wall hangings you should adjust during daylight savings time. Make sure you check your smoke and carbon monoxide detectors and replace their batteries as needed.
– Energy: When temperatures fall, invest in a programmable thermostat to save energy and money while staying warm.
– Healthy Lawn: Once leaves start falling, keep your soil healthy by mulching them with a mower. One pass every four days should do the trick. Or, be sure to rake leaves … leaves can kill your grass if left on the ground for a prolonged period of time.
– Fireplace: The start of fall means fireside stories are just around the corner. Check your chimney and have it swept when 1/8-inch of sooty buildup is present.
– Firewood: Dry firewood should be stored at least 15 feet from your home. Large amounts of wood should not be stored in the home, due to the risk of termite infestation.
– Lawn Equipment: Your lawn equipment will probably go into hibernation this upcoming winter, so make sure it's stored properly. Empty unused fuel from mowers to prevent sediment buildup.
Go ahead and tackle the items on this checklist now to keep your home safe and prevent expensive repairs during bad winter weather. If you take time now to plan your autumn home maintenance work, you will be able to check everything off of your to-do list before the colder temperatures drive you inside.
Thomas Walters
Allstate agent and owner of Walters Insurance Agency, located at 3207 Rogers Rd. in Wake Forest.