Around The Triangle
Fun Area Springtime To-Dos For You And Your Pet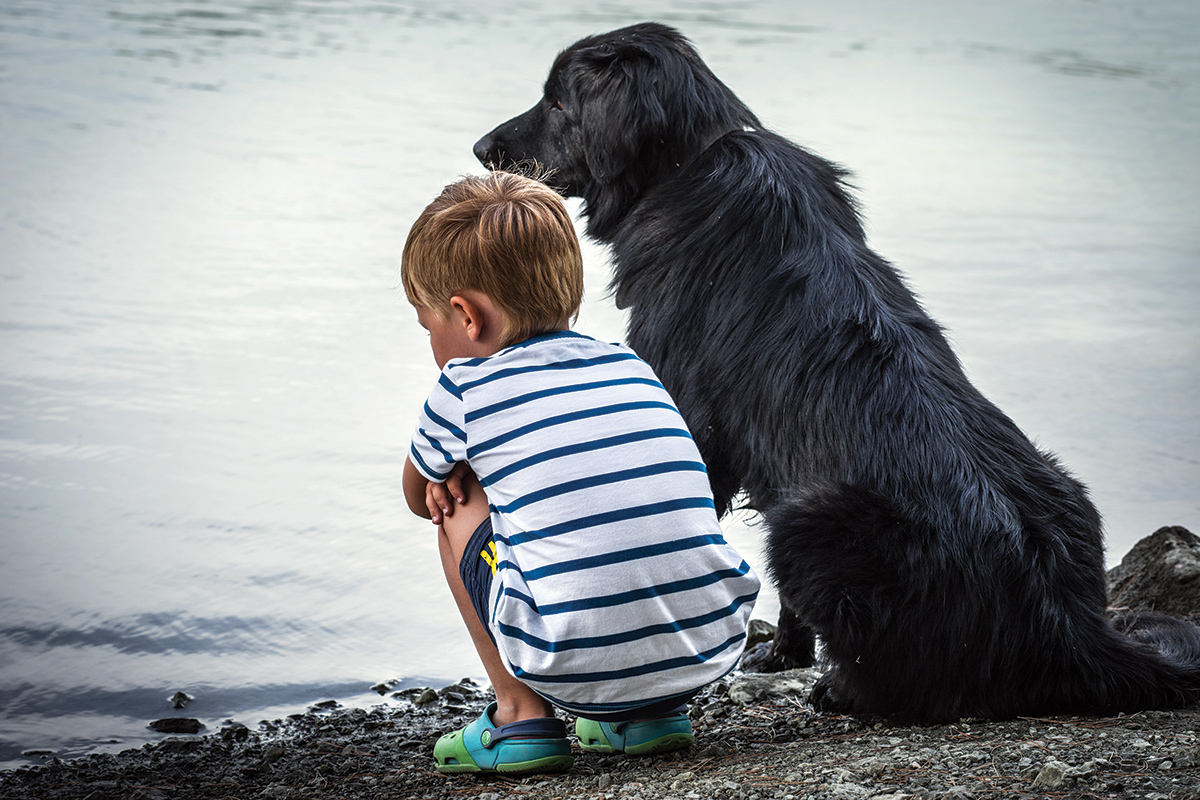 Springtime is upon us and the weather is quickly warming up. It's time to come out of hibernation and enjoy the warmth and fresh air of the beautiful spring weather – but don't forget your pets too! Your furry family members are probably just as, if not more, excited about the spring weather, so bring them along for your fun adventures in the Triangle. Here are some great ideas for getting active locally with your pet this spring.
Get Moving
Many of us made New Year's resolutions to get into shape this year – what better training partner than your pup? Our area offers a multitude of parks and trails that are perfect for hiking. Not into hiking? There are other sports that you can enjoy with your best bud, such as jogging, cycling, and roller-skating. Another great idea that can be physically stimulating and challenging for both you and your pet is setting up an agility course in your backyard. When spending time outdoors, always remember to keep you and your pets hydrated and cool.
Enjoy the Water
The Triangle is home to so many fun water activities for humans and canines alike, given our great terrain and climate. At our fingertips, we have access to beautiful public lakes, ponds, rivers, and our wonderful North Carolina beaches, which are all great for our pets who enjoy taking a dip, too. Water activities can be excellent exercise for older dogs or dogs with arthritis with low impact on their joints. Keep in mind that not all parks and beaches are pet-friendly, so check before you head out. Also, ensure your pets are up-to-date with their Leptospirosis vaccine to prevent any bacterial infections from our local ponds and lakes.
Breweries and Foodie Adventures
If there is one trait we have in common with our pets, it's our ability to work up an appetite or thirst, so there is no need to leave your best friend at home while you head out on the town. The Triangle is known throughout the southeast for its agricultural roots, foodie culture, and love of everything craft beer. If you're a craft beer connoisseur, perhaps taking Lucky for a walk to one of the Triangle's many pet-friendly breweries is more your cup of tea. The area offers more than 180 local breweries and these places are often pet-friendly – not a bad way to enjoy a lovely spring Saturday.
See What's Happening Locally
There is always an area event in which you and your pets can get involved, such as dog-friendly walks or 5Ks. If you're looking for something more laid back, consider taking your pet to a drive-in or outdoor movie theater or one of the many, local farmers markets. These are all great opportunities for you and your pet to socialize, but be careful if your pet is anxiety-prone in crowds.
Go Outdoors
The list for outdoor activities goes on and on, but one that you may not have considered and is especially fun to do with your animals is geocaching, a problem-solving experience that allows you and your pet to go on a treasure hunt around your community – bring your pet as your partner in crime to help in the search. You can also always relax with a great camping trip where you and Fido can get away and unwind in nature – just be sure to keep him on a leash in case he decides to chase after any wild animals, and keep him out of the bonfire cookout food!
The next time you're thinking about your agenda for a glorious, weekend day, think how you can involve your pet too. Have an idea you want to share? Tweet us @NCVMA and show how you and your pets enjoy the beautiful springtime weather. 