A Brewpub's Place In The Community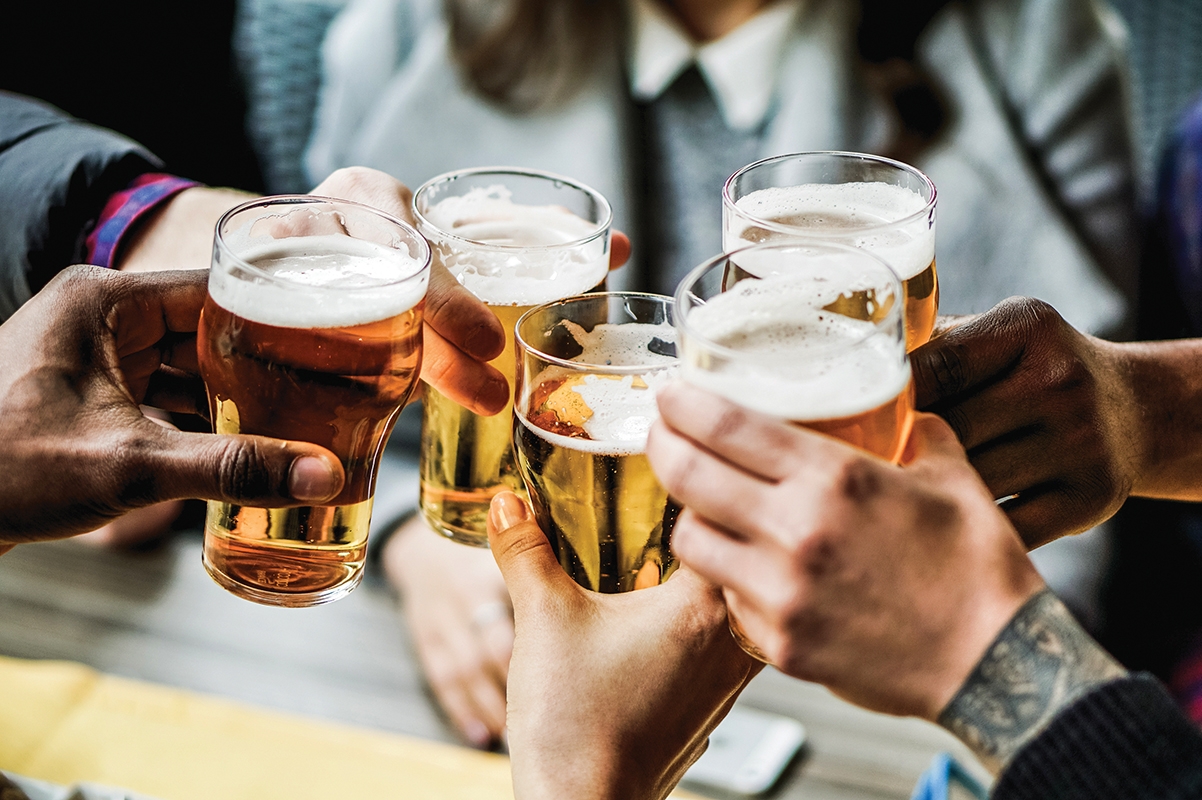 Beer is something many of us enjoy. It might be because it tastes great, or maybe it's because there are so many styles and flavors that you will probably find something pleasing to the palate … or maybe there is much more. The people involved, the spaces they create, and the effects they have on our community may be more important than the beer itself. Stay with me on this. Let's think about three aspects in which we interact with our neighborhoods. Breweries bring local benefits such as hiring within the community, keeping money in the community, and creating successful small business.
Brewpubs succeed at high rates in part because they give friends and family a great place to gather. They give you the opportunity to take a walk or short ride to a place where you will probably know some, if not all, there. They are also taverns that encourage discussion between individuals who have local interests and concerns. They hire your friends and family, which helps ensure that your hard-earned dollars stay at home. They invest in people, local goods and services, and local charities. Brewpubs are founded on the ideals of enhancing our community and creating a communal environment that may be as important as the beer and food itself.
These gathering places create convivial spaces to congregate while allowing you to get to know the people and personalities that make the brewery click. You become an integral part in the success of a place that you get to have an intimate viewpoint. It becomes a community within a community.
Of course, with a brewpub, there must be great beer as the foundation. But the days of being successful just because you are local are over. Bringing people together – in this case to eat and drink – helps give this enterprise a leg up over others.
Having been in this business for more than 23 years, I have a view on what's important cultivated over time. My job is made easier because of the passion and diverse personalities that are attracted to this industry. Some of us are downright eclectic, but I digress. We have decided to take a trip down a road less traveled. We like going to work. There is a chance that has something to do with a bar located on the premise, but I'll leave that for you to decide.
What makes a workplace like this so interesting is that there are always new problems to be addressed and new decisions to be made. No two days are the same. Friends and family are always close by and we meet new friends each day. While there is definite joy in creating a great pint of beer, bringing people together is the greatest reward.
Brad Wynn
General manager, brewmaster, and part owner of Norse Brewing Company (opening this fall). For more information, visit their website or follow them on Facebook, Instagram, and Twitter.