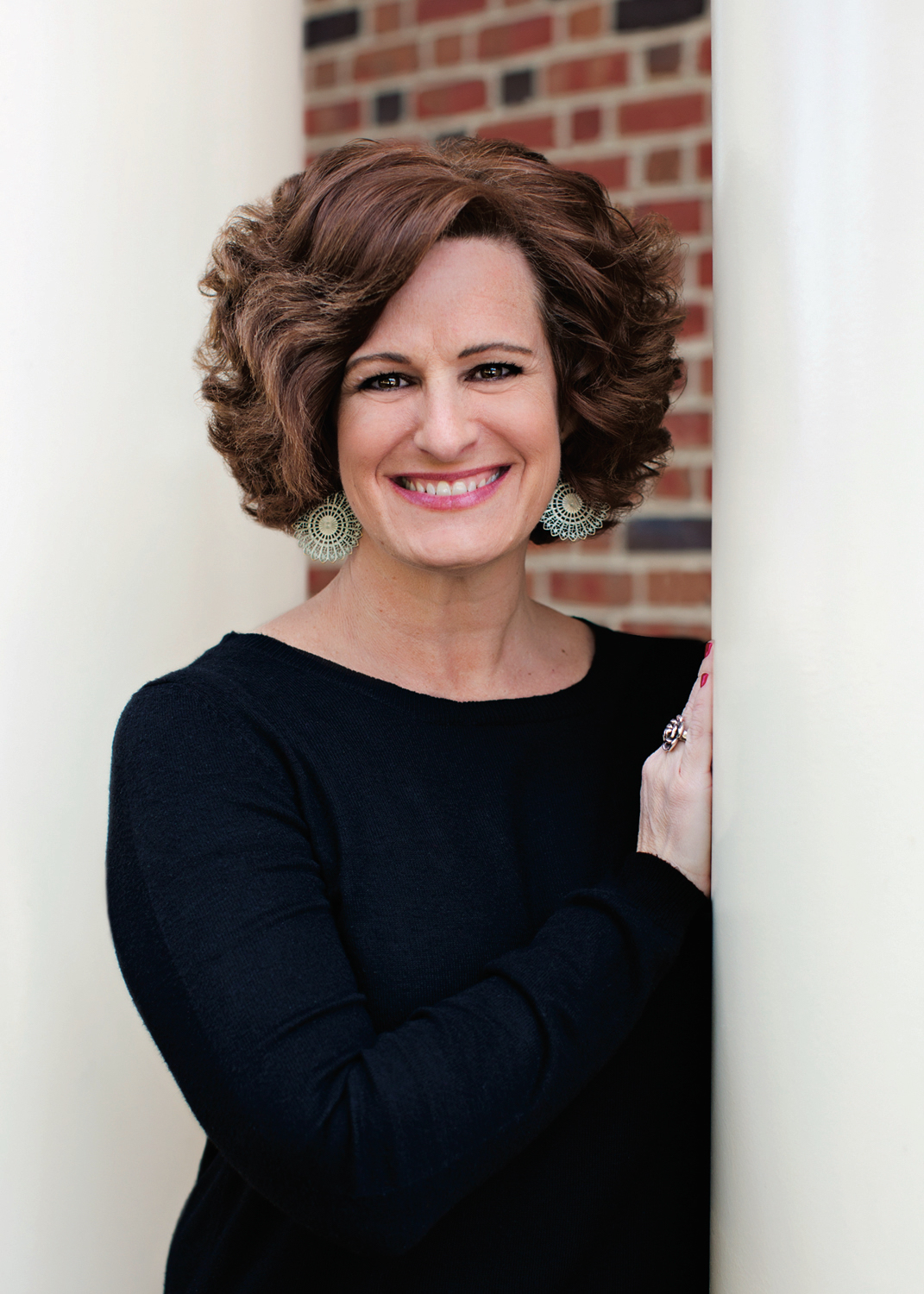 July - August - September
Summer has arrived! Although high temperatures, longer days, and fun activities have been here for a while already, summer has officially made its entrance, and I for one am very excited. Each season in North Carolina brings new treasures and unique opportunities, and summer is definitely no exception. NC summers are packed with sun, blue skies, adventures, and bliss, mixed with a hint of rejuvenation and relaxation. And this issue is packed with ways for you to enjoy all of these and more – whether it's with food, friends, family, or simple summer celebrations, we've got you covered.
Fabulous food is a summer staple around here – hence our front cover feature by Holly Hopkins of Chef Mario's, Inc. If you're finding your mouth watering and your tummy grumbling after seeing that deliciousness, go ahead and get that grill warming so you can "Grill Up A Summer Feast" and serve some seasonal yumminess, thanks to Holly's recipes for a non-traditional take on the traditional backyard cookout.
Enjoying time with friends and family during the spectacular summer months is another must, with time off from school, summer vacations, and the like. But if you find yourself running out of creative ways to entertain the kids now that the excitement of school's end has worn off, then consider a visit to this issue's "Driveable Destination," where you can discover the quaint character of nearby Pittsboro. While there, make it a point to visit the one-of-a-kind Carolina Tiger Rescue, our summer "Hidden Gem." And be sure to fill your summer calendar with all the exciting events detailed in "An Unforgettable Summer In the Forest." With all this family-friendly fun, this will surely be a summer to remember.
While celebrating summer, we need to remember how to do so safely. "Swim Safely" is here to remind you that while you and your child are leisurely relaxing by the pool, lake, or ocean, safety measures should always be top of mind. And the higher temperatures welcome the excitement of cruising the open road … so "Getting In High Gear" offers tips for both bikers and drivers to remember for a safe motorcycle season.
Check out each of these wonderful articles, and many more – ranging from the hottest recommendations for beach reading; to transforming old, forgotten furniture into fresh, new treasures; to upgrading your outdoor living space for ultimate summer enjoyment; to making the most of your Labor Day weekend; and much more … this issue has it all.
I hope you enjoy all this edition has to offer, and while you're enjoying your summer of fun, be sure to also support our many loyal advertisers, and please tell them you saw their ads in this issue of CIRCA Magazine.
Have a wonderful and safe summer, and I'll see you again this fall!