Featured Article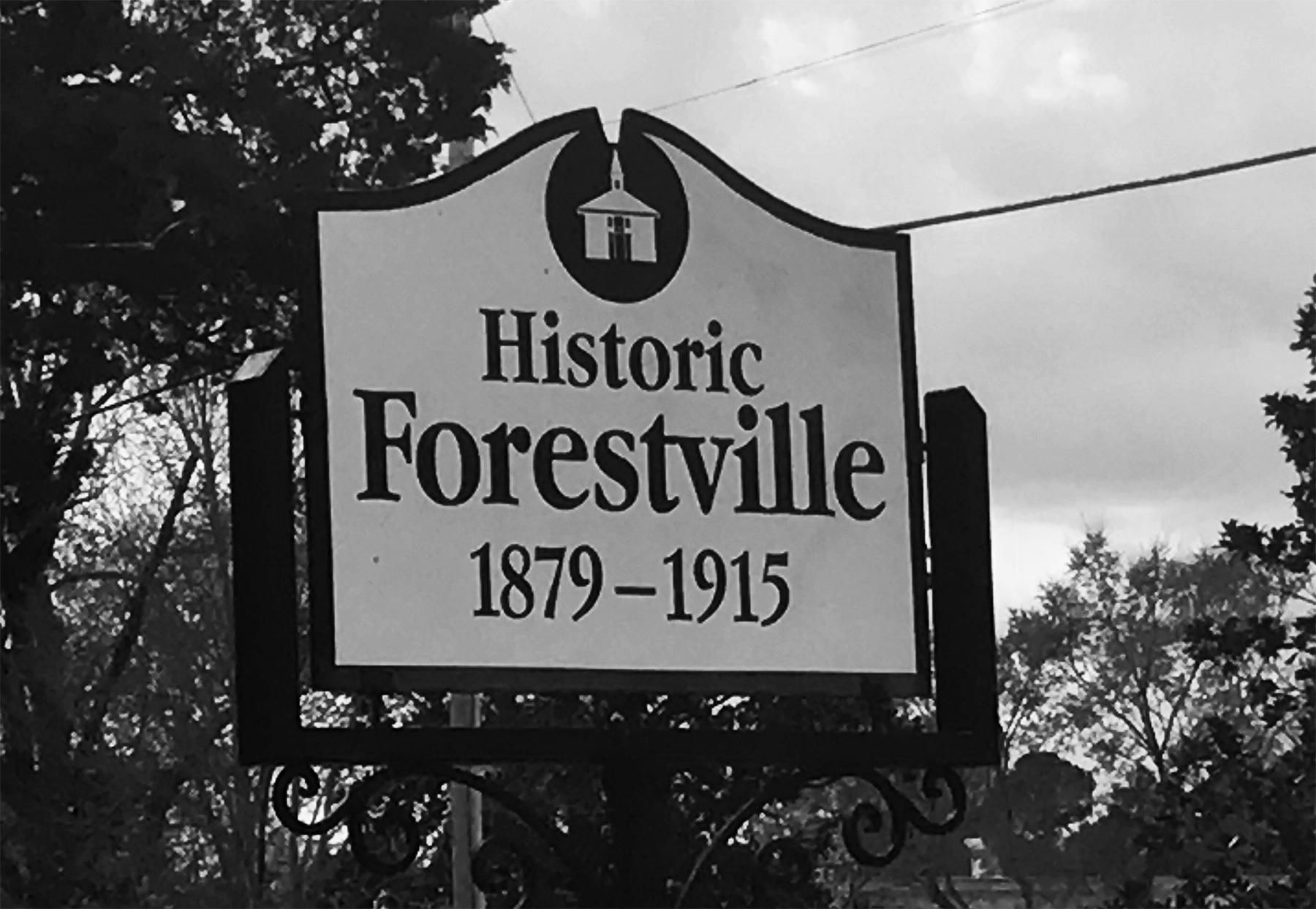 I'm a town in Carolina, I'm a detour on a ride for a phone call and a soda, I'm a blur from the driver's side … We southerners like "ridin' around." While ridin' around off ...
Things To Do
April 28
Friday Night on White
S. White St., Downtown Wake Forest
April 29
Write Now! 2017 Writers Conference
McKimmon Center, Raleigh
April 30
Six Sundays in Spring
E. Carroll Joyner Park Amphiteater
May 4
Music at Midday
Wake Forest Town Hall's Centennial Plaza
more...