January - February - March 2018
Featured Article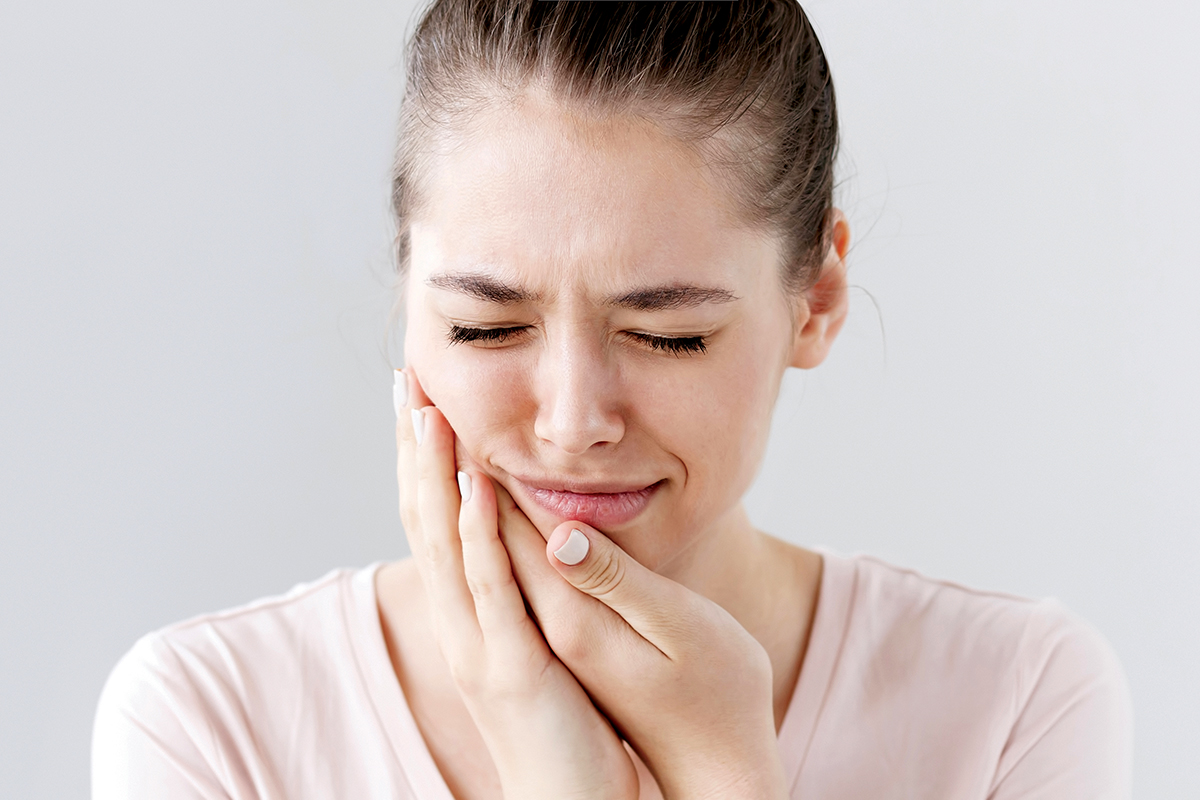 Brrrr! It's cold out there! Yes, colder temperatures and wintry weather are upon us. As you bundle up to head outside, think of all the preventive measures you take to stay warm an...
Things To Do
March 10
WSB BBQ Experience
Downtown Wake Forest
March 11
Toast To The Triangle
McKimmon Center Raleigh
March 20 - March 25
Carnival For The Kids
Home Depot Parking Lot 11915 Retail Dr., Wake Forest
March 24
Easter Egg Hunt
E. Carroll Joyner Park 701 Harris Rd., Wake Forest
more...