July - August - September
Featured Article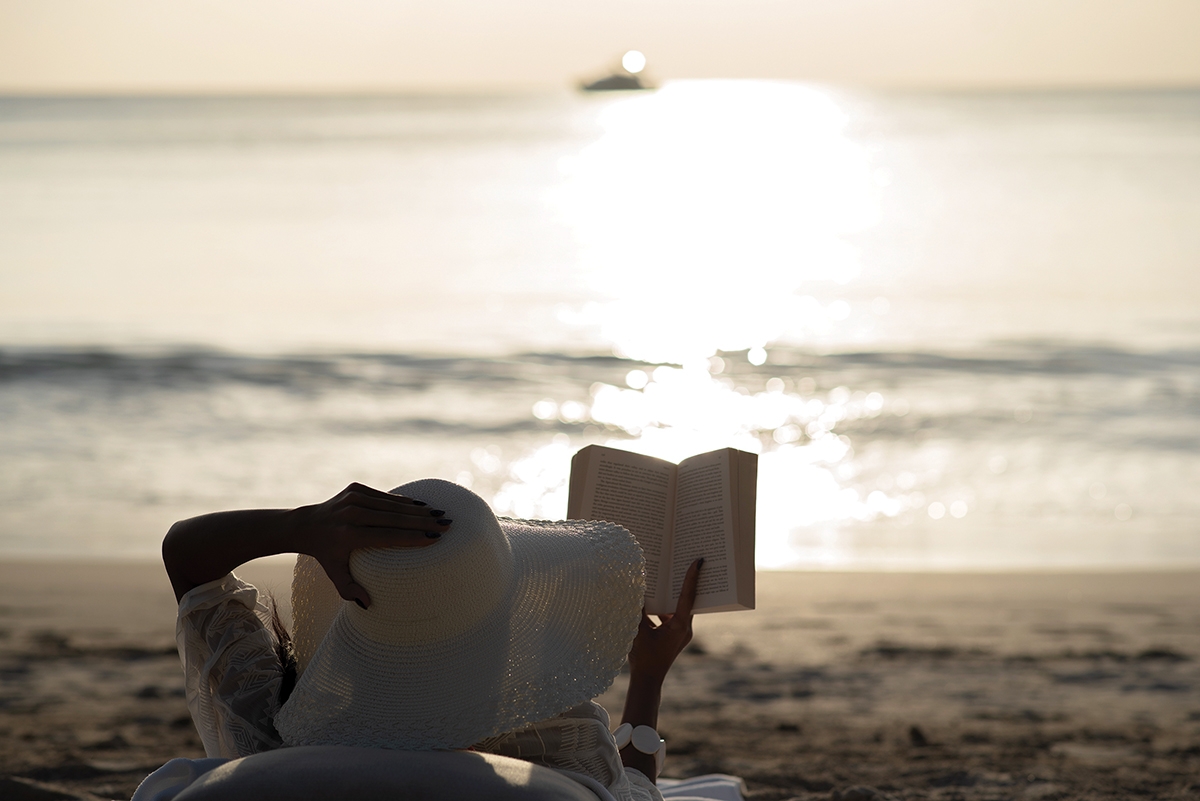 Your long-awaited trip to one of North Carolina's magnificent beaches is finally here. You've almost finished packing and are going through the checklist one last time to make sure...
Things To Do
July 20
Neck Of The Woods
Wake Forest Renaissance Center
July 28
Family Movie Night At Joyner Park - Cars 3
Joyner Park Wake Forest
July 28
Harry Potter 20th Anniversary Celebration
Page 158 Books 415 S. Brooks St. Wake Forest
August 4
Wake Forest Purple Heart Foundation Annual Banquet
Richland Creek Community Church
more...