July - August - September 2017
Featured Article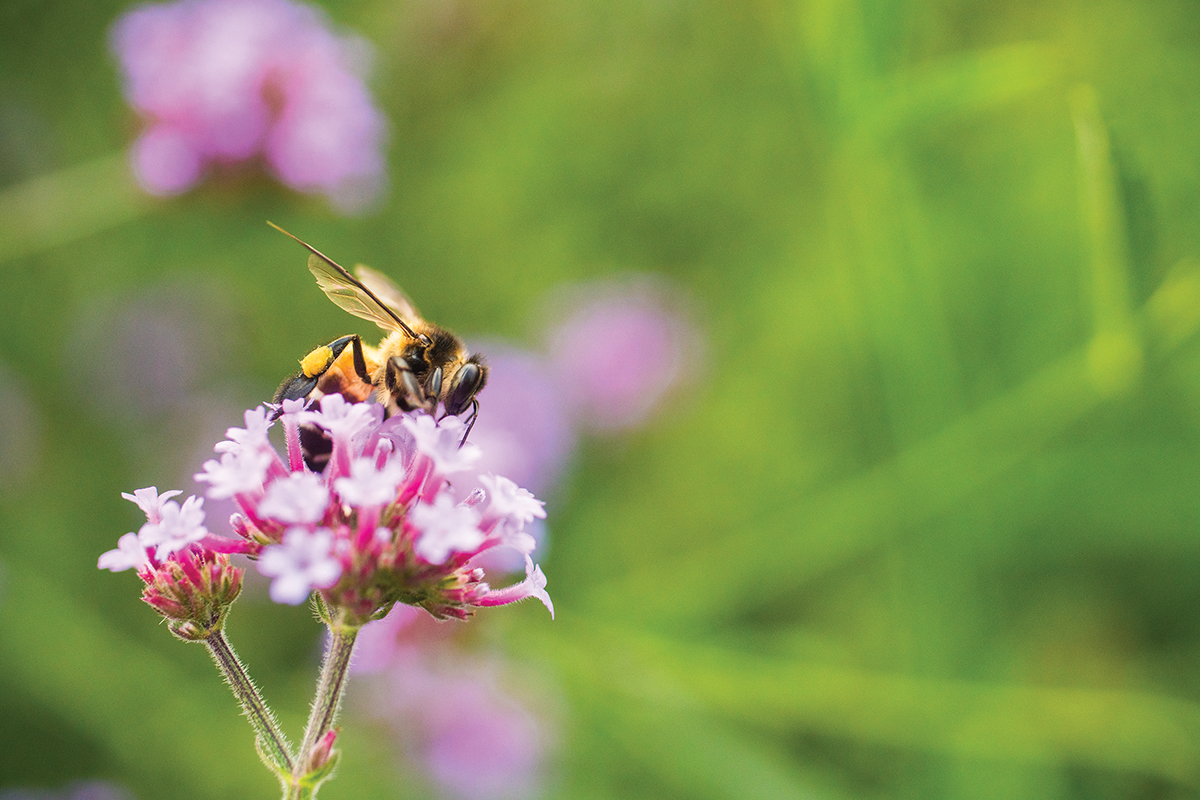 Bees and Colony Collapse Disorder (CCD) have been in the news a lot recently. While the causes of CCD are still being studied and evaluated, we know part of the problem is pesticid...
Things To Do
September 23 - September 24
5th Annual Dirty Dogs Pet Extravaganza
Joyner Park Wake Forest
October 2
Wake Forest Chamber Golf Tournament
Hasentree
October 8
Thad & Alice Eure 29th Annual Walk of Hope 2017
Angus Barn Raleigh
more...