Featured Article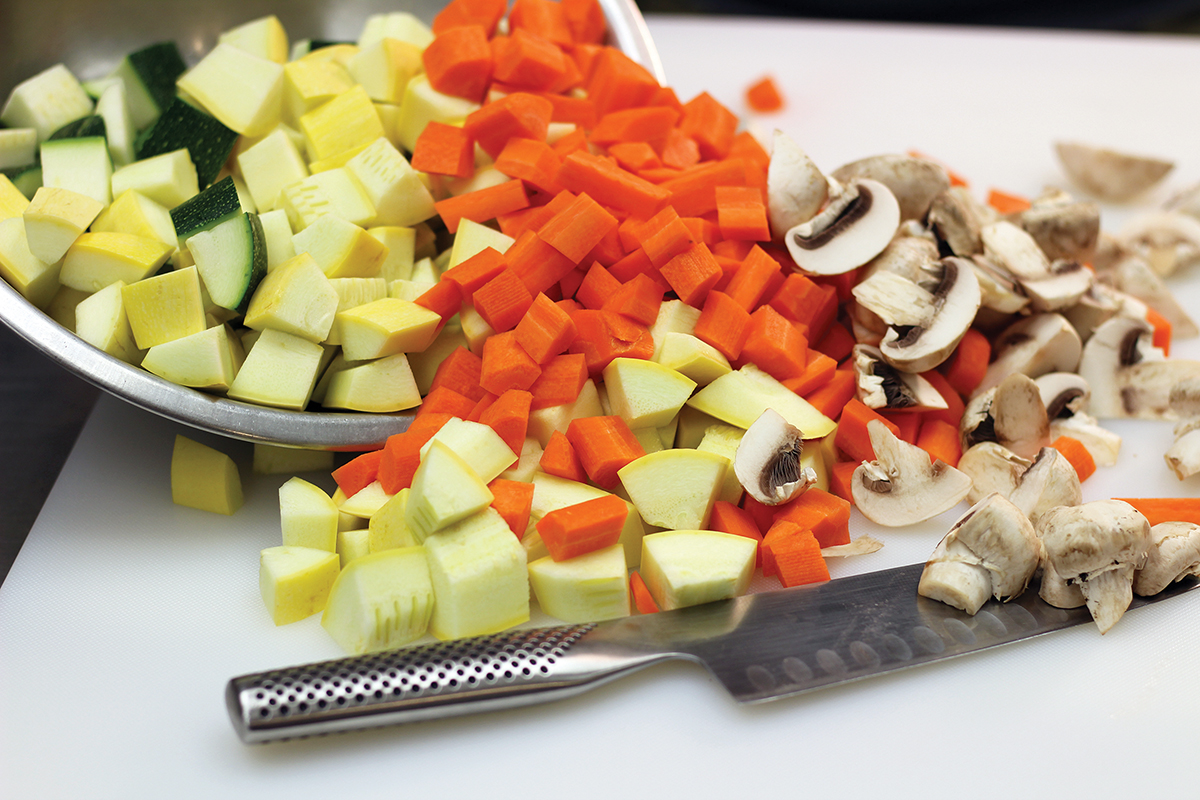 Do you have a nice collection of shiny knives in the knife block on your counter or tucked in your utensil drawer? Most people do, but don't really know how to use them. Are they s...
Things To Do
May 25
Music at Midday
Wake Forest Town Hall's Centennial Plaza
May 28
Six Sundays in Spring
E. Carroll Joyner Park Amphitheater
June 1 - June 4
Rex Hospital Open

June 3
National Trails Day
E. Carroll Joyner Park
more...